Posted on 4/11/2017 4:38:00 AM.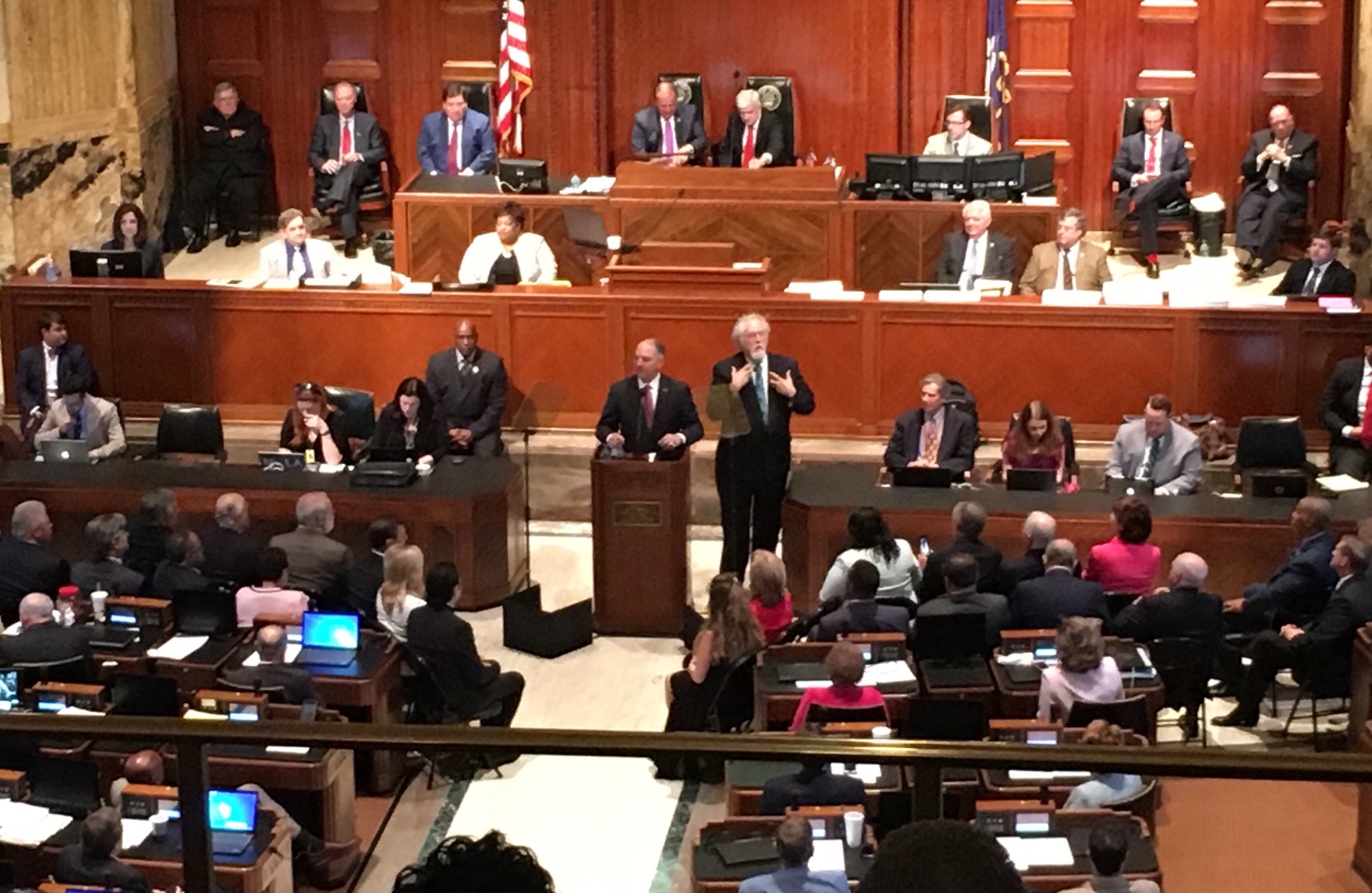 The House Ways and Means committee begins today pouring over some of the proposals included in the governor's tax plan. John Bel Edwards ambitious proposal will increase taxes on many businesses, but he says it will lead to lower income taxes for 90 percent of taxpayers. Baton Rouge Representative Ted James is confident once more details of the plan come out, there will be ample support.
More
John Bel Edwards, Ted James, Mike Walsworth, Pat Smith, Rob Shadoin
---
Posted on 5/13/2016 2:56:00 PM.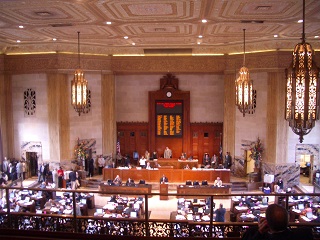 Another spirited debate broke out on the House floor over funding for TOPS versus hospitals that provide care for the poor. On Thursday night, legislators shifted 72-million dollars from the scholarship program to the safety net hospitals. On Friday, Monroe Representative Jay Morris tried to move some of that money back to TOPS, but he faced opposition from Baton Rouge Representative Patricia Smith.
More
Patricia Smith, Jay Morris, Malinda White, Rob Shadoin, TOPS
---