Posted on 5/16/2018 5:40:00 PM.
A bill that would have allowed teachers to join students in prayer during school hours was gutted by the House after concerns were raised that it violated religious civil rights. The bill would have allowed the joint prayer to occur if all students present had a signed consent form from their parents.
More
Alan Seabaugh, Robert Shadoin, Prayer Bill
---
Posted on 5/20/2016 5:36:00 AM.
A bill is nearing final legislative passage that would allow universities to lower their out of state tuition in an effort to attract more students from neighboring states. There was concern about lowering tuition in light of the budget deficit. But Ruston Representative Robert Shadoin says bringing in more students could help curb those losses.
More
Robert Shadoin, Rachel Kincaid, Conrad Appel, Senate Education committee
---
Posted on 3/10/2016 2:01:00 PM.
Governor John Bel Edwards has activated 750 Louisiana National Guard members to help combat the widespread flooding in north Louisiana. Edwards urges the public to stay inside and off the flooded roadways. He says there are now three confirmed deaths, one including a six-year-old girl.
More
Governor John Bel Edwards, severe weather, National Guard, flooding, Mike Edmonson, Robert Shadoin
---
Posted on 3/1/2016 2:19:00 PM.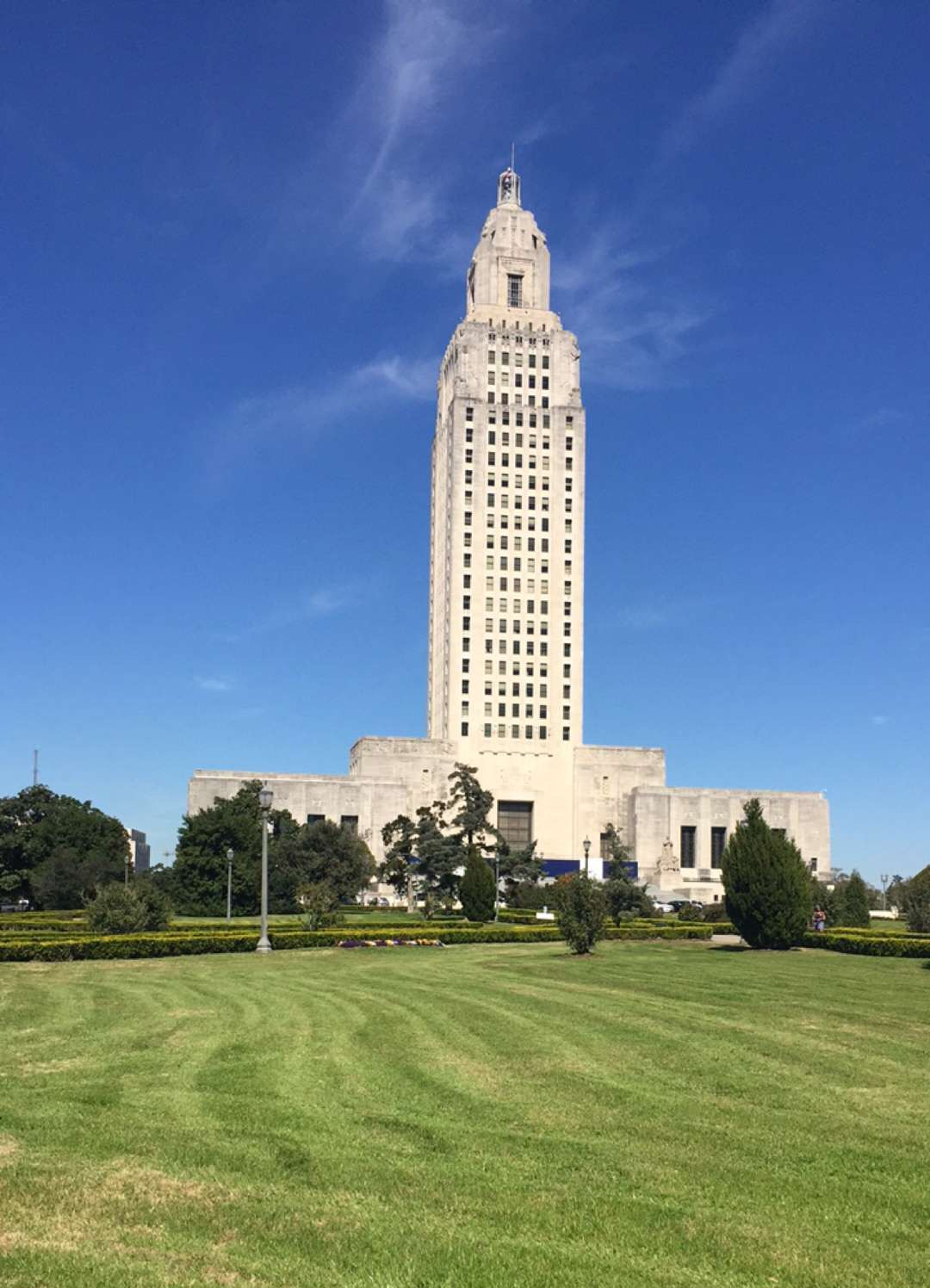 With just 8 days left in the special legislative session, legislators are slowly working to fix Louisiana's massive budget deficit. Ruston Representative Robert Shadoin says things are moving, but sometimes it seems to be at a glacial pace. He believes in the coming days there will be increased communication between the Senate and the House and bills.
More
special session, budget cuts, Robert Shadoin, Katrina Jackson
---