Posted on 2/16/2017 12:27:00 PM.
DeSoto Sheriff Rodney Arbuckle says crews have recovered two bodies from the site of a helicopter crash at Wallace Lake. He says the FAA and other agencies are investigating the circumstances of the crash itself, while DPSO is working the recovery. He says the biggest challenge is getting to the crash site.
Rodney Arbuckle, DeSoto Parish Sheriff's Office, Terry and Pam Bailey
---
Posted on 6/13/2016 11:39:00 AM.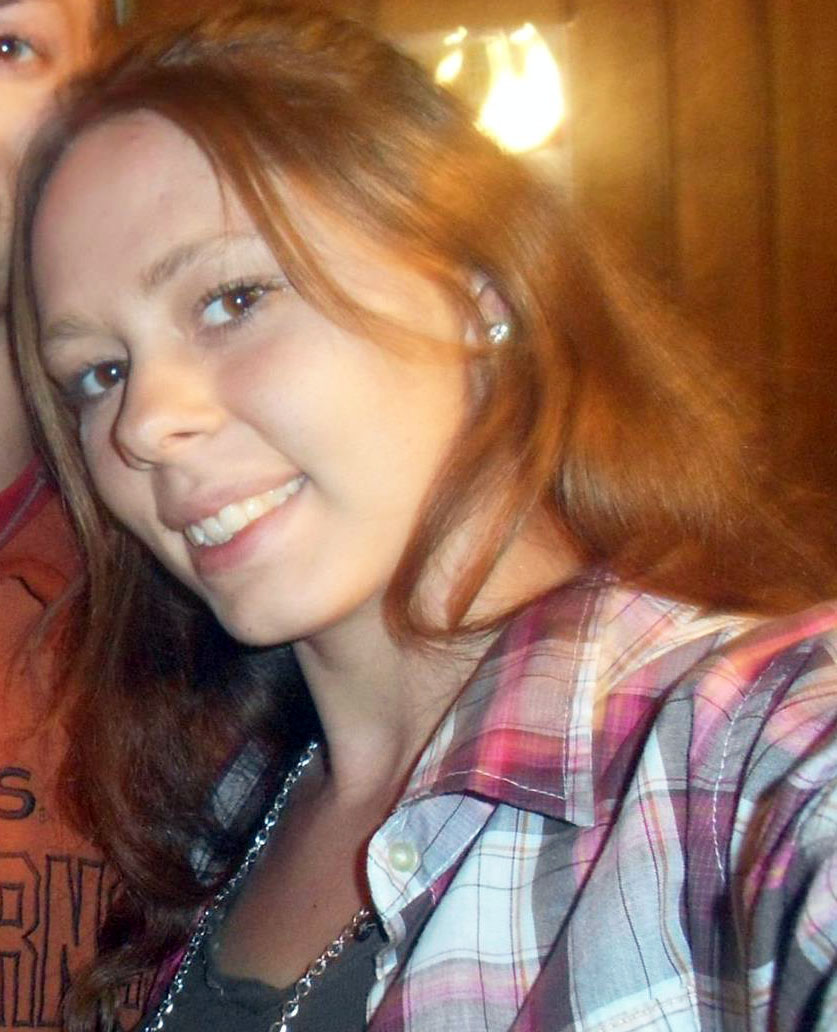 The Desoto Parish Sheriff's office says they are still searching for answers in the death of a 21-year-old woman, as the murder charges against the suspect were dropped. Sheriff Rodney Arbuckle says they originally had booked 33-year-old Jarrod Earl Johnson of Logansport for the murder of Maranda Whitton, but they let him go after the autopsy's findings.
Maranda Whitton, Jarrod Earl Johnson, Desoto Parish, Rodney Arbuckle
---
Posted on 3/10/2016 11:15:00 AM.
The governor has declared a state of emergency for 22 parishes as an enormous storm is terrorizing north Louisiana. Alto Representative Ralph Abraham says lives and livelihoods are at stake. He says he has seen over a hundred homes flooded and one person has lost their life so far. He says they are getting an unbelievable amount of rain.
More
Ralph Abraham, Rodney Arbuckle, Jason Hansford
---
Posted on 12/29/2015 10:14:00 AM.
The DeSoto Parish Sheriff's Office says a domestic situation in Stonewall has claimed the life of one. Sheriff Rodney Arbuckle believes the incident stemmed from a custody dispute involving 36-year-old Donovan Carman's two-year-old child.
Stonewall, DeSoto Parish, shooting, custody dispute, Rodney Arbuckle
---
Posted on 8/20/2015 10:30:00 AM.
The DeSoto Parish Sheriff's Office has arrested a teenager in connection with a stabbing death of a relative. Sheriff Rodney Arbuckle says officers received a call about a woman suffering from injuries who had driven herself to a relative's house.
DeSoto Parish, murder, Yolanda Hunter, Rodney Arbuckle, juvenile
---
Posted on 4/1/2015 3:27:00 AM.
Tonight, Investigation Discovery's documentary style show "Web of Lies" will feature the story of the kidnapping, murder, and arrest of 12-year-old Justin Bloxom's killer. Bloxom's body was found in a shallow pool of water in Stonewall in March of 2010.
More
Investigation Discovery, Web of Lies, Justin Bloxom, Brian Horn, Desoto Parish, Stonewall, Rodney Arbuckle
---
Posted on 12/18/2013 4:24:00 PM.
A 15-year-old North DeSoto High School student is in a youth detention center in Coushatta after allegedly threatening to shoot three elementary students, if they didn't hand over their lunch money. DeSoto Parish Sheriff Rodney Arbuckle says the incident took place last week on a school bus.
More
DeSoto Parish Sheriff's office, North DeSoto High School, Rodney Arbuckle
---
Posted on 8/21/2013 9:08:00 AM.
A Natchitoches police officer is behind bars after allegedly kidnapping another man Tuesday and holding him at gunpoint. The Desoto Parish Sheriff's Office made the arrest and Sheriff Rodney Arbuckle says there was a high speed chase of the suspect's vehicle around 1:15am.

More
natchitoches police, desoto parish sheriff, sabine parish sheriff, ronny richardson, rodney arbuckle
---