Posted on 5/2/2018 12:41:00 PM.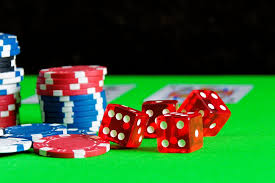 A bill allowing riverboat casinos to build on land from current water bound facilities cleared a House committee 10-4, one of the few gaming related bills to gain traction this session. The bill came under fire from gambling critics for being a de facto expansion of casino services, but bill sponsor Lake Charles Senator Ronnie Johns says that's not the case.
More
riverboat casino, legislation, Ronnie Johns, Gene Mills
---
Posted on 4/11/2018 4:06:00 AM.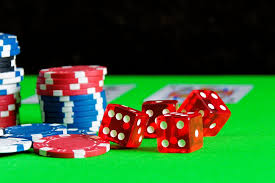 A bill to allow the state's 15 licensed riverboats casinos to expand their gaming operations on to land and change the rules regarding gaming space has been sitting on the Senate floor for over two weeks, but a vote in the upper chamber coudl happen today. New Orleans Senator Troy Carter says many senators are concerned about the numerous pieces of legislation that seek to expand gambling.
Riverboat casino, Troy Carter, Ronnie Johns
---
Posted on 3/20/2018 1:57:00 PM.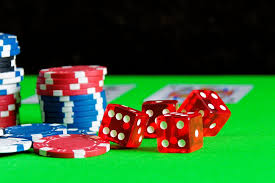 A Senate committee approved legislation Tuesday that gives riverboat casinos the opportunity move on land and more gaming space. Lake Charles Senator Ronnie Johns says his legislation is not an attempt to expand gaming.
"It modernizes an industry that has not had hardly any changes since 1991." said Johns.
Greg Tarver, Karen Peterson, Ronnie Johns, riverboat casinos, gaming on land
---
Posted on 1/19/2018 3:22:00 AM.
A legislative task force is recommending Louisiana loosen its restrictions on where gambling can take place. The task force put forward two recommendations to make bayou gaming more nationally competitive. Lake Charles Senator Ronnie Johns says one of those proposals involves allowing riverboat casinos some inland real estate.
riverboats, gaming, gambling, Ronnie Johns, Louisiana
---
Posted on 5/9/2017 1:38:00 PM.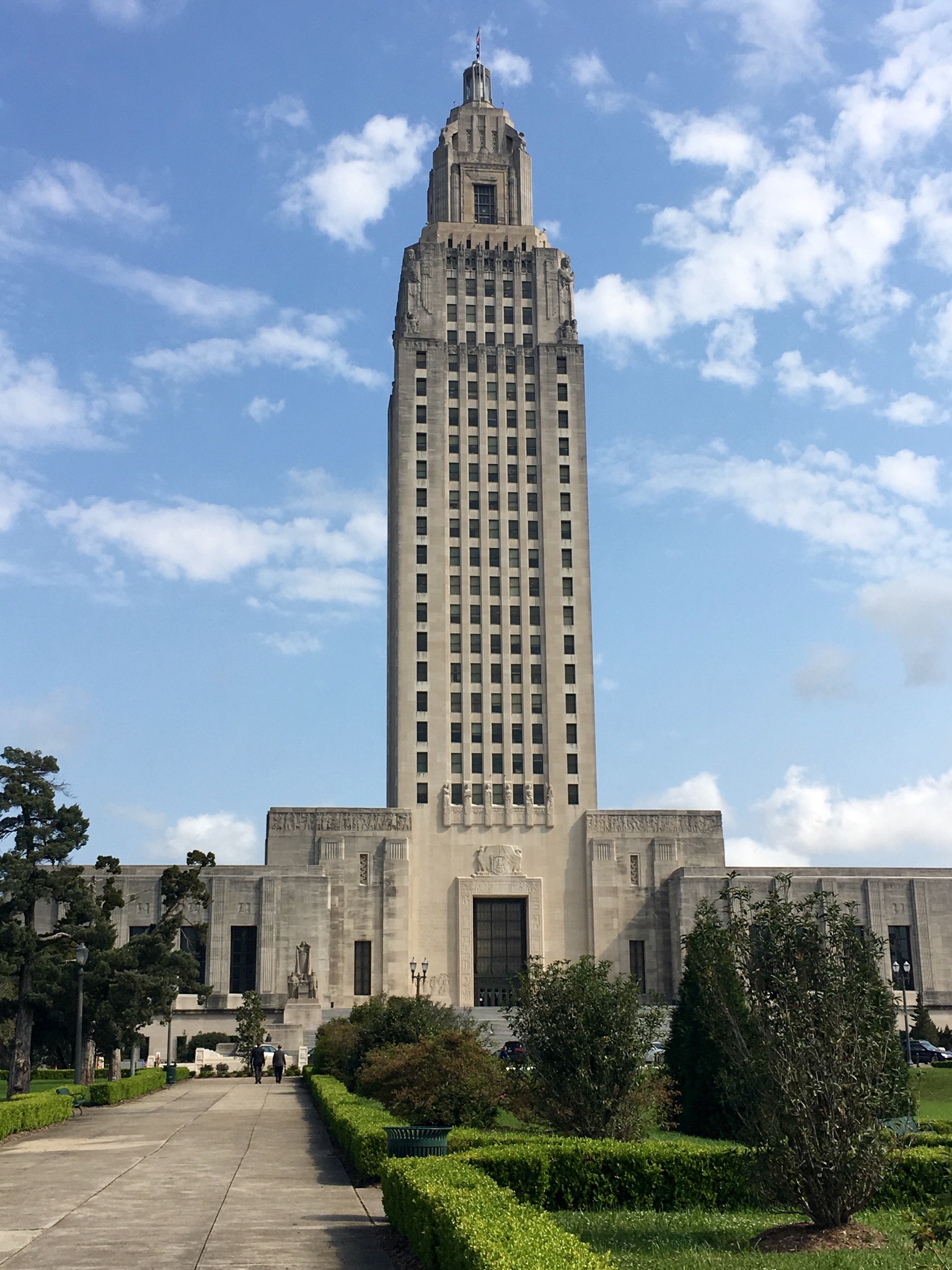 Michelle Southern reporting.
The stripper age requirement bill advanced with significant amendments out of a Senate committee today. The changes reverted the age limit to work as an exotic dancer back to 18 instead of 21, but mandates were added that would mean strip clubs have to train how to spot human trafficking.
legislative session, strippers, Ronnie Johns
---
Posted on 4/9/2017 11:12:00 AM.
A bill to raise the minimum age of strippers to 21 is back again for this legislative session. A similar measure passed last year but the law was recently temporarily blocked by a judge over broad wording. That's why Lake Charles Representative Ronnie Johns says he's trying again. He says the judge didn't seem to have an issue with the age restriction aspect.
ronnie johns, stripper
---
Posted on 3/22/2017 12:45:00 PM.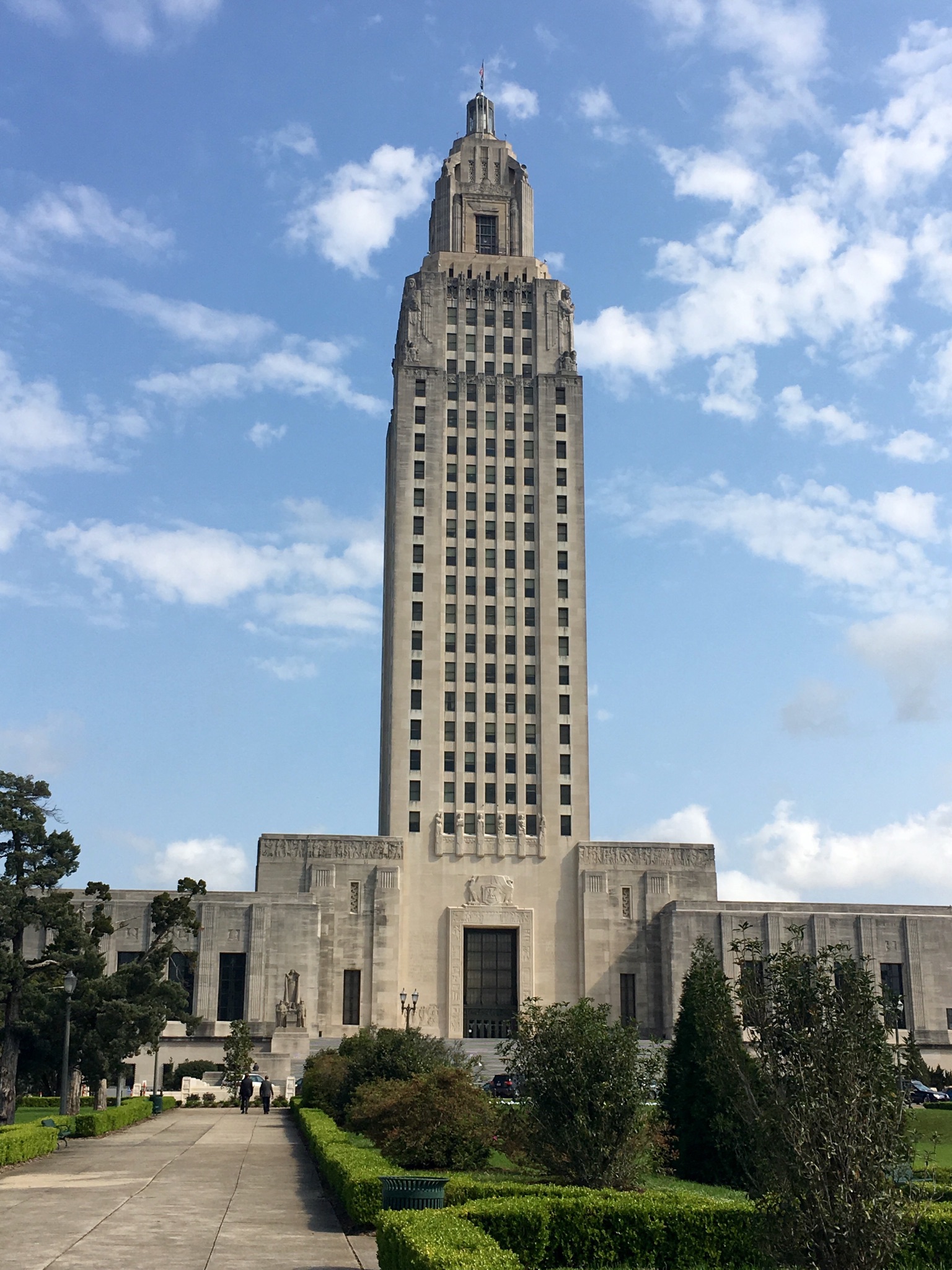 A Medicaid program that serves mentally ill children will remain intact after the Senate Health and Welfare Committee rejects a proposal to eliminate it. The administration proposed cutting the program by April 1 to save the state $2.2 million because of cuts to the Department of Health made in the special session. Lake Charles Senator Ronnie Johns is frustrated lawmakers didn't use more rainy day dollars to avoid this.
More
Ronnie Johns, Norbert Chabert, Regina Barrow, LDH, budget cuts
---
Posted on 3/10/2017 4:47:00 AM.
The author of the stripper age requirement bill says he plans to present a similar version in the upcoming legislative session. The law was recently blocked by a federal judge in New Orleans for being unconstitutional as written. Sulphur Senator Ronnie Johns says Judge Carl Barbier's ruling was clear about what language made the law unenforceable.
More
Ronnie Johns, strippers, Judge Carl Barbier, regular session
---
Posted on 6/22/2016 1:53:00 PM.
K-through-12 public schools will see a cut in state funding as a result of a spending plan approved by the Senate finance committee. The head of the Louisiana School Board Association, Scott Richard, says if schools receive fewer state dollars, it will jeopardize the successes that have taken place in public education.
Louisiana Legislature, public schools, ronnie johns, gregory tarver, scott richard
---
Posted on 5/24/2016 6:01:00 AM.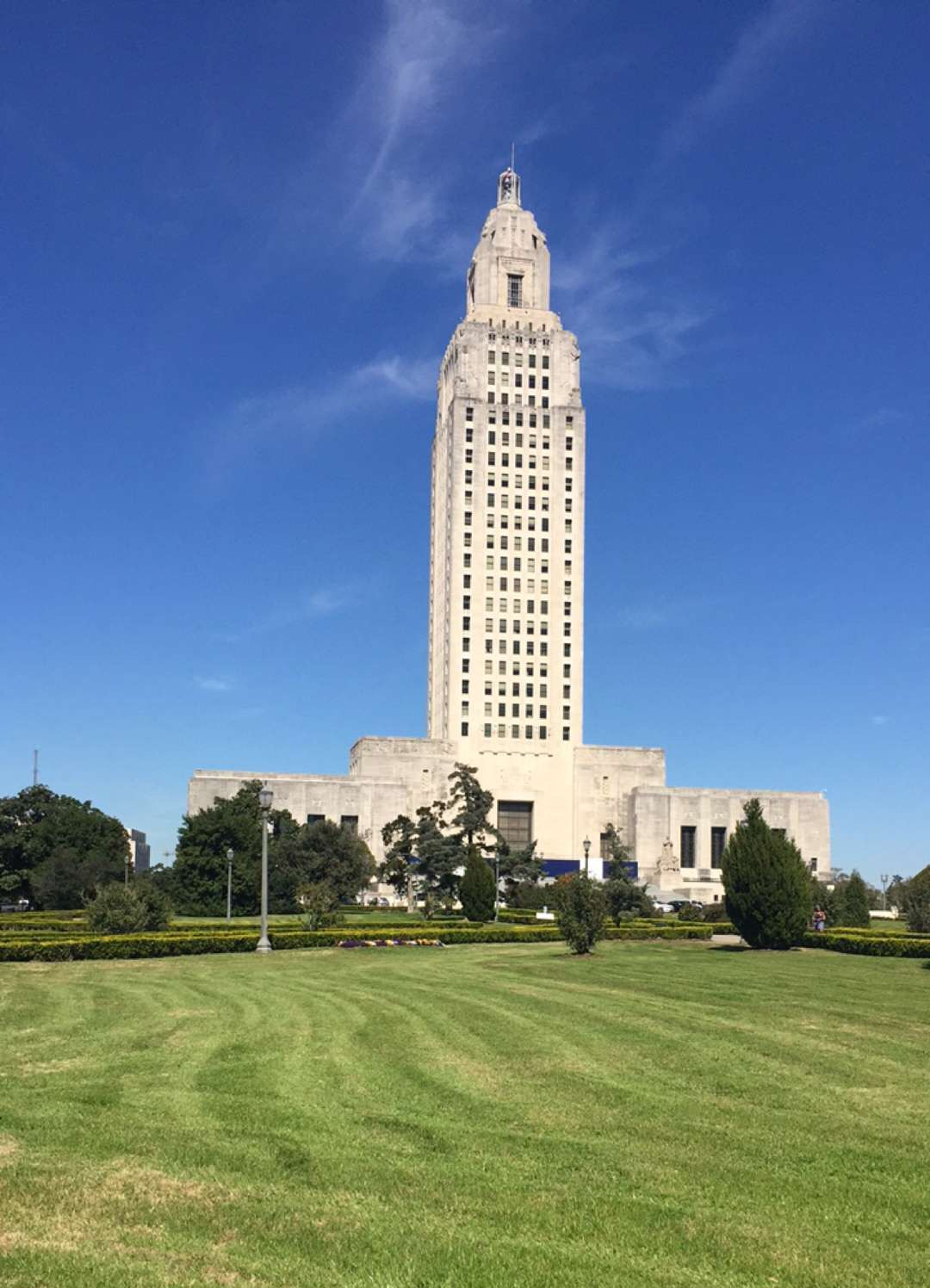 The bill that increases the minimum age for strippers to 21-years-old heads to Governor John Bel Edwards' desk to be signed into law after the Senate gave final approval. Lake Charles Sen. Ronnie Johns, says he's authored the bill as a way to combat human trafficking and he's been working with the Department of Children and Family Services on this issue.
More
strippers, Kenny Havard, Ronnie Johns, human trafficking, Nancy Landry
---
Next Entry