Posted on 9/27/2018 4:59:00 AM.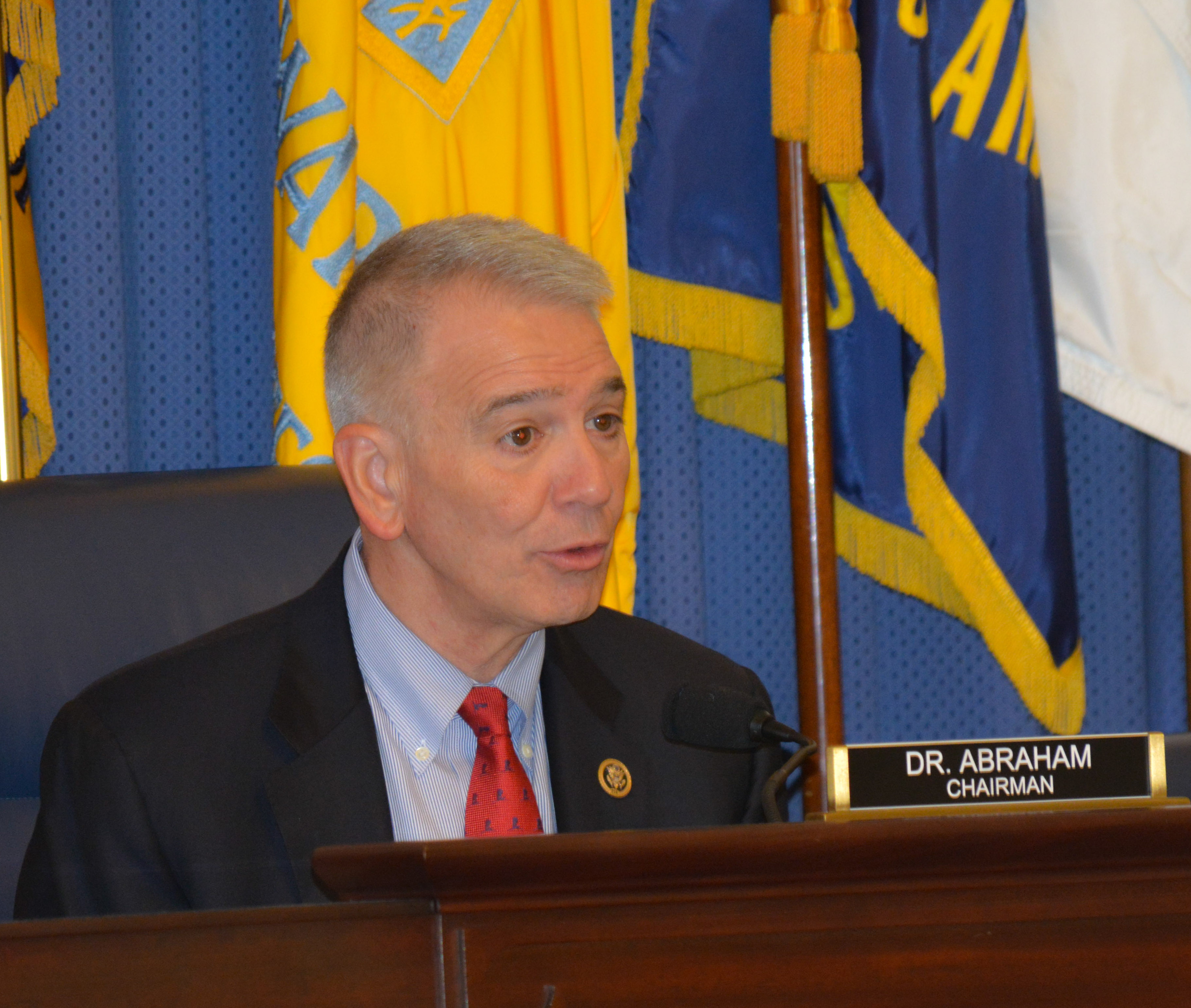 Congressman Ralph Abraham took time on the House floor to honor Ruston resident Adolf Wesselhoeft, who is now legally blind from exposure to agent Orange from flying bombers during the Vietnam War.
Abraham says the Ruston resident is the son of German immigrants. He and his family were forced into a US internment camp during World War II before being traded to the Germans in 1944 for American POW's. Abraham says during that difficult time Wesselhoeft's love for his country did not fade.
Ralph Abraham, Ruston, Adolf Wesslehoeft
---
Posted on 9/26/2018 6:32:00 AM.
Republican State Representative Rob Shadoin of Ruston is calling it quits after seven years in the Louisiana House. Shadoin is leaving to join the Louisiana Department of Wildlife and Fisheries in a legal capacity. He says 10 legislative sessions since 2016 were too much for his private practice to bear
.
"It's hard to maintain a sole practice when you are gone 50% of the time," said Shadoin.
Rob Shadoin, stepping down, Ruston, Louisiana House
---
Posted on 2/16/2018 11:47:00 AM.
Ruston Police are investigating a fatal school bus accident involving a pedestrian, who was killed while sitting in the middle of a street. Chief Deputy Clint Williams says the Lincoln Parish school bus driver didn't see the victim. The pedestrian was pronounced dead at the scene. Williams says they are hoping someone knows why he was there.
Ruston, school bus, wreck. pedestrian
---
Posted on 3/23/2017 5:47:00 AM.
Monster Moto officially unveils its new facility in Ruston after the company relocated from Dallas, Texas. CEO Alex Keechle says they wanted to move their assembly plant from overseas and house it at their new headquarters in the US. He says during the nationwide search, they saw some good offers in other states, but fell in love with north Louisiana.
More
Alex Keechle, Monster Moto, Ruston, Louisiana Tech,
---
Posted on 1/7/2016 1:03:00 AM.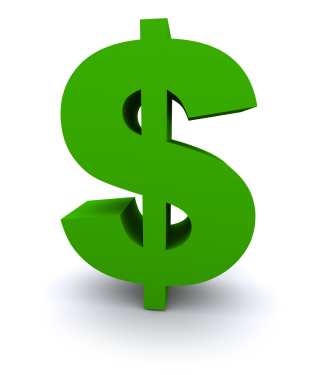 Michelle Southern reporting.
According to a personal finance site, Ruston is one of the top 10 cities out of about 2500 nationwide, with the least sustainable credit card debt. CardHub determined that the average credit card debt for a Ruston resident is $5,323. They say it would take 173 months for that debt to be paid off, at a cost of $7,138.
cardhub, credit card debt, ruston, bill mccumber
---
Posted on 10/26/2015 1:49:00 PM.
Michelle Southern reportnig.
The Ruston Police Department says the woman accused of kidnapping an 8-year-old boy has been arrested by the Ouachita Parish Sheriff's Office. Authorities say Dakota Johnson was located safe in the Swartz area.
Ruston PD Deputy Chief Clint Williams says the boy's mother reported her son was in their vehicle asleep at a motel when a woman she was in the room with stole it.
sommer hattaway, kidnapping, ruston, amber alert, dakota johnson, Clint Willians
---
Posted on 7/9/2015 2:13:00 PM.
Republican presidential contender Jeb Bush is scheduled to visit the Ruston area this weekend for a fundraiser, hosted by Bush-family supporter James Davison. ULM Political Science Professor Joshua Stockley says this visit is not surprising to him, as many candidates are using this time to travel the nation to receive endorsements and financial backing.
More
Jeb Bush, James Davison, Ruston, Joshua Stockley
---
Posted on 6/26/2015 3:26:00 AM.
The 65th Annual Louisiana Peach Festival is underway in Ruston, with the hopes of making history. Festival Organizer Brandon Sutherland says the plan is to set a Guinness World Record for the largest peach cobbler.
More
Louisiana Peach Festival, Ruston, Lincoln Parish, Brandon Sutherland, Guinness Book of World Records
---
Posted on 5/18/2015 6:30:00 PM.
Michelle Southern reporting.
An 11-year-old boy was killed in Ruston Monday after the car he was riding in got swept away in flash flood waters and he was trapped inside. Police Department spokesman Deputy Chief Clint Williams says a woman was taking her 11 and 7 year old grandsons to school when their vehicle got swept into a creek. He says they located the driver.
clint williams, drowning, flooding, ruston
---
Posted on 4/15/2015 5:17:00 PM.
Governor Bobby Jindal and Dallas-based Monster Moto announce the company will establish a headquarters and manufacturing facility in Ruston. The project includes a $4 million investment to build a 100,000 square foot facility at the former site of Ruston's municipal airport.
Ruston, Louisiana, Monster Moto, economic development, Ronny Walker
---
Next Entry