Posted on 4/27/2018 6:40:00 AM.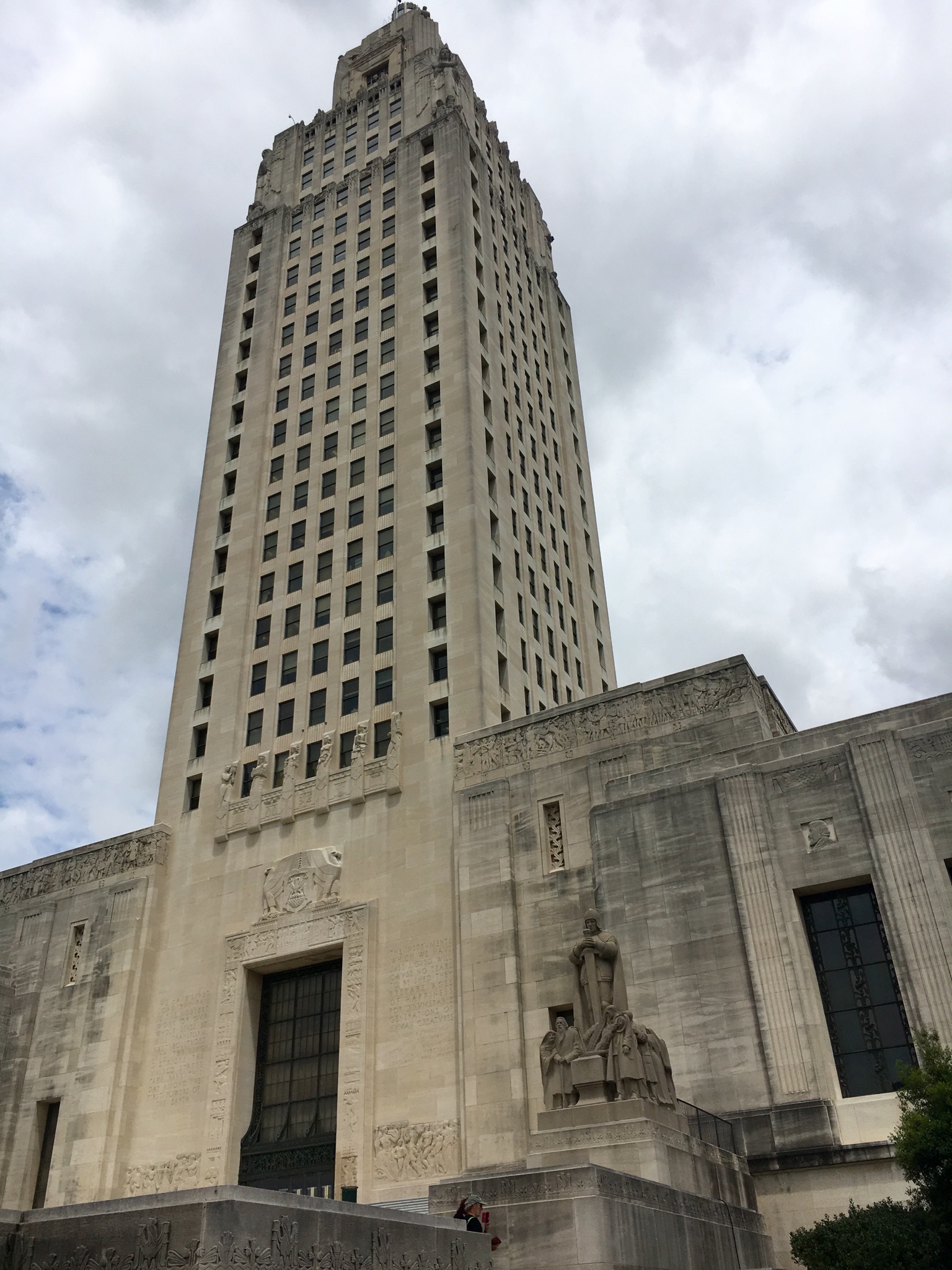 A bill to allow foster kids to stay in the system until they turn 21, or graduate high school, which ever happens first, cleared a House committee. Currently, foster kids are forced out of the foster care program when they turn 18, regardless of their high school degree progress. Louisiana Budget Project Coordinator Dylan Waguespack says hundreds of kids are effected every year.
More
foster care, legislation, Ryan Gatti, Dylan Waguespack
---
Posted on 4/20/2018 11:19:00 AM.
The Senate Education committee moved a measure that allows public school teachers to pray with students. The bill would further existing law that allows school employees to volunteer to supervise voluntary student-initiated, student-led prayer. Bossier City Senator Ryan Gatti.
More
prayer in schools, Ryan Gatti, teachers
---
Posted on 4/17/2018 5:59:00 PM.
A bill allowing judges to inform juries about whether or not a victim in a car crash was wearing a seat belt died in a Senate Committee. The bill was promoted as potentially leading to smaller settlements in some cases, which would drive insurance rates down. Slidell Senator Sharon Hewitt, the bill's sponsor, says we should trust judges to make the right call.
More
seat belts, regular session, Louisiana, Sharon Hewitt, Ryan Gatti
---
Posted on 4/10/2018 11:13:00 AM.
A bill to extend foster care benefits in Louisiana from age 18 to as much as 21 years old in some cases was passed by the Senate Finance Committee. The money committee agreed to the legislation, even though it will cost the state an additional million dollars. Bossier City Senator Ryan Gatti of Bossier City says it's a tragedy when a foster child gets put on the street as they turn 18.
foster care, Ryan Gatti, BP settlement
---
Posted on 6/5/2017 5:25:00 AM.
Two bills requiring traffic stop etiquette to be taught in driver's education are waiting for the governor's signature. One bill was by Plaquemines Representative Chad Brown, while Bossier City Representative Ryan Gatti has a similar measure with the same objective. Lafayette Senator Patrick Cortez says it helps the police officers when drivers know what to do during a traffic stop.
More
Ryan Gatti, Patrick Cortez, Karen St. Germain, driver's ed, traffic stop
---
Posted on 3/23/2017 2:27:00 AM.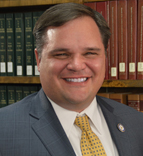 A measure has been filed for the legislative session that would require driver's education courses to provide training on how a driver should act when stopped by a police officer. Bossier City Senator Ryan Gatti says he was approached by former NFL star Demetric Evans, of Haynesville, to file the measure after brainstorming the idea to add a driver courtesy component to driver's education.
More
Ryan Gatti, Demetric Evans, driver's education
---
Posted on 6/13/2016 5:09:00 PM.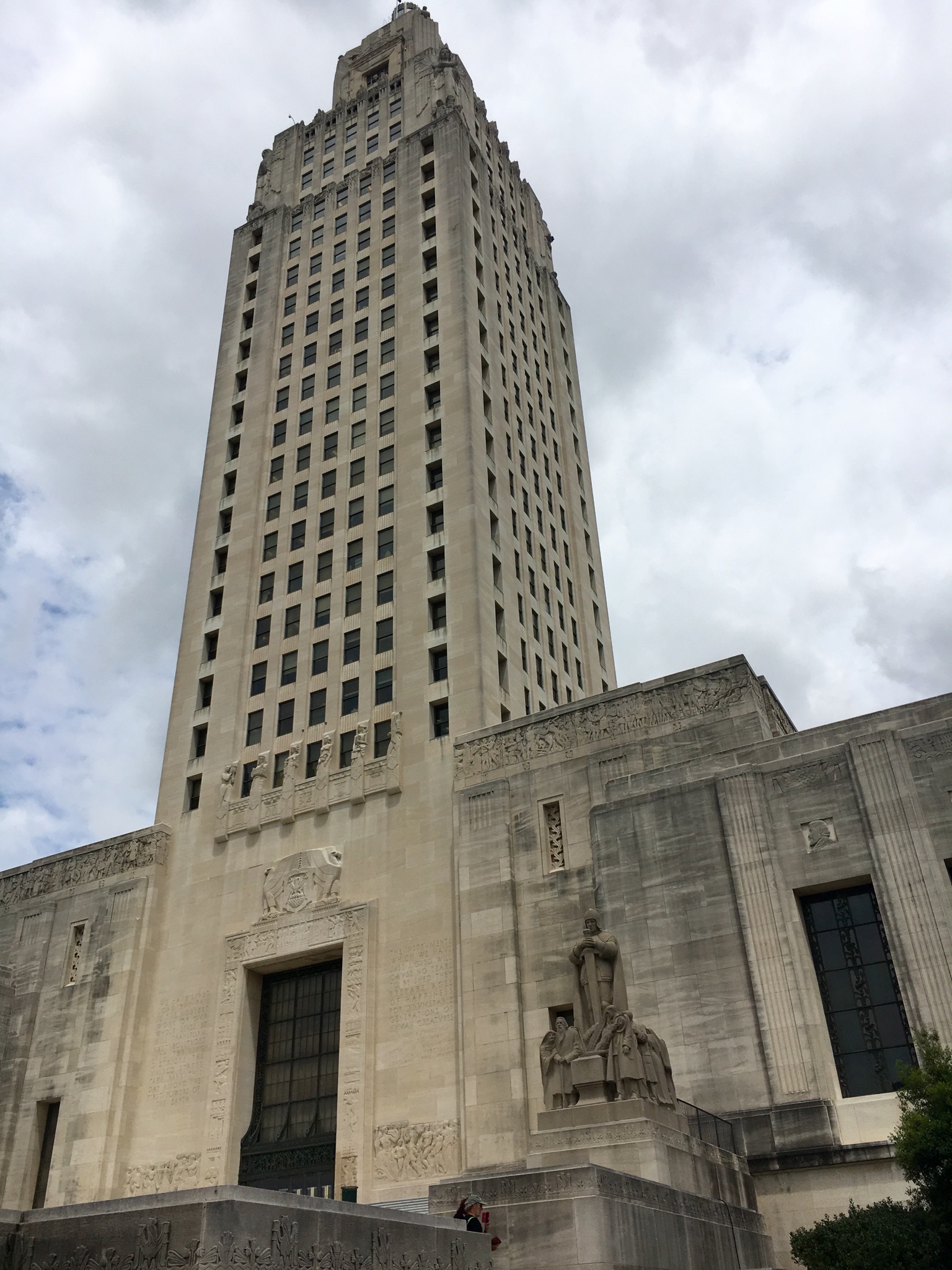 The standstill continues at the State Capitol over whether lawmakers should pass tax increases that would raise 600 million dollars in revenue, which is what the governor is seeking. The Edwards Administration says without that money there will be cuts to healthcare, education and the TOPS program. So far the House has approved 220 million dollars in tax increases but New Orleans Sen. Karen Peterson says that's not enough.
More
special legislative session, taxes, cuts, Karen Peterson, Ryan Gatti
---
Posted on 5/3/2016 12:10:00 PM.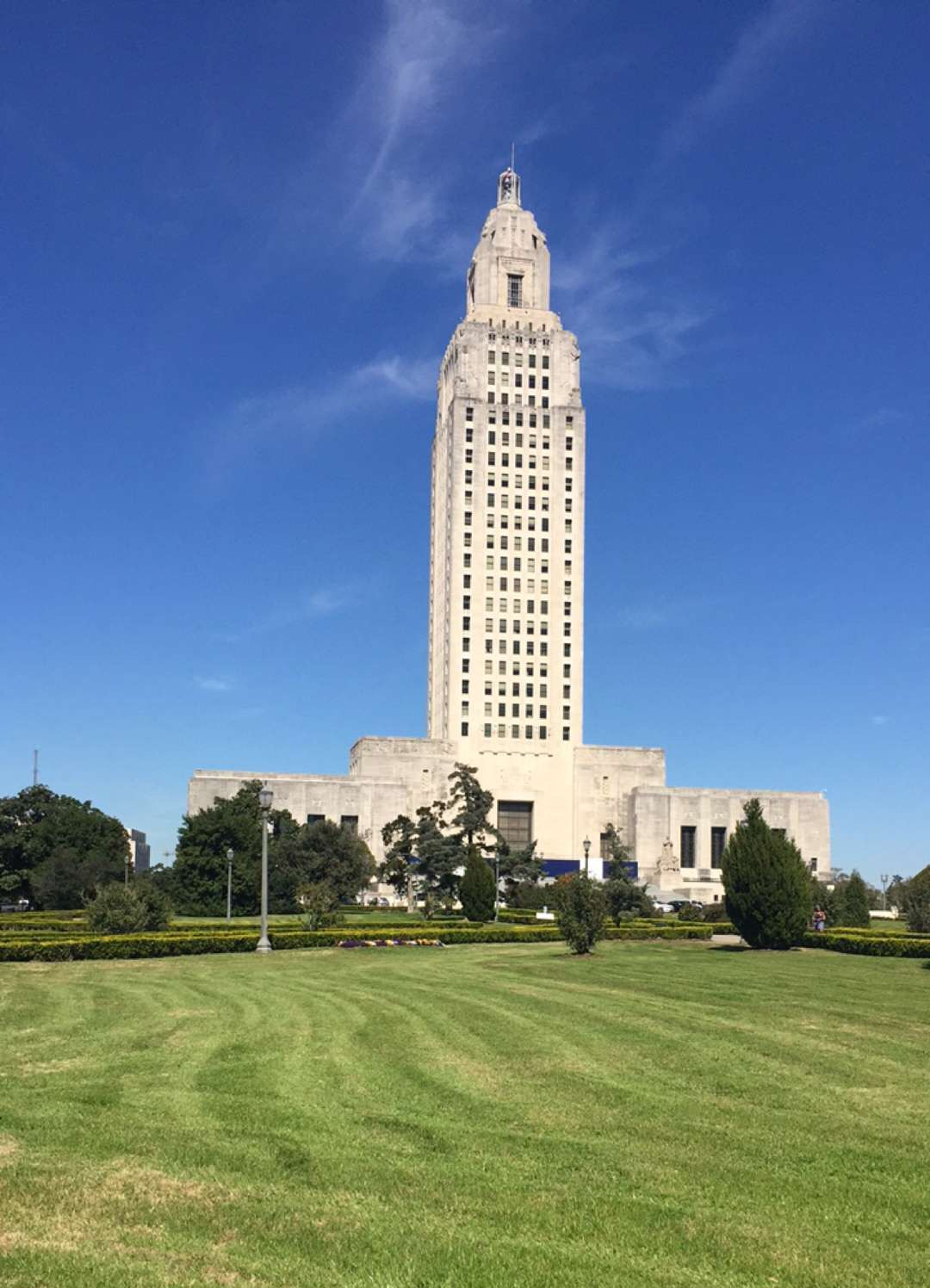 Buying, selling, transporting, or donating fetal tissue from an abortion could earn someone a bed behind bars for at least 10 years, under a proposal by Bossier City Senator Ryan Gatti. The bill has been approved by the Senate, as well as a House committee. Gatti says people should not benefit in any way from induced abortions.
More
Ryan Gatti, House Health and Welfare Committee
---
Posted on 4/28/2016 3:53:00 AM.
A bill to require cursive to be taught in public elementary schools passes through the full Senate. Bossier City Sen. Ryan Gatti spoke in favor of the legislation and says many historic documents were written in cursive. He says our children need to be able to read and write in script, not just from their iPads or iPhones.
More
cursive, public school, Ryan Gatti, Senate
---
Posted on 4/6/2016 5:39:00 AM.

A Senate Committee has unanimously approved a proposal that would ban the sale of aborted fetal tissue. The bill would create a $5-thousand fine and mandatory 10 year prison sentence for people who sell or transfer organs or other body parts from aborted fetuses. Bossier City Senator Ryan Gatti says he doesn't want abortion doctors to profit from selling "baby parts."
More
Ryan Gatti, Senate Judiciary Committee, Planned Parenthood
---