Posted on 9/6/2018 10:53:00 AM.
LSU fans can expect a new layer of security when attending games at Tiger Stadium as select gates will now be equipped with metal detectors. LSU sports information director Michael Bonnette says the experience will be similar to going through screenings at an airport or NFL games.
More
LSU, Tiger Stadium, Security, Metal Detectors, SEC
---
Posted on 2/3/2018 4:16:00 PM.
LSU basketball has struggled in SEC play, but they know how to beat Texas A&M and Arkansas. The Tigers have swept the season series versus the Aggies and Razorbacks.
On Saturday afternoon, five LSU players scored in double figures as the Bayou Bengals beat the Hogs 94-86.
LSU, Arkansas, Tremont Waters, SEC
---
Posted on 10/6/2017 4:05:00 AM.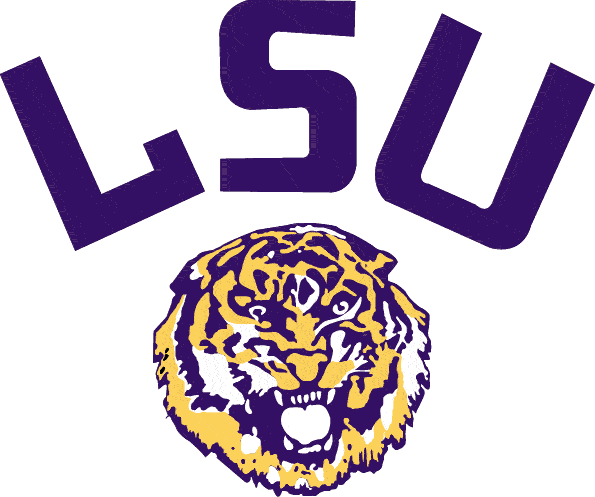 The LSU Tigers are ranked as the nation's fifth most-valuable college football program in a report out of Indiana University-Purdue University Columbus. The analysis, by Ryan Brewer, an associate professor of finance, broke down each team's available revenue and expenses from 2016. He found that if the Tigers were for sale, they'd be worth about $911 million dollars.
LSU, Indiana University-Purdue University Columbus, Ryan Brewer, SEC, Program Value
---
Posted on 5/4/2017 8:59:00 PM.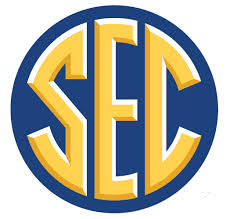 For the last three years in the Southeastern Conference, Alabama was the clear cut choice towards the end of the season as the best football team in the league. But with three weekends left in the college baseball season, it's difficult to tell who will finish with the best overall league record.
LSU, SEC, championship, baseball, Tigers, Kentucky, Auburn
---
Posted on 10/7/2016 12:08:00 PM.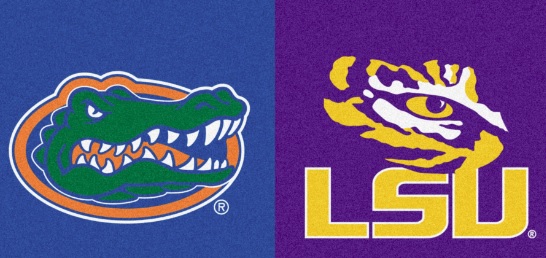 Michelle Southern reporting.
A lot of LSU fans believe the SEC completely dropped the ball for allowing the LSU/Florida game not to happen this weekend, as other games in the Sunshine State were easily moved while Hurricane Matthew approached.
florida, lsu, sec, stewart mandel, postponed game
---
Posted on 9/16/2016 8:00:00 AM.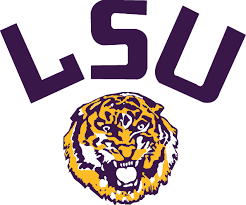 By Jeff Palermo
Two years ago, Dak Prescott led Mississippi State to an upset win over LSU in Death Valley. The Bulldogs will look to do it again Saturday night when they visit the Bayou Bengals. Prescott now plays for the Cowboys, but State has another talented dual-threat quarterback in Nick Fitzgerald.
More
LSU, Mississippi State, SEC, Nick Fitzgerald, Leonard Fournette, Danny Etling
---
Posted on 5/21/2016 6:10:00 PM.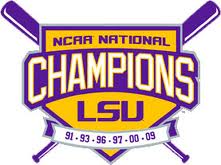 Before the SEC showdown with Florida, LSU fans heard a lot about the Gators pitching staff that came into the final 3 games of the regular season with the best team ERA in the league.
That great pitching didn't surface until the final game of the series as two Florida pitchers held LSU to a couple of single runs in a 6-2 win over the Tigers.
LSU, Florida, Greg Deichmann, Parker Bugg, SEC
---
Posted on 2/26/2016 2:56:00 AM.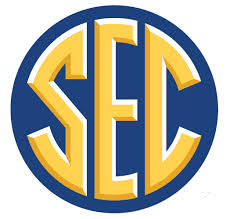 The Greater New Orleans Sports Foundation has submitted a bid to host the SEC baseball tournament at Zephyr Field in Metairie from 2017 to 2021. Several other cities are also bidding, including Nashville. But GNOSF President Jay Cicero says Louisiana has the biggest college baseball fan base in the nation, plus other assets.
More
SEC, Greater New Orleans Sports Foundation, baseball tournament, Jay Cicero
---
Posted on 2/17/2016 5:41:00 PM.
LSU Football head coach Les Miles introduced two new additions to his coaching staff. The new additions have a strong ties to Louisiana. Jabbar Juluke has been named running backs coach while Dameyune Craig has been named as the wide receivers coach. Miles is thrilled they are on his staff.
LSU Football, Les Miles, Jabbar Juluke, Dameyune Craig, SEC, Auburn, LA Tech, offense, QB coach, RB coach
---
Posted on 10/6/2015 1:41:00 PM.
Michelle Southern reporting.
Officials at the University of South Carolina say it's possible that the LSU/USC game will not be played in Columbia this weekend and a move to Baton Rouge is not out of the question. The area has been dealing with catastrophic flooding and record rainfall.
University of South Carolina, USC, SEC, LSU, Ray Tanner, flooding, south carolina
---
Next Entry