Posted on 10/12/2018 12:15:00 PM.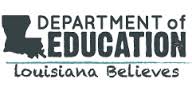 Starting in 2019, Louisiana high school students who compete sequences of STEM courses, will receive a special designation on their diploma for their efforts.
More
STEM, high school, Louisiana, 2018, education
---
Posted on 8/16/2018 1:43:00 PM.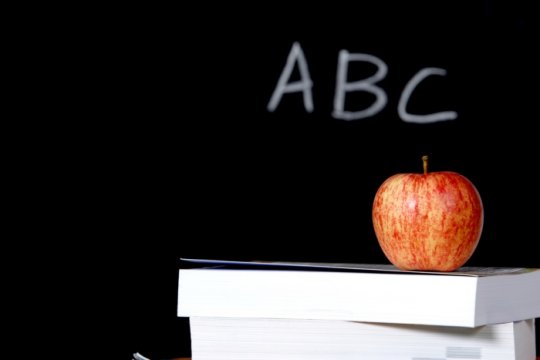 State Superintendent of Education John White says it's time to start paying the state's teachers more money. As a guest on Talk Louisiana with Jim Engster this morning, White discussed the recovery of the economy and increased stability in the budget, now is the time to make sure teacher's pay is keeping up with competition in other states and other industries.
More
Teachers, John White, Budget, Education, STEM
---
Posted on 9/14/2017 3:18:00 AM.
Higher Education Commissioner Joe Rallo says the first LaSTEM Advisory Council meeting was successful in discussing how to increase the amount of students who will succeed in the areas of science, technology, engineering and math. Rallo says right now, if we don't engage, Louisiana will not catch up with neighboring states when it comes to STEM jobs.
More
Joe Rallo, STEM, Higher Education, LaSTEM Advisory Council
---
Posted on 9/13/2017 6:09:00 AM.
A 29-member panel meets today in Baton Rouge to discuss ways to get more students interested and improve achievement in the areas of science technology, engineering and math also known as STEM. Slidell Senator Sharon Hewitt is behind this effort to grow STEM programs in schools.
More
Sharon Hewitt, STEM, technology
---
Posted on 4/12/2017 12:24:00 PM.
Southeastern Louisiana University receives a $10 million bequest, the largest single donation in its history. SLU spokesperson Mike Rivault says Seth Ryan, a Class of 1953 graduate, became an anonymous donor 15 years ago. He says Ryan donated much of his estate to the university when he passed away several weeks ago.
More
Mike Rivault, Southeastern Louisiana University, STEM, scholarships
---
Posted on 12/2/2014 4:34:00 PM.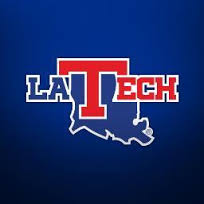 Louisiana Tech is one of the five universities nationwide to receive a one-point-four million dollar grant to produce more secondary math and science teachers. The grant money comes from the Howard Hughes Medical Institute. Louisiana Tech's interim dean of the College of Education, Doctor Don Schillinger, says they are very excited about this.
More
LA Tech, STEM, Don Schillinger
---