Posted on 7/14/2017 10:41:00 AM.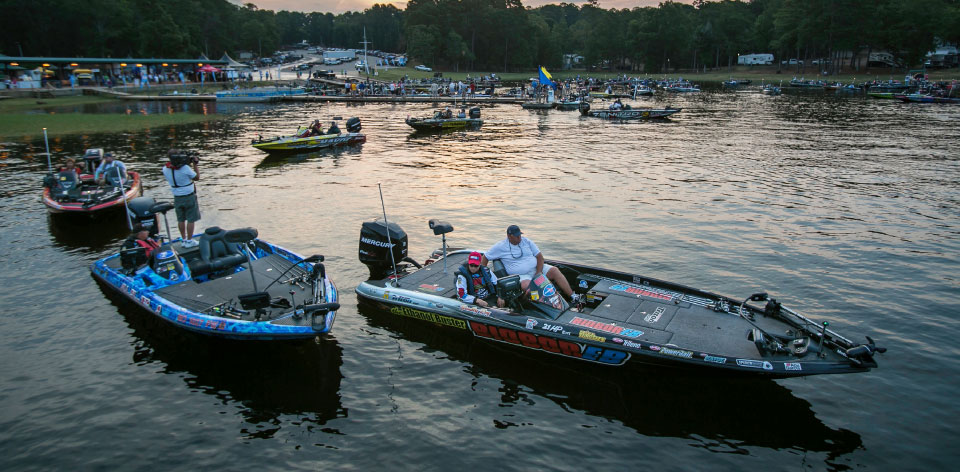 The Toledo Bend Reservoir has earned a spot in the top five bass fishing lakes in the Central U.S. Sabine Parish CVB Director Linda Curtis Sparks says this is the third time Toledo Bend has been in the best lakes to bass fishing in the country in recent years.
More
Toledo Bend, bass fishing, Sabine Parish, Linda Curtis Sparks
---
Posted on 9/22/2014 10:43:00 AM.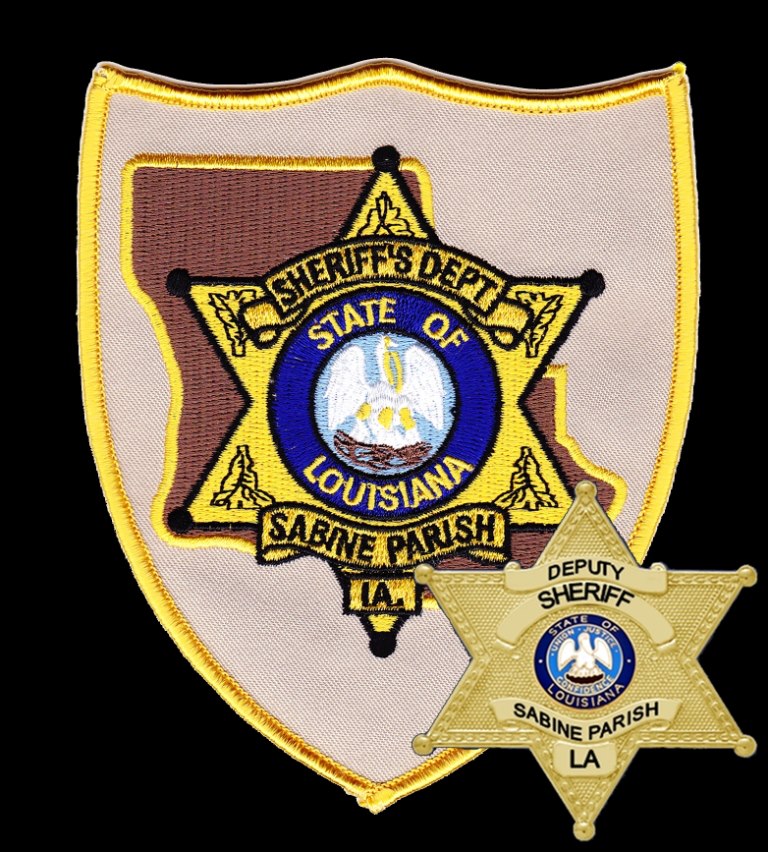 Michelle Southern reporting.
Officials in Sabine Parish say a little 19-month-old boy died of apparent asphyxiation over the weekend after he got his head stuck in a car window while his mom was driving. Deputy Coroner Ron Rivers says they learned the mother had left a family gathering in Zwolle with her child Saturday night.
zwolle, robert lynch, sabine parish, ron rivers
---
Posted on 1/23/2014 11:57:00 AM.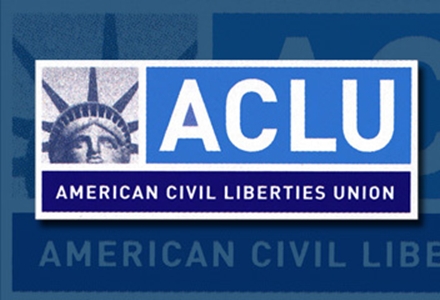 The ACLU of Louisiana has filed a lawsuit against the Sabine Parish School Board on behalf of two parents who claim their child has been harassed by a teacher because he is a Buddist. Executive Director Marjorie Esman says the issue stemmed from a religious test question to 6th graders, "Isn't it wonderful what the (BLANK) has made?".

More
american civil liberties union of louisiana, ACLU, Marjorie Esman, Sabine Parish, Negreet High School
---