Posted on 3/9/2018 2:35:00 AM.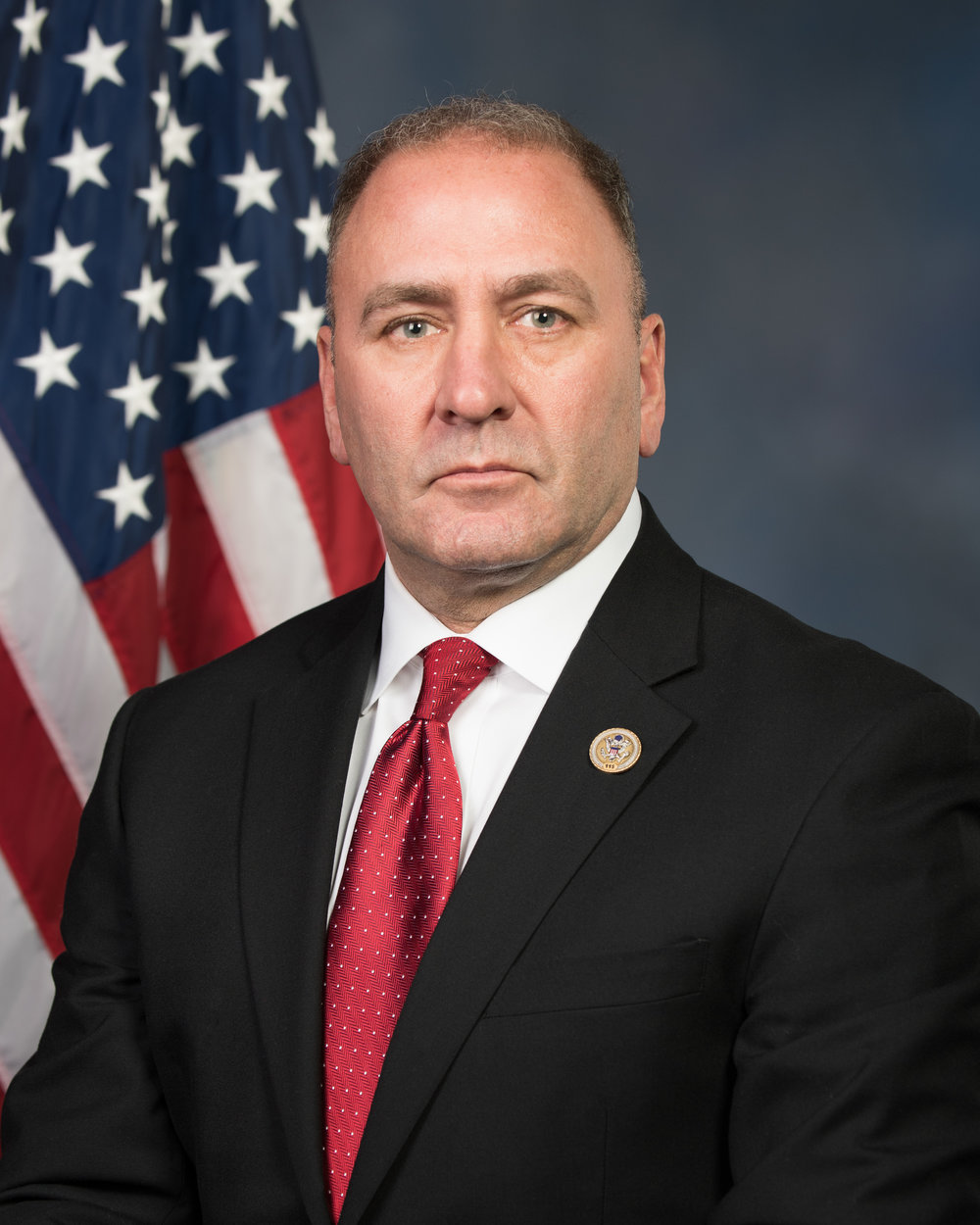 US Representative Clay Higgins is proposing two bills aimed at investigating and improving the quality of law enforcement protection at public schools. After the revelation that the school resource officer present at the Florida shooting fled, Higgins says it's time to reevaluate just who is charged with protecting students.
More
Clay Higgins, schools, shootings, safety
---
Posted on 9/8/2017 2:04:00 PM.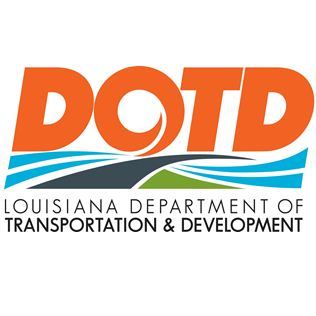 The state department of transportation is raising awareness about construction zone safety. DOTD reports a shocking uptick in accidents along I-10 in Acadiana, where crews are working to widen the interstate in each direction. Deidra Druilhet with DOTD says work zones come with different driving conditions.
More
Deidra Druilhet, DOTD, construction zone, construction, safety
---
Posted on 7/4/2017 2:24:00 AM.
Many Americans cannot imagine the Fourth of July without fireworks, but state officials say it's very important to keep safety measures in mind when setting off the colorful and loud pyrotechnics. Brant Thompson with the State Fire Marshal's Office says the gravity of exercising care while using fireworks cannot be over stated.
More
fireworks, safety, 4th of July, Louisiana Fire Marshal's Office, Brant Thompson
---
Posted on 5/20/2016 1:27:00 AM.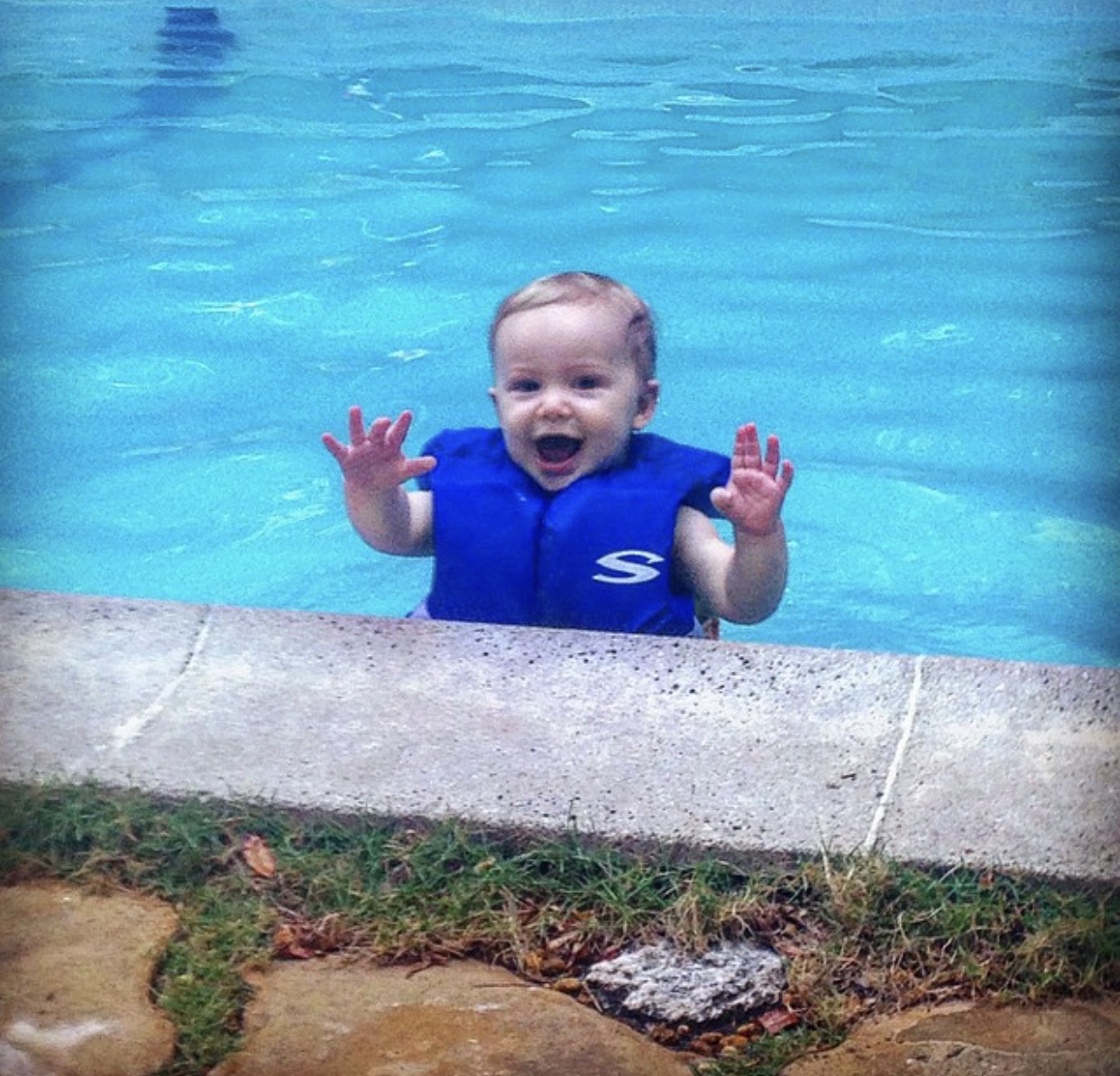 With summer vacation already underway for most schools, here's a doctor that provides some tips to make sure your kids stay safe this break. Baton Rouge General family practitioner Dr. Kristen Ducote warns parents that drowning is the third leading cause of unintentional fatalities in kids 14 and under. She says it's important to invest in swimming lessons for your children.
More
summer, vacation, water, drowning, Kristen Ducote, safety
---
Posted on 10/30/2015 3:26:00 AM.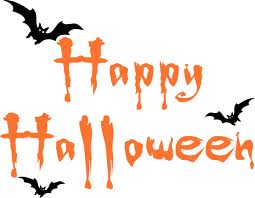 Michelle Southern reporting.
State Police is reminding kids and parents about some of the basic safety rules when it comes to walking the streets for trick or treat. Trooper Brian Lee says as you hit up neighborhoods, please remain vigilant for possible hazardous or dangerous situations.
state police, trick-or-treat, bryan lee, halloween, safety
---
Posted on 6/23/2014 4:30:00 AM.

This week is National Lightning Safety Week. Louisiana ranks third among all states in lightning strike damage and insurance claims according to State Farm. Spokesperson Gary Stephenson says the most damage comes from powerful electrical surges into the home.
Lightning, Safety, Gary Stephenson, State Farm
---
Posted on 5/15/2014 4:15:00 AM.

National Safe Boating week gets underway this weekend and the Louisiana Department of Wildlife and Fisheries reminds boaters to be safe, responsible, and knowledgeable while on the water. LDWF spokesperson Adam Einck says there are a couple of things you can look for.
safety, boating, Adam Einck, safe boating week
---
Posted on 1/21/2014 4:09:00 PM.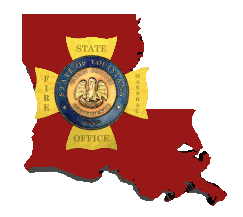 The State Fire Marshal issues a burn advisory because of a recent glut of trash fires in populated areas that went out-of-control. State Fire Marshal Butch Browning says he saw a disturbing pattern of urban fires that got outside of their intended areas.


fire, safety, state fire marshal, burn advisory
---
Posted on 1/4/2014 4:48:00 PM.
An arctic blast of cold weather is bringing Louisiana some of its coldest temperatures they've seen in a few years. Nancy Malone of the American Red Cross says when it gets this cold outside, there's a greater risk of house fires. Malone says there are steps you can take to reduce the chances of danger.

safety, winter weather, fire prevention, water pipes
---
Posted on 10/24/2013 4:36:00 AM.
Today the 107th Louisiana State fair opens in Shreveport. The fair is taking extra safety precautions this year to make sure there are not any accidents on the carnival rides. State Fair General Manager Chris Giordano says that a third party has been hired to make constant inspections throughout the duration of the fair.

louisiana state fair, safety, food
---
Next Entry