Posted on 12/4/2017 10:53:00 AM.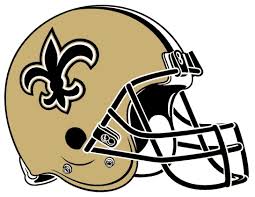 The Saints beat the Carolina Panthers Sunday 31 to 21, leaving the Black and Gold with a 9-3. Fans in the Crescent City were fired up after watching the game and had lots to say about rookie running back Alvin Kamara, who scored two touchowns.
More
Saints, Panthers, Black and Gold, Falcons
---
Posted on 11/20/2017 8:59:00 AM.
There are plenty of reasons to be proud of the New Orleans Saints right now, and fans are loading up on black and gold gear more now than even before the season. That observation is from Pat Randazza with Purple and Gold Sports and Black and Gold Sports in Baton Rouge.
pat randazza, black and gold sports in baton rouge, saints, drew brees, alvin kamara
---
Posted on 11/2/2017 11:51:00 AM.
A United States Navy veteran has declined to accept the Peoples Health Champion Award during this Sunday's New Orleans Saints game in the Superdome. Commander John Wells says he was very honored and excited when he was named a recipient. But he says the anthem protests by NFL players are a slap in the face to veterans.
More
Saints, NFL protests, John Wells, Peoples Health Champion Award
---
Posted on 10/11/2017 1:37:00 PM.
Former Saints and LSU star Tracy Porter has been arrested on drug and domestic battery charges. Sgt. Don Coppola with the Baton Rouge Police Department says on October 5th, the victim alleged she visited Porter to get her keys back from him, then the two became involved in an argument that got physical.
baton rouge police department, saints, lsu, tracy porter, don coppola
---
Posted on 9/27/2017 11:54:00 AM.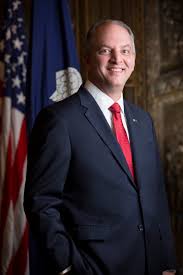 Governor John Bel Edwards says it's unfortunate to see NFL players not stand for national anthem, but that doesn't mean the state can end it's current agreement with the Saints. Edwards appeared this morning on the Newell Normand show on WWL radio.
More
Governor John Bel Edwards, John Alario, Saints
---
Posted on 9/27/2017 9:07:00 AM.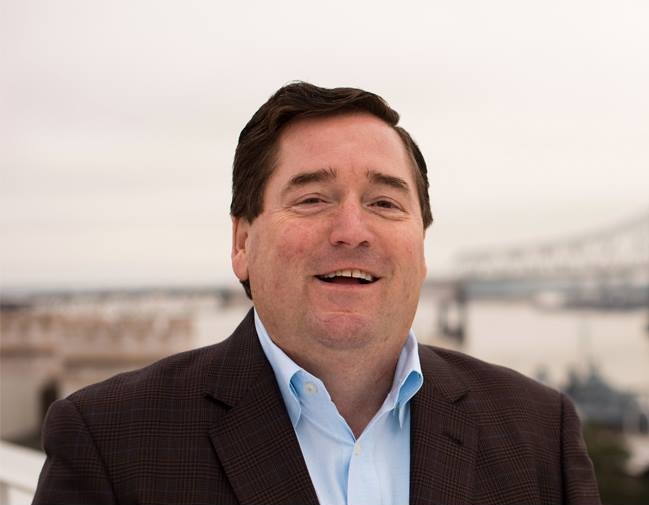 Michelle Southern reporting.
Lt. Governor Billy Nungesser says he will not support anyone who disrespects the national anthem, including the Saints. He's in Europe right now promoting Louisiana tourism and direct flights to New Orleans, but says he has cancelled plans to attend the Saints game Sunday at Wembley Stadium.
Billy Nungesser, National Anthem, Saints, protest, Europe, Wembley
---
Posted on 9/27/2017 3:28:00 AM.
Yet another lawmaker has voiced her disapproval of multiple Saints players refusing to stand for the national anthem. Denham Springs Representative Valarie Hodges wants to examine the team's agreement with Louisiana that contains state subsidies. She's called for a discussion to take place during next month's legislative budget meeting. Hodges supports the players' right to protest.
More
Valarie Hodges, NFL, Saints, national anthem
---
Posted on 9/25/2017 8:33:00 AM.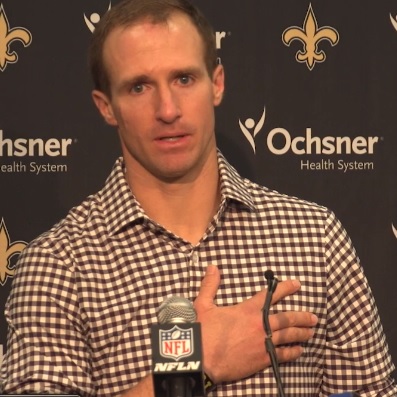 Michelle Southern reporting.
Following the Panthers game Sunday, Saints Quarterback Drew Brees and Coach Sean Payton each responded to President Donald Trump's comments regarding players who do not stand during the national anthem. The President said owners should, "get that son of a b" off the field, and fire those who protest racial inequality in that way. Payton says he is disappointed in Mr. Trump's position.
Drew Brees, Sean Payton, Saints, protests, national anthem, donald trump
---
Posted on 8/17/2017 8:05:00 AM.
Michelle Southern reporting.
Tom Benson's Dixie Beer is entering new markets all across the Gulf South area, and now residents in Lafayette and Baton Rouge will be able to enjoy Louisiana's iconic brew.
Ben Hales is the Senior Vice President of the Saints and Pelicans and is helping Benson oversee operations of the century-old Dixie Beer brand.
Tom Benson, Dixie Beer, New Orleans, Ben Hales, Saints, Pelicans
---
Posted on 1/2/2017 8:59:00 PM.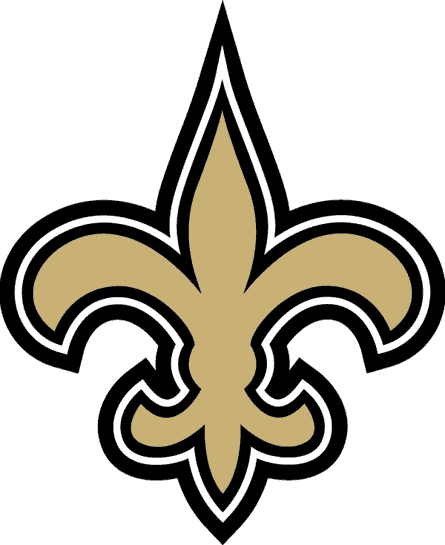 Saints Head Coach Sean Payton took a step on Monday night towards ending speculation he could coach somewhere else next season. During an appearance on his own coach's show on WWL Radio in New Orleans, Payton said it's his plan to definitely to be back in New Orleans next season.
"Shoot, I've got four more years on my contract here. And I plan on honoring that," Payton said.
More
Saints, Sean Payton, definitely back, Drew Brees
---
Next Entry