Posted on 1/25/2018 1:41:00 PM.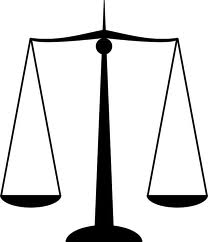 A new study out of Tulane finds that Louisiana is making slow progress in electing minorities and women to judgeships. Professor of Political Science Sally Kenney says racial minorities are 36% of the state's population, but non-white judges were only at 22 percent. She says women judges comprised less than 32 percent of all state and federal judges in Louisiana.
Sally Kenney, judgeships, louisiana, minorities, tulane
---
Posted on 3/10/2017 2:57:00 AM.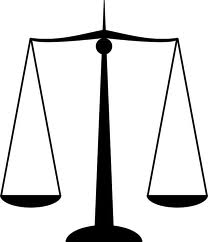 Out of four judicial races in Louisiana this year, every candidate running in the March 25 election is a woman. A Newcomb College Institute of Tulane University study, authored by Sally Kenney, finds even though the Bayou State ranks fairly low when it comes to women in the legislature...
More
Tulane University, Sally Kenney, judicial race
---
Posted on 10/25/2016 5:54:00 AM.
A Tulane University study finds women and racial minorities are not widely present in Louisiana's judicial system. The report says women make up 51% of Louisiana's population, only 30% of state judgeships are held by women. Political scientist Sally Kenney with Tulane's Newcomb College Institute says we need to start conversations about women and minority inclusion.
More
Sally Kenney, Tulane, judicial system
---