Posted on 3/16/2017 5:15:00 AM.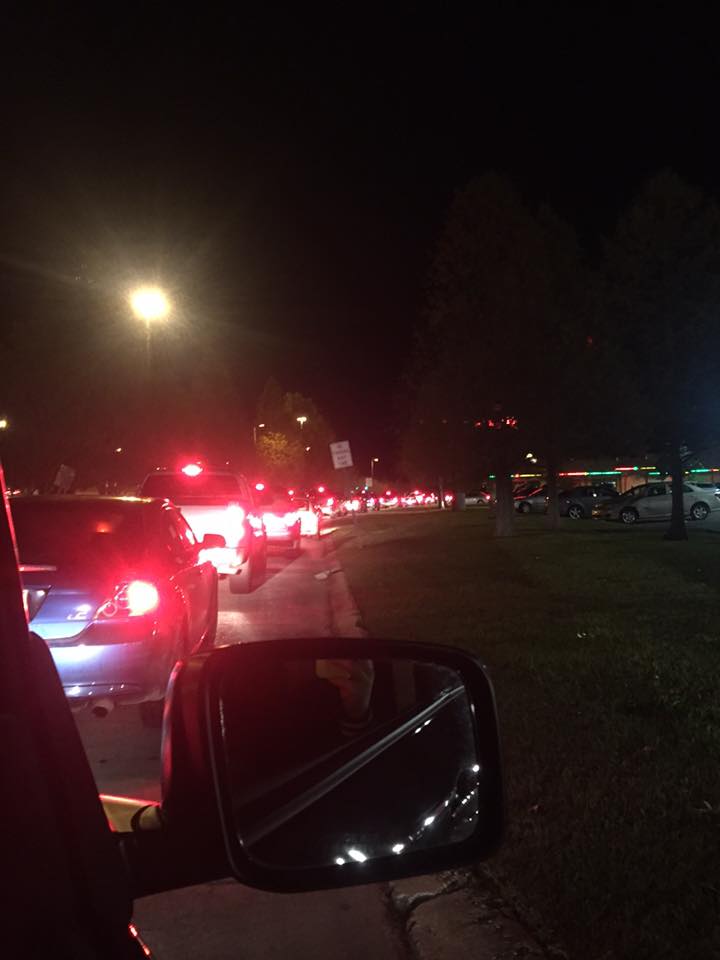 With the legislative session approaching, lawmakers are working on a bill that would raise the state's gasoline tax for the first time in 30 years. Democratic Representative Sam Jones of Franklin says lawmakers need to put something on the ballot to improve deteriorating roads and bridges. But he says it's still unclear how many cents the tax would go up.
More
Sam Jones, Steve Carter, gasoline tax, regular session, transportation
---
Posted on 6/7/2016 11:07:00 AM.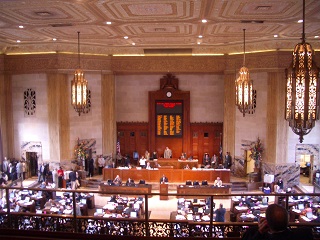 Several lawmakers are in a foul mood after failing to approve a construction budget. Ways and Means Chairman Neil Abramson says Senate changes to the spending plan made the bill unworkable and he didn't bring it up for a vote in the regular session. Franklin Representative Sam Jones asked Abramson why not send the bill to a conference committee to resolve the issues.
More
Sam Jones, Neil Abramson, Patrick Connick, Danny Martiny
---