Posted on 3/2/2017 12:16:00 PM.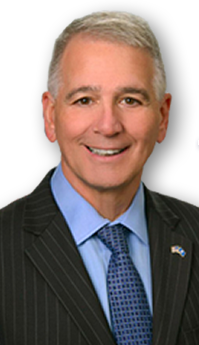 A gun rights bill by Congressman Ralph Abraham has been signed into law by President Donald Trump. The Republican from Richland Parish says the bill protects the Second Amendment rights of elderly people after a policy put in place by the Obama Administration put them in jeopardy.
More
Ralph Abraham, gun rights, President Donald Trump, Second Amendment
---
Posted on 9/5/2014 2:46:00 AM.
Michelle Southern reporting.
The 2014 Louisiana Second Amendment Weekend Sales Tax Holiday begins today and runs through Sunday. Byron Henderson with the Louisiana Department of Revenue says this is the third sales tax holiday that happens here every year and it's exclusively for hunters.
second amendment, louisiana department of revenue, byron henderson, hunters, sales tax holiday
---