Posted on 11/16/2018 2:11:00 AM.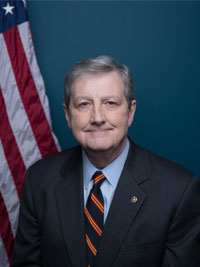 Senator John Kennedy says the chances for a passage of any long term flood insurance program renewal in the lame duck session are slim. The program is set to expire November 30th, and in the meantime Kennedy says he's proposing a six month renewal while a long term fix continues to be hashed out. He says it's been a frustrating process.
More
flood insurance, Senate, Congress, Louisiana, 2018, John Kennedy
---
Posted on 11/6/2018 1:36:00 AM.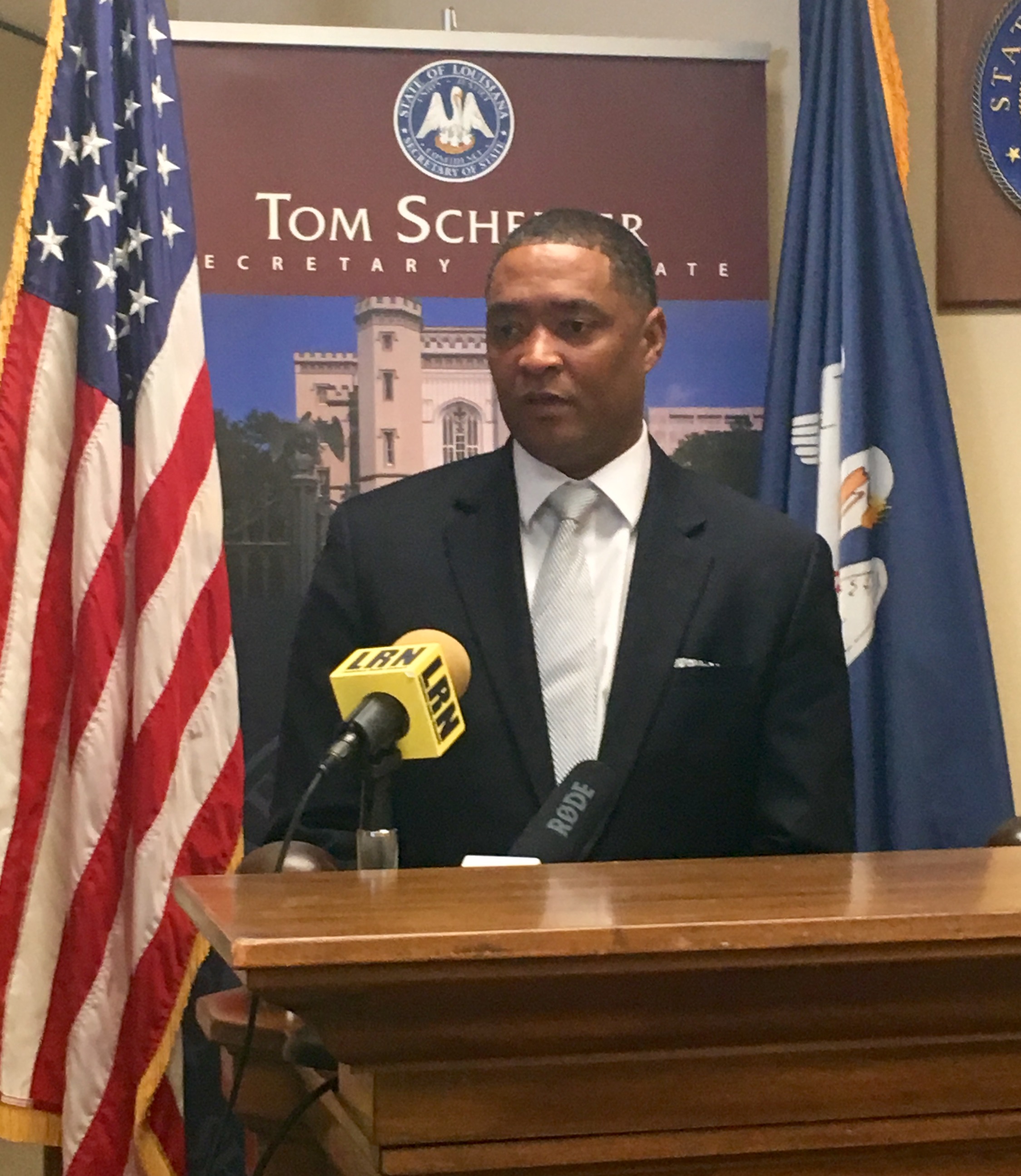 National pollsters predict a tight race for Congress today, giving Democrats a slight edge to retake the lower chamber, but next to no chance to gain control of the Senate. Democrats are cautious, but confident of their chances in the House, and New Orleans Democratic Congressman Cedric Richmond says that's due to a strong pro-working class message.
More
midterms, election, voting, politics, Cedric Richmond, Ralph Abraham, Louisiana, 2018, House, Senate
---
Posted on 10/3/2018 12:27:00 PM.
There's good news for 2016 flood victims who cannot receive federal rebuilding grants through the Louisiana Restore Program because they already received an S-B-A loan. Senator Bill Cassidy says legislation addressing the duplication of benefits issue has passed the Senate and is heading to the President Trump's desk.
More
2016 Flooding, Senate, Sen. Bill Cassidy, SBA Loans, RESTORE
---
Posted on 6/22/2018 12:14:00 PM.
While the Senate is continuing to wait on passage from the House for a solution to the upcoming fiscal cliff, Senate President John Alario says a "Back-up" has been proposed in the event gridlock continues over sales tax negotiations.
"This is an effort to have some instrument in place just in case the house isn't able to come to some compromise and find a way to fund the vital services of the state."
More
John Alario, Senate, Fiscal cliff
---
Posted on 2/19/2018 12:38:00 PM.
The Senate Democratic Caucus offers a solution on solving the one-billion dollar shortfall. Chairman Troy Carter proposes compressing income tax brackets, removing sales tax exemptions that benefit some businesses and expand the sales tax base, so certain services are taxed.
More
fiscal cliff, Troy Carter, Senate, Democrats, taxes
---
Posted on 11/28/2017 5:00:00 PM.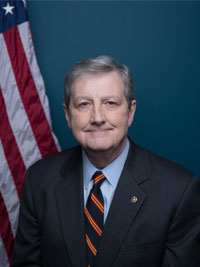 Tax reform remains hanging in the balance as U.S. Senators are considering an overhaul that Republicans say will give an average family of four an additional 14-hundred dollars in annual income. The bill passed the Senate Budget Committee Tuesday 12-to-11 and heads to the Senate floor. Senator John Kennedy cites three benefits
.
Sen. John Kennedy, tax reform, senate, house, congress
---
Posted on 5/15/2017 1:49:00 PM.
A Senate bill would give financial assistance to police and firefighters who are catastrophically injured during a targeted attack in the line of duty. The proposal comes as East Baton Rouge Deputy Nick Tullier continues to recover from the ambush on Baton Rouge police last July. His mother, Mary Tullier, spoke before the Senate Finance committee.
More
Nick Tullier, Mary Tullier, Senate, police officer
---
Posted on 2/15/2017 2:07:00 PM.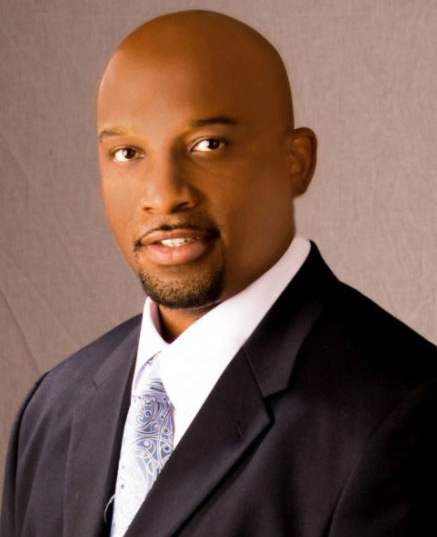 The first hearing on state Senator Troy Brown's expulsion or suspension from the Upper Chamber was heard today. Resolutions have been filed seeking to reprimand Brown for his domestic violence convictions. The Napoleonville lawmaker's lawyer, Jill Craft, requested subpoenas of lawmakers' texts and emails.
Senate, Troy Brown, Jill Craft, expulsion
---
Posted on 9/29/2016 4:52:00 AM.
Congress approves legislation that contains $500 million in federal disaster assistance. About $400 million will go to Louisiana for flood relief. Republican Senator David Vitter says this is just a start, more federal aid is expected in December. He says this is great news for thousands of Louisianans struggling to recover from the historic flooding event.
More
The Great Flood 2016, Senate, David Vitter, federal disaster aid
---
Posted on 6/30/2016 3:51:00 AM.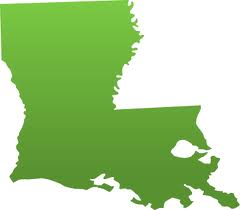 Three of the major Republican candidates for the U.S. Senate seat being vacated by David Vitter appeared at a debate in Baton Rouge to discuss why they should be elected on November 8th. Congressman Charles Boustany says he wants to create a better sense of trust between the people and government. He says it's time to get serious about solving Louisiana's problems.
More
Senate, election, Charles Boustany, John Kennedy, John Fleming
---
Next Entry