Posted on 12/15/2017 11:26:00 AM.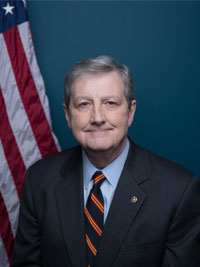 U.S. Senator John Kennedy is making headlines today after questioning one of President Donald Trump's nominees for a federal judgeship in Washington D.C. Matthew Spencer Peterson struggles to answer Kennedy's tough questions while before the Senate Judiciary Committee.
More
Senate Judiciary Committee, Matthew Spencer Peterson, John Kennedy
---
Posted on 11/29/2017 3:00:00 AM.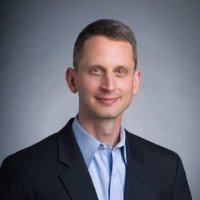 Kyle Duncan, the Louisiana nominee for the federal Fifth Circuit Court of Appeals seat will go before the Senate Judiciary committee today. Attorney General Jeff Landry has been lobbying for Duncan, who was nominated by President Donald Trump. He says especially for conservatives, this is an easy selection.
More
Kyle Duncan, Fifth Circuit Court of Appeals, Senate Judiciary Committee, Jeff Landry, Attorney General
---
Posted on 1/11/2017 1:30:00 PM.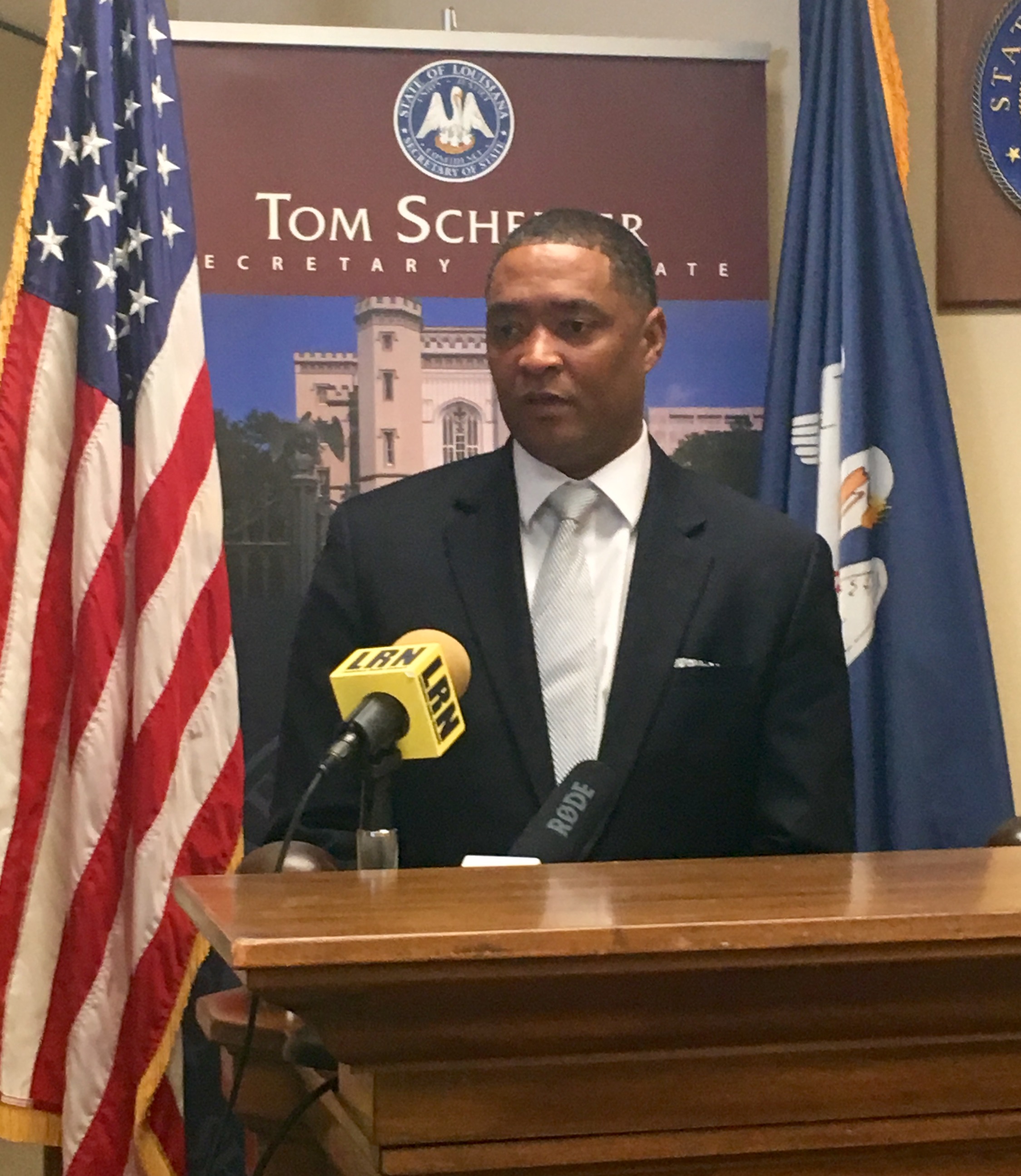 New Orleans Congressman Cedric Richmond urged members of the Senate Judiciary Committee today not to confirm Republican U.S. Senator Jeff Sessions of Alabama as the next United States Attorney General. Richmond says Sessions' beliefs are discriminatory and so are his actions.
More
Cedric Richmond, Jeff Sessions, Attorney General, Senate Judiciary Committee
---
Posted on 4/6/2016 5:39:00 AM.

A Senate Committee has unanimously approved a proposal that would ban the sale of aborted fetal tissue. The bill would create a $5-thousand fine and mandatory 10 year prison sentence for people who sell or transfer organs or other body parts from aborted fetuses. Bossier City Senator Ryan Gatti says he doesn't want abortion doctors to profit from selling "baby parts."
More
Ryan Gatti, Senate Judiciary Committee, Planned Parenthood
---