Posted on 6/1/2017 1:34:00 PM.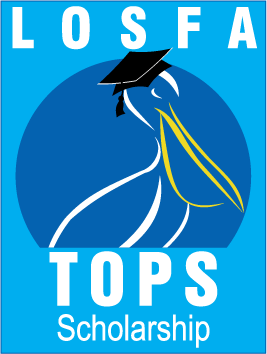 Baton Rouge Representative Franklin Foil ends his effort to raise the minimum GPA required for high school students to receive the TOPS scholarship. Foil told Senate Education a task force will be formed to examine TOPS and he'll wait to see their findings before pursing his legislation.
TOPS, Franklin Foil, Senate education, minimum GPA
---
Posted on 5/1/2015 3:12:00 AM.
Michelle Southern reporting.
A bill that passed out of Senate Education would prohibit the suspension or expulsion of a student between Kindergarten and third grade, unless the child posed a threat to the safety of the school. The author of the measure, Baton Rouge Senator Sharon Weston Broome, says children who are taken out of school so young don't get to live up to their potential.
sharon broome, senate education
---