Posted on 5/15/2018 10:37:00 AM.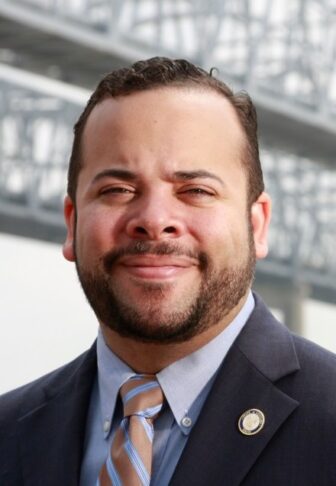 It was called the "Hail Mary" bill when Senator J.P. Morrell filed it back in March, but unanimous jury verdicts are a vote of the people away from becoming reality in Louisiana. At first liberal advocacy groups like the ACLU and Southern Poverty Law Center were all for it. Then other groups like Louisiana Family Forum joined and the District Attorney's association took a neutral stand. Morrell says that's when things began to change.
unanimous jury, constitutional amendment, Senator J.P. Morrell
---
Posted on 3/19/2018 4:00:00 PM.
A Senate committee hears a constitutional amendment Tuesday from New Orleans Democrat J.P. Morrell that will require a jury's verdict in a felony trial to be unanimous for conviction. Louisiana and Oregon are the only states that allows for ten out of twelve jurors to agree on a guilty verdict.
Loyola University Law Professor Dane Ciolino says the nation's highest court has heard numerous challenges to Louisiana's "majority rule" standard.
Dane Ciolino, Senator J.P. Morrell, hung juries. unanimous verdicts,
---