Posted on 1/22/2018 12:56:00 PM.

Governor John Bel Edwards presented what he called his worst-case-scenario budget today, showcasing the impact that a billion dollar loss in state funding would have on many popular programs. The loss is a result of the impending expiration of a one cent sales tax this summer. Edwards says he is constitutionally limited to cutting money from two areas.
state budget, fiscal cliff, John Bel Edwards, Rick Edmonds, Sharon Hewitt
---
Posted on 11/29/2017 3:52:00 PM.
State Senator Sharon Hewitt of Slidell is asking for a full audit of the state's sexual harassment policies including the hiring of Johnny Anderson who served as the governor's chief of staff for programming and planning. Anderson resigned last week amid accusations of sexual harassment. Hewitt says Anderson's past is easy to find and wonders why Governor Edwards hired him in the first place
.
Johnny Anderson, John Bel Edwards, Sharon Hewitt
---
Posted on 9/13/2017 6:09:00 AM.
A 29-member panel meets today in Baton Rouge to discuss ways to get more students interested and improve achievement in the areas of science technology, engineering and math also known as STEM. Slidell Senator Sharon Hewitt is behind this effort to grow STEM programs in schools.
More
Sharon Hewitt, STEM, technology
---
Posted on 6/16/2017 11:50:00 AM.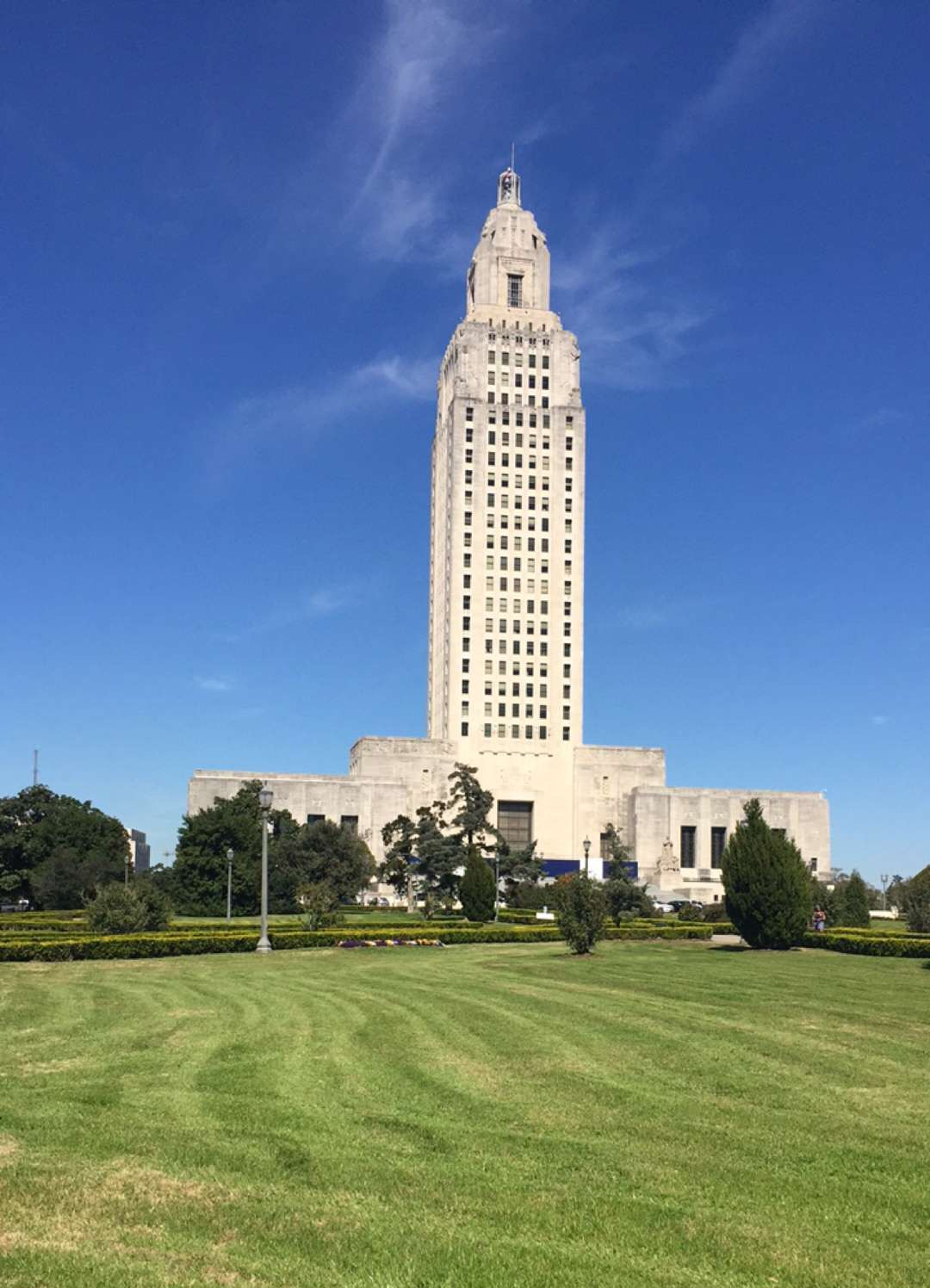 The Louisiana Legislature finally passed a budget for next fiscal year. The spending plan, which fully funds TOPS and gives thousands of state workers a small pay raise received, final legislative approval in the Senate on Friday morning.
Senate Finance Chairman Eric LaFleur of Ville Platte calls it a smart and reasonable spending plan that adequately funds the state's biggest priorities.
special legislative session, budget, Eric LaFleur, Sharon Hewitt, Conrad Appel
---
Posted on 2/13/2017 5:15:00 PM.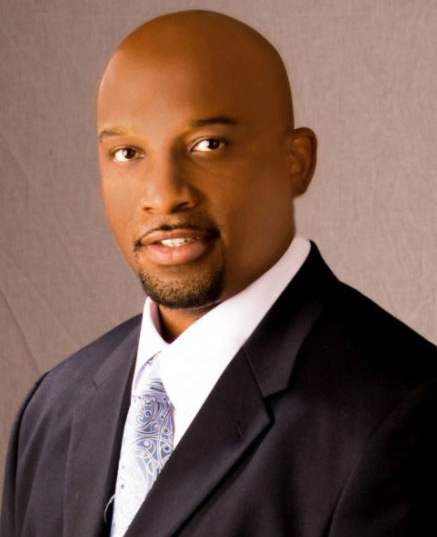 A resolution has been filed for the special session that seeks to expel Napleonville Senator Troy Brown from the legislature, because of two recent domestic abuse convictions. Slidell Senator Sharon Hewitt filed the measure along with Baton Rouge Senator Dan Claitor. Hewitt says anytime an elected official breaks the law, it erodes the public's trust in all elected leaders.
More
Sharon Hewitt, Dan Claitor, Troy Brown, Louisiana Senate
---
Posted on 4/21/2016 11:45:00 AM.
The bill to expand the list of diseases for which medical marijuana can be prescribed finally passed the Senate, after previously falling one vote short. Metairie Senator Conrad Appel opposes the bill, citing sources that says this would lead to increased use of the drug for non-medical purposes.
More
Conrad Appel, Danny, Martiny, Fred Mills, Sharon Hewitt, medical marijuana
---
Posted on 3/2/2016 2:45:00 PM.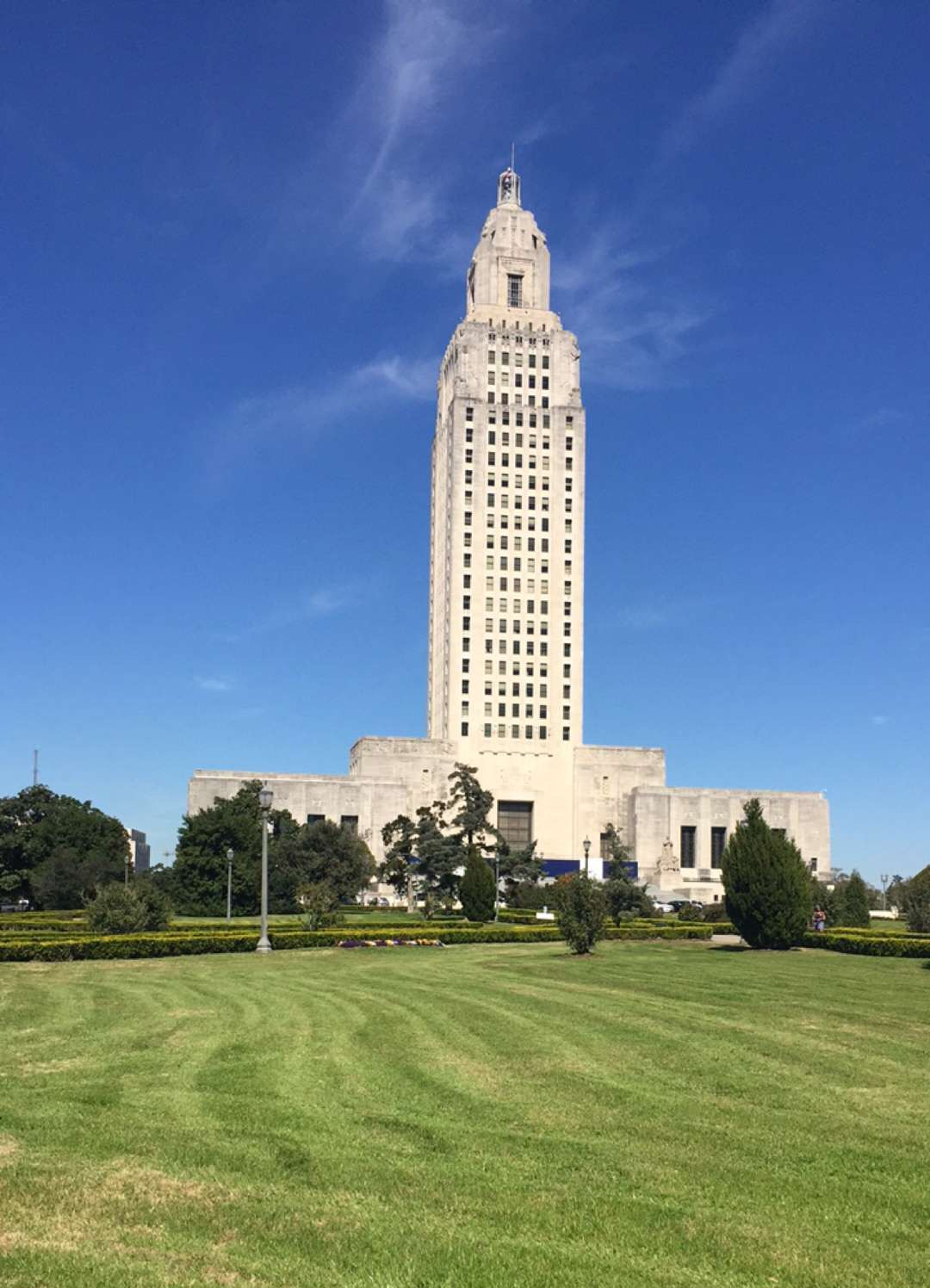 Parents with children that have developmental disabilities went before the Senate Finance Committee urging lawmakers to increase taxes to help fund programs that help them take care of their kids. Ashley McReynolds is the mother of 9-year-old Cooper who has a serious genetic disorder that makes him feel like he's starving to death. She says without state assistance they would not be able to raise Cooper at home.
More
Senate Finance Committee, tax increase, developmentally disabled, Ashley McReynolds, Sharon Hewitt
---