Posted on 3/27/2018 12:02:00 PM.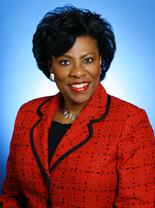 Attorney General Jeff Landry's decision not to charge the two officers who shot Alton Sterling is not the end of the case. The Baton Rouge Police Department will review the incident, and is expected to make a decision on the employment status of Officers Salamoni and Lake by the end of the week. Chief Murphy Paul says the public will have access to much of the same material as investigators.
More
Alton Sterling, Police Shooting, Baton Rouge, Sharon Weston Broome, Murphy Paul, BRPD, evidence
---
Posted on 8/5/2017 7:42:00 AM.
A letter US Senator John Kennedy sent to East Baton Rouge Mayor-President Sharon Weston Broome has sparked an investigation by the legislative auditor's office. The probe comes amid allegations federal funds for the Baton Rouge Area Violence Elimination program were not as they should be.
More
John Kennedy, Sharon Weston Broome, BRAVE, legislative auditor
---
Posted on 7/27/2017 11:56:00 AM.
East Baton Rouge Mayor-President Sharon Weston Broome condemns remarks made at a Metro Council meeting, where a community activist suggested the police ambush was justice for Alton Sterling. Arthur "Silky Slim" Reed told Mayor Pro-tem Scott Wilson justice has been served for Sterling.
More
Sharon Weston Broome, Arthur Silky Slim Reed, Scott Wilson, Alton Sterling
---
Posted on 5/2/2017 5:15:00 PM.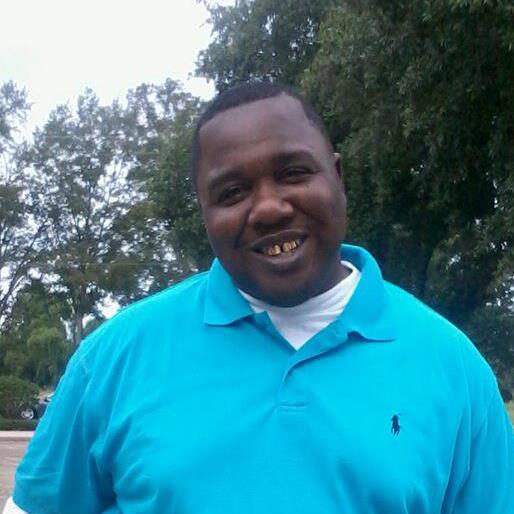 The Washington Post has learned the Department of Justice will not pursue charges against the Baton Rouge officers involved in the shooting death of Alton Sterling. But there's nothing official yet from the DOJ.
Alton Sterling, DOJ, Sharon Weston Broome
---
Posted on 2/2/2017 11:25:00 AM.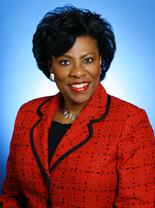 Newly elected Baton Rouge Mayor-President Sharon Weston Broome announces new policies aimed towards preventing unnecessary lethal force by police officers. Broome says these changes to the department's use of force policy stem from last July's officer involved shooting of Alton Sterling.
More
BRPD, Carl Dabadie, Sharon Weston Broome, use of force
---
Posted on 7/3/2015 9:07:00 AM.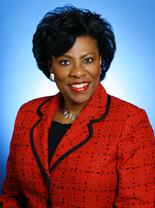 Governor Bobby Jindal has signed into law a new measure which gives domestic violence victims more housing protection. Baton Rouge Senator Sharon Weston Broome sponsored the bill and says this law will help prevent further victimization of those being abused.
More
domestic abuse victims, Sharon Weston Broome, housing protection
---
Posted on 6/1/2015 3:20:00 PM.

Michelle Southern reporting.
A bill that would give certain protections to victims of domestic violence when it comes to their housing passes a House committee Monday. SB174 is by Baton Rouge Senator Sharon Weston Broome. Under the measure, a victim could break a lease to escape a violent situation and the landlord could evict an abuser.
domestic violence, lease, sharon weston broome, raymond garofalo
---
Posted on 5/27/2015 11:09:00 AM.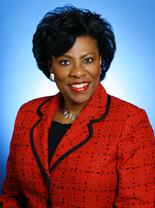 A bill prohibiting what is known as revenge porn is close to legislative passage. Kenner Representative Julie Stokes' measure has cleared the House and now has unanimous approval from the Senate.
Louisiana, Senate, revenge porn, Sharon Weston Broome, crime
---
Posted on 1/18/2015 5:01:00 PM.
A Baton Rouge lawmaker is concerned about a department of education report that shows more than 61,000 public school students received an out of school suspension last academic year as a result disciplinary action. That's about nine-percent of the state's public school students and senator Sharon Weston Broome believes that's too high.
Sharon Weston Broome, discipline, classroom
---