Posted on 5/14/2018 6:01:00 PM.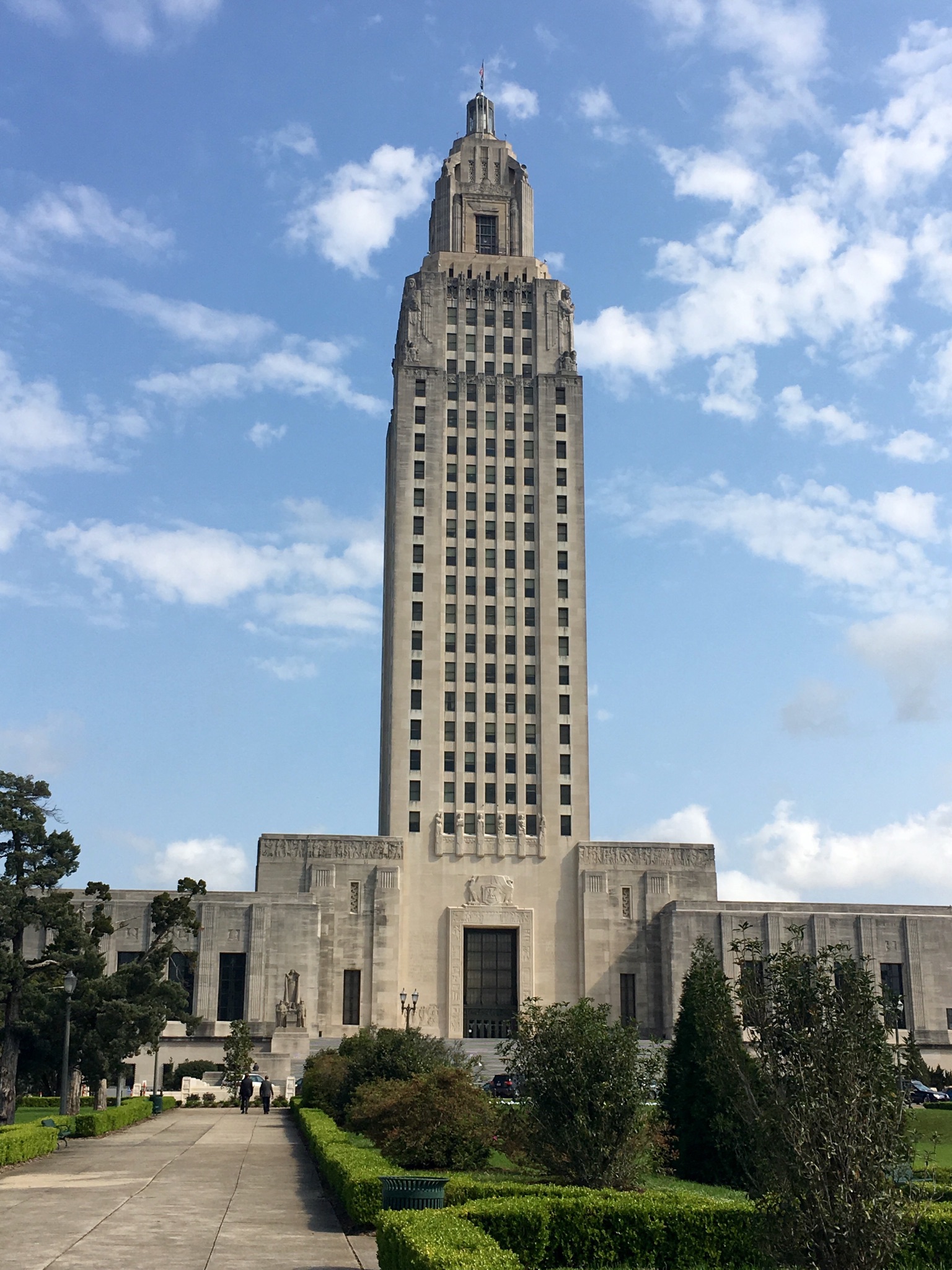 The House erupted into applause as a constitutional amendment requiring unanimous juries for criminal convictions passed on an 82 to 15 vote. Louisiana is currently one of two states that does not require a unanimous jury verdict. Baton Rouge Representative Ted James recalled earlier testimony about the law's racist past.
More
unanimous jury, unanimous verdict, Ted James, Sherman Mack, regular session, Louisiana
---
Posted on 6/8/2017 4:39:00 PM.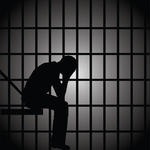 Murderers convicted as juveniles will be eligible for parole after 25 years, as a bill by Baton Rouge Senator Dan Claitor wins final passage. Albany Representative Sherman Mack chairs the Criminal Justice Committee and pushed for 30 years instead of 25 because he says that's what the families of the victims want.
More
Dan Claitor, Sherman Mack, Gary Carter, John Stefanski, juveniles, parole
---
Posted on 6/5/2017 3:49:00 AM.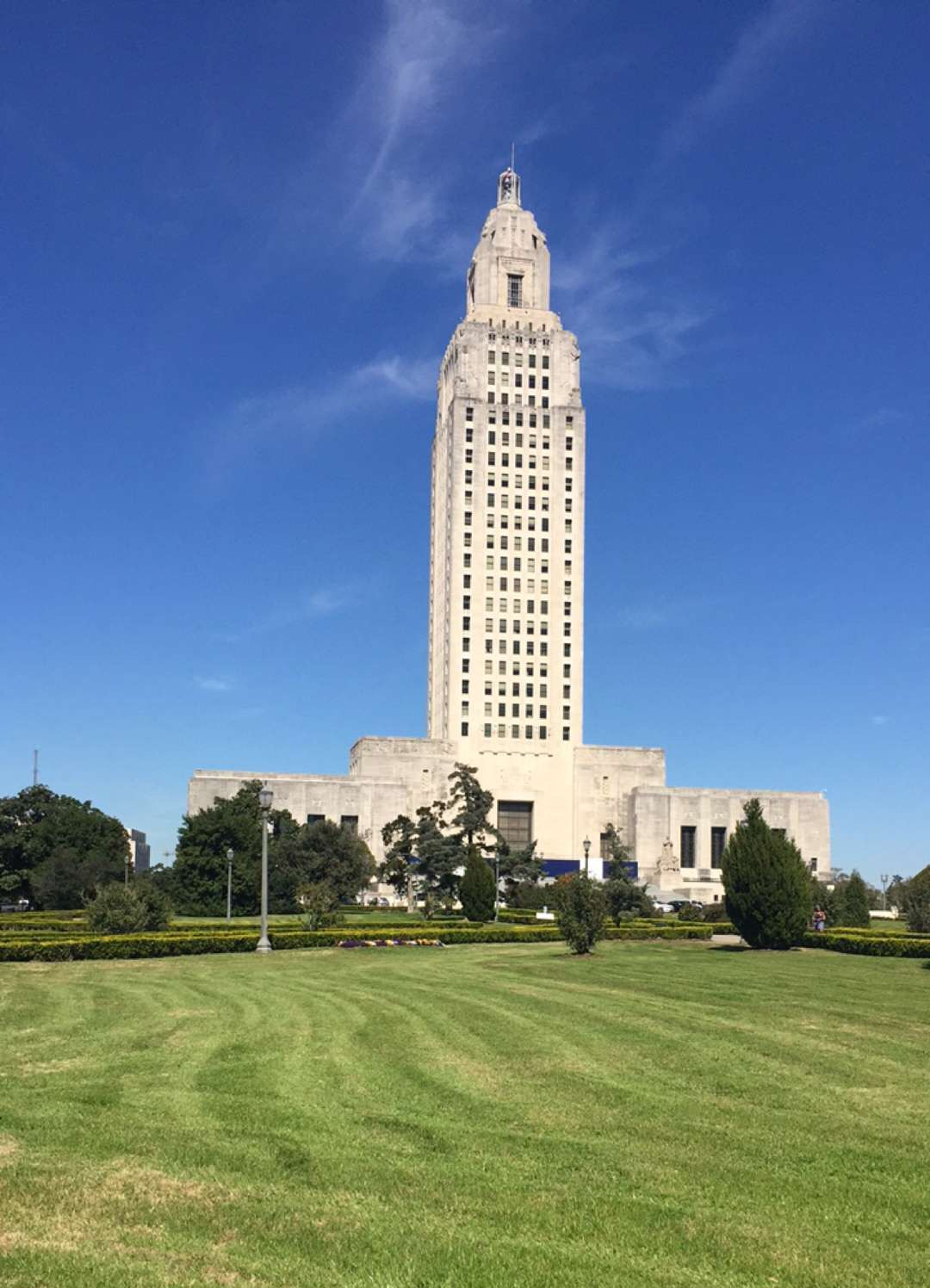 Today the House takes up three Senate bills aimed at implementing criminal justice reform lawmakers promised to deliver during the session. The measures would provide parole eligibility for more prisoners and reduce sentences for first-time offenders. Metairie Senator Danny Martiny says he understands it's a hard vote because everyone wants to be tough on crime.
More
Danny Martiny, Sherman Mack, Natalie Laborde, criminal justice reform
---
Posted on 6/2/2017 10:31:00 AM.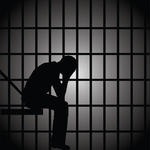 Inmates paying child support would have their payments suspended under a House-approved measure by Gretna Representative Joe Marino. The measure suspends payments for inmates who've been incarcerated longer than 180 days and who have no other means of income. Some of the strongest opposition came from Albany Representative Sherman Mack.
More
Joe Marino, Sherman Mack, Ted James, Robert Johnson, child support, inmates
---
Posted on 4/26/2017 6:24:00 AM.

The House rejects a bill to shorten the waiting period for a divorce for parents with minor children. The proposal by Homer Representative Patrick Jefferson would reduce the waiting period from one year to six months. But Livingston Representative Sherman Mack says families need ample time to make sure they're making the right decision.
More
Sherman Mack, Rick Edmonds, Patrick Jefferson, divorce
---
Posted on 6/4/2015 1:58:00 PM.
The full House approves legislation that sets up rules and regulations for the dispensing of medical marijuana in Louisiana. New Orleans Representative Helena Moreno says under the proposed law, a patient who suffers from glaucoma, cancer or cerebral palsy will have the option of using medicinal marijuana in a pill form.
More
medial marijuana, Louisiana legislature, Helena Moreno, Fred Mills, James Armes, Sherman Mack
---
Posted on 5/6/2015 1:19:00 PM.
New Orleans Representative Austin Badon's bill to reduce penalties for simple marijuana possession will be heard on the House floor. Jill Trahan's son is currently serving a 15-year prison sentence for simple marijuana possession.
More
Austin Badon, marijuana possession, drug law, Jill Trahan, Marjorie Esman, Sherman Mack
---
Posted on 5/6/2014 2:00:00 PM.

Michelle Southern reporting.
A Senate bill that would permit legislators to carry guns anywhere a peace officer could such as parades, polling places and almost all public buildings, advances a House Committee. Franklin Sen Brett Allain feels lawmakers should have extended gun privileges. But Bradley Gulotta with Gun Rights across America disagrees.
More
brett allain, Gun Rights across America, Bradley Gulotta, Sherman Mack, guns
---
Posted on 6/18/2013 1:39:00 PM.
The attorney for Livingston Parish School board President Malcolm Sibley who was arrested on a hit and run charge Sunday says his client is remorseful. Sibley was involved in an accident in which a 21-year-old man from Mississippi was killed. His lawyer, Sherman Mack, says his client is extremely upset about the incident, "If Mr. Sibley could snap his fingers and make this all go away, believe me he would."
More
malcom sibley, sherman mack, livingston parish school board, hit and run
---