Posted on 11/29/2018 4:14:00 AM.
A recent survey found that 1 in 3 Americans suffers from "festive burnout" due to the holidays being a stressful time. Even though it's supposed to be the most wonderful time of the year, LSU Health New Orleans clinical psychologist Dr. Michelle Moore said several factors can contribute to making season not so jolly, so early.
More
Holiday, Holiday Season, Christmas, Shopping, Thanksgiving, Psychology, LSU Health New Orleans
---
Posted on 12/22/2017 5:19:00 AM.
This will be a big weekend for Christmas present crunch time, and retailers are rolling out plenty of last-minute deals to get that holiday dollar. The last Saturday before Christmas is known as Super Saturday, and LSU Marketing Professor Dan Rice says it's a big day for brick and mortar stores because it's too late for online shopping in most cases.
dan rice, super saturday, shopping
---
Posted on 11/1/2016 7:55:00 AM.
With Halloween over, retailers are gearing up for the holiday shopping season. The National Retail Federation is predicting consumers nationwide will spend $952 this year. But LSU Marketing Professor Dan Rice says that could be a little different in Louisiana, given the downturn in the oil industry and so many people impacted by flooding.
More
Christmas Season, National Retail Federation, LSU, Dan Rice, shopping
---
Posted on 12/25/2015 10:31:00 AM.
Michelle Southern reporting.
Planning to hit up the mall tomorrow? Savvy shoppers know that some of the best deals of the year fall the day after Christmas, and experts say with December 26th falling on a Saturday, retailers will be ready with sales. LSU Assistant Professor of Marketing Dan Rice says stores will attempt to sell off excess inventory and appeal to shoppers who are making returns.
dan rice, day after christmas, sales, retailers, consumers, shopping
---
Posted on 11/26/2015 1:14:00 AM.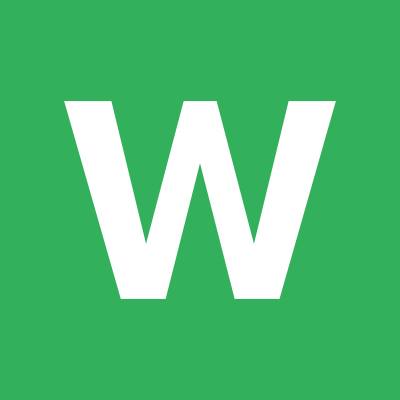 With Black Friday quickly approaching, the personal finance website WalletHub found holiday spending is estimated to reach more than 630-billion dollars this year. Website spokesperson Jill Gonzales says they investigated which stores were having the best Black Friday deals.
More
WalletHub, Jill Gonzales, Black Friday, shopping
---
Posted on 11/3/2015 3:22:00 AM.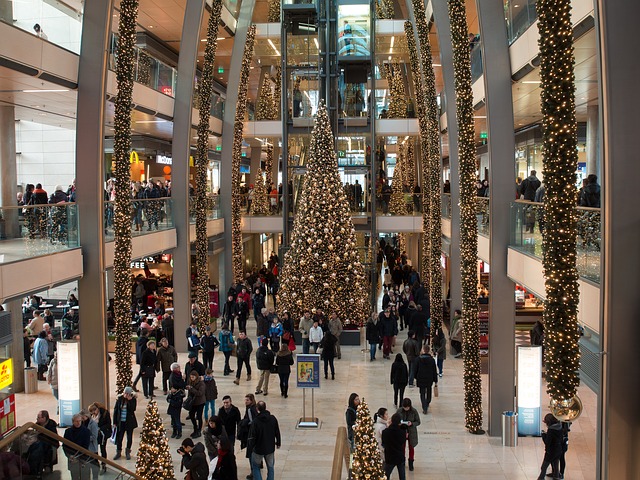 November has just begun and many retailers are already beating the Christmas shopping season drum. Many stores are already setting up Christmas displays and advertising Christmas specials.
Christmas, shopping, early, Dan Rice
---
Posted on 12/26/2014 4:08:00 AM.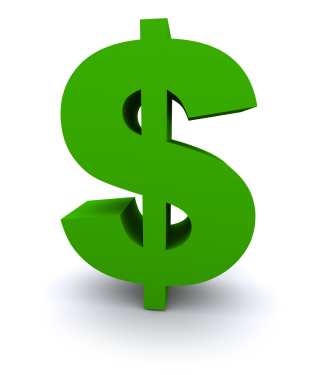 Christmas is over but that doesn't mean shoppers are done with finding great deals. Louisiana Tech Marketing Professor, Barry Babin, says the day after Christmas is a big day for retailers.
More
day after Christmas, shopping, Barry Babin, sales
---
Posted on 12/19/2014 9:53:00 AM.
Michelle Southern reporting.
The last Saturday before Christmas could be as big a shopping day as Black Friday especially if you're still looking for TVs, appliances or clothes according to experts. Andrew Kuo (quoe) is a marketing professor at LSU.
super saturday, andrew kuo, shopping, christmas
---
Posted on 11/14/2014 10:42:00 AM.
We're two weeks away from the Black Friday shopping frenzy and some retailers have already revealed their special deals. Best Buy, Walmart, and Target are a few of the stores that have already released their Black Friday sales ads.
More
Black Friday, sales ads, Dan Rice, shopping
---