Posted on 9/15/2016 12:19:00 PM.
US Senator David Vitter led a meeting of the Senate Small Business Committee this morning to address concerns of Louisiana flood victims. State Representative Clay Schexnayder of Gonzales owns Car Craft Automotive and spoke at the hearing. He says communication between state and local officials and FEMA have been a big problem.
More
David Vitter, Small Business Committee, flood
---
Posted on 11/6/2014 10:55:00 AM.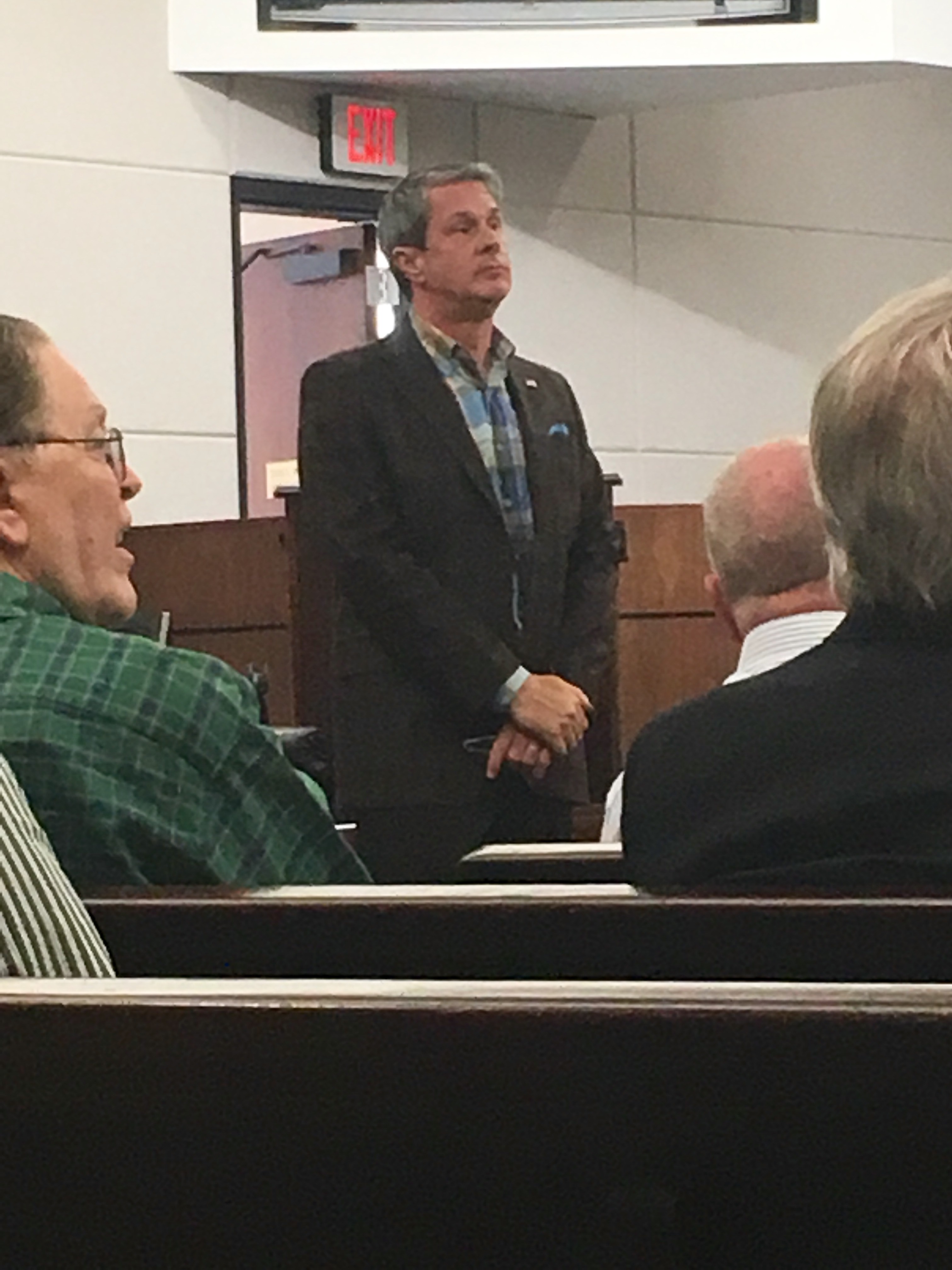 With Republicans gaining control of the US Senate, a new opportunity presents itself to Louisiana Senator David Vitter. Vitter is slated to be the chairman of the Small Business Committee when the new Senate convenes next year.
More
Small Business Committee, US Senate, David Vitter, Republicans
---