Posted on 2/10/2017 2:21:00 AM.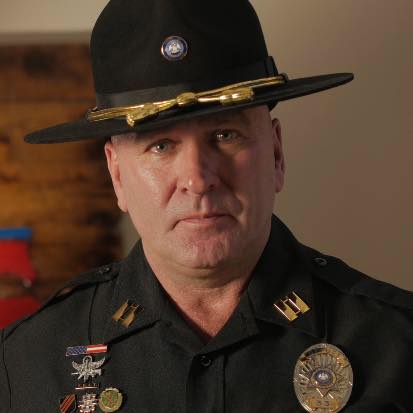 U.S. Representative Clay Higgins urges new Homeland Security Secretary John Kelly to use social media as a way to vet immigrants. Higgins made the comments during a Homeland Security Committee meeting. The Republican from St. Landry Parish says the Obama administration failed to use this publicly available data.
Clay Higgins, Social media, John Kelly, terrorists, passwords
---
Posted on 9/1/2015 4:57:00 AM.
The old days of renting movies is over as the last Blockbuster store in Louisiana is closing. Owner Billy Mobley says his Opelousas location doesn't do enough business to justify keeping their doors open. He says before the digital age, business was booming.
More
Blockbuster, Billy Mobley, social media, internet, satellite TV
---
Posted on 2/15/2015 3:52:00 PM.
A new Facebook option allows users to designate a friend or family member to oversee their account upon their death. Facebook's Legacy Contact feature lets users choose someone to manage their account after they die.
More
Facebook, Legacy Contact, Jensen Moore, social media
---
Posted on 2/5/2015 3:43:00 AM.
Law enforcement warns parents about a social media app that's being used for cyberbullying. Yik Yak is an anonymous bulletin board where users can post comments that can be read by anyone within a 10 mile radius.
More
cyberbullying, Yik Yak, Mike Haley, social media
---