Posted on 2/21/2018 4:11:00 AM.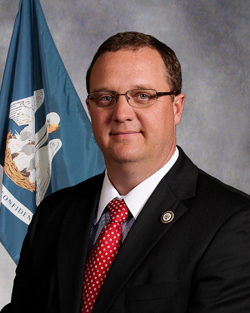 The House Ways and Means Committee is expected to vote today on a series of bills that would make changes to state's tax code as part of the effort to plug the billion dollar budget shortfall. Jackson Representative Kenny Havard says the current system, which provides tax breaks for businesses in certain industries, is unfair.
More
Kenny Havard, Barry Ivey, tax reform, business, special session
---
Posted on 2/20/2018 5:44:00 PM.

A bill to create a transparency tool called Louisiana Checkbook passed the House Appropriations committee, and may be considered on the House floor later this week. The program closely mirrors Ohiocheckbook.com, where Ohio residents are presented a detailed report about state expenses. House Speaker Taylor Barras says it's a user friendly tool for the public.
More
Louisiana Checkbook, transparency, legislation, special session, Taylor Barras, Jay Dardenne
---
Posted on 2/19/2018 6:34:00 PM.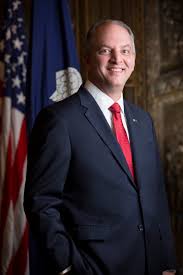 Governor John Bel Edwards addressed the legislature, calling on the state's governing body to put party politics aside to fix the impending fiscal cliff that triggers July 1st after a series of sales taxes expire. If no deal is struck, TOPS, higher Ed, and healthcare would see massive cuts. Edwards says it's time to put party aside for the future of the state.
More
John Bel Edwards, special session, fiscal cliff
---
Posted on 2/19/2018 3:01:00 AM.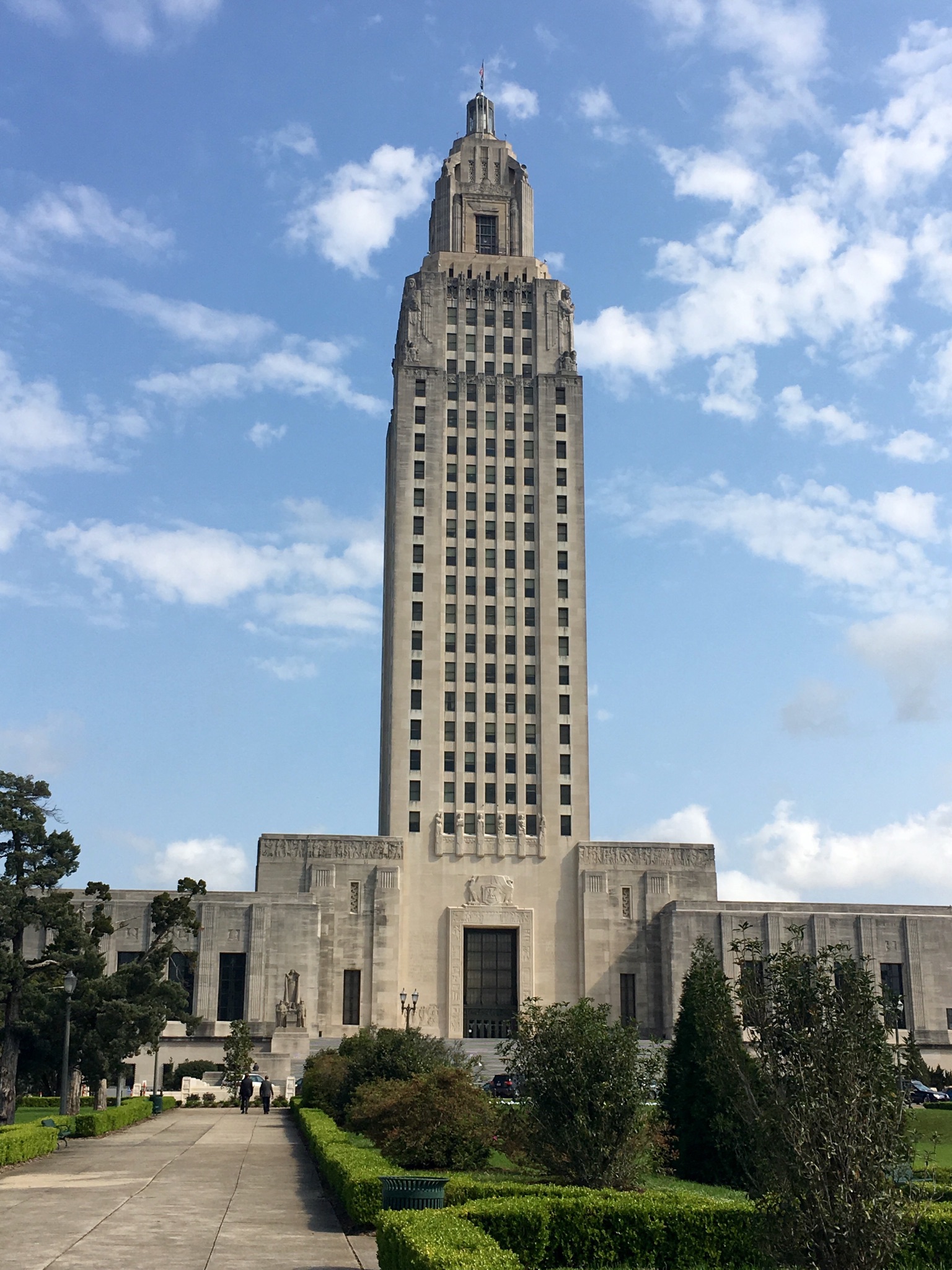 The special session kicks off today to address a one-billion dollar shortfall. Legislators have until March 7th to find a fix to the looming fiscal cliff or else cuts will occur in the areas of higher education and health care. Council for a Better Louisiana President Barry Erwin says the governor has talked privately with House Speaker Taylor Barras on solutions, but...
More
special session, Louisiana, budget, fiscal cliff
---
Posted on 2/18/2018 4:57:00 PM.
Governor Edwards and state lawmakers return to Baton Rouge Monday for a special session to find a solution to the looming fiscal cliff that threatens to gut popular programs like TOPS. The governor is seeking tax reform, and Republicans want spending reductions.
More
special session, Louisiana, budget, fiscal cliff Alan Seabaugh, Sam Jones, Blake Miguez
---
Posted on 2/11/2018 7:00:00 AM.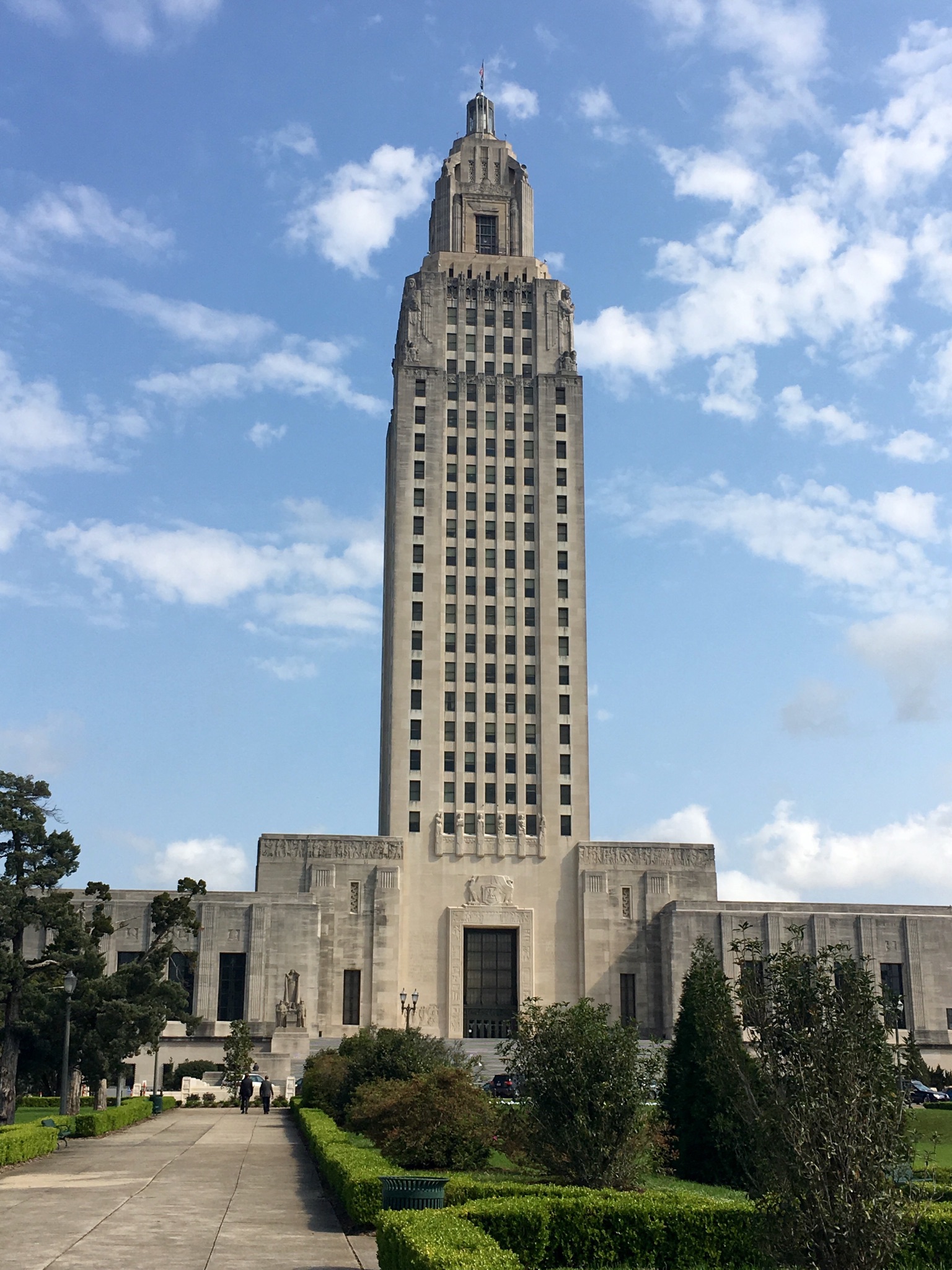 GOP and Democratic leadership are optimistic that the February special session will end with a deal in place to fill the one billion dollar budget gap resulting from the expiration of sales taxes in July. The session will begin February 19th, and Chairman of the House Democratic Caucus Gene Reynolds says the two sides are getting close on an agreement.
Budget cliff, John Bel Edwards, Special Session, Gene Reynolds, Lance Harris,
---
Posted on 2/6/2018 11:56:00 AM.
Several state senators are urging Governor John Bel Edwards to call a special session this month to fix a one-billion dollar revenue shortfall for next fiscal year. Edwards is waiting on House Republicans to get behind tax bills to make up the shortfall. Port Allen Senator Rick Ward says for legislators to agree on a plan, they need to be at the State Capitol.
Louisiana, fiscal cliff, special session, Governor John Bel Edwards, Senator Rick Ward, state budget, taxes, tax expiration
---
Posted on 8/8/2017 4:02:00 AM.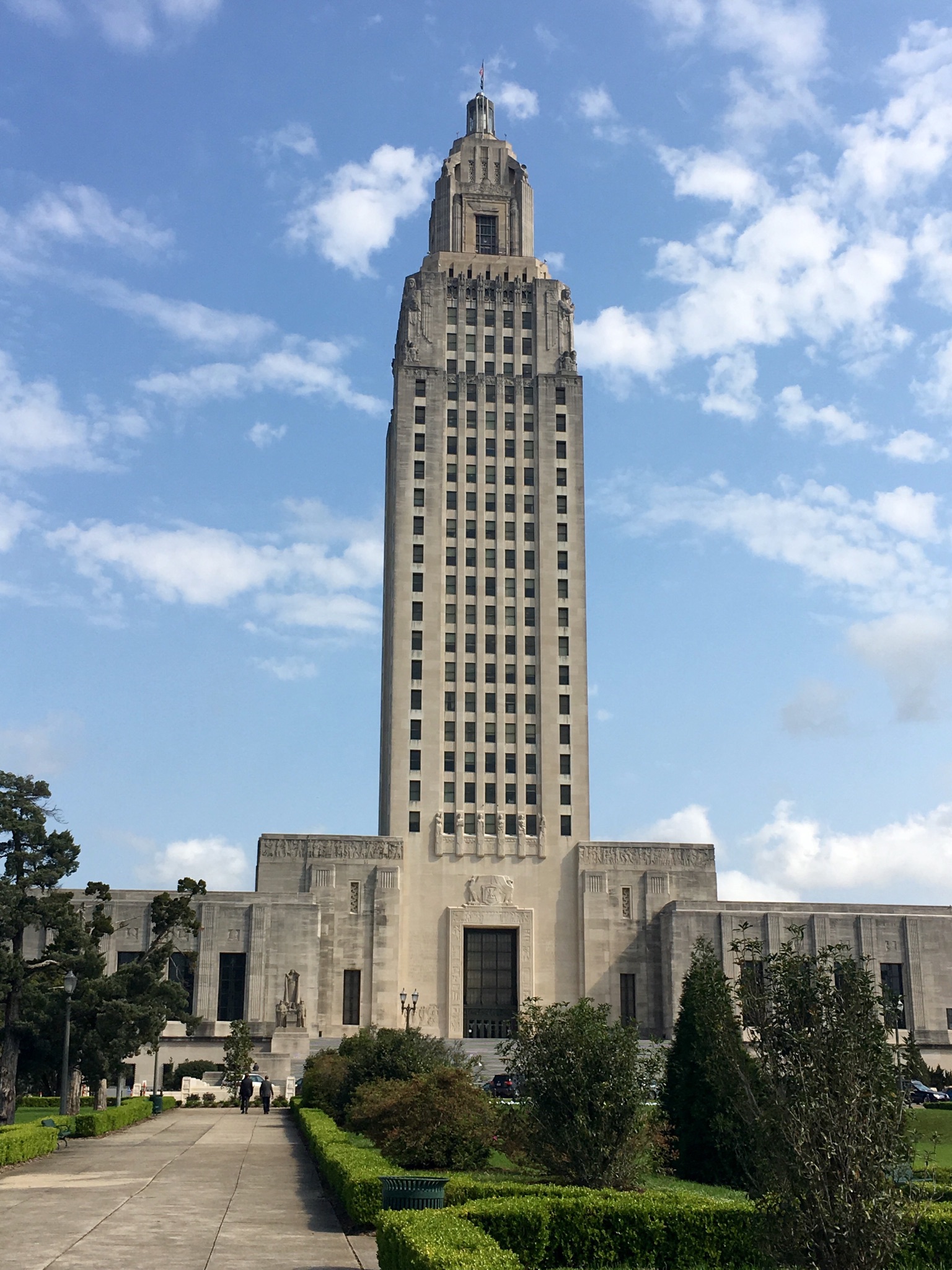 Today Governor John Bel Edwards is holding a meeting with business and industry leaders to devise a plan for addressing a looming $1.3 billion fiscal cliff when temporary taxes expire in 2018. Jeremy Alford of LaPolitics.com says the governor is looking to hear from the business community on what types of policy changes may be palatable, specifically tax increases.
More
Jeremy Alford, fiscal cliff, special session, taxes,
---
Posted on 7/5/2017 2:28:00 PM.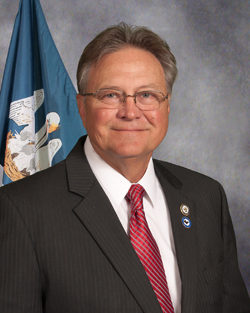 Michelle Southern reporting.
Minden Representative Gene Reynolds has decided not to step down from his position as the leader of the House Democratic Caucus, saying he will finish out his term as chairman. He says many people from both parties reached out and asked him to stay on until the first day of the regular session to avoid disruption.
Gene Reynolds, Minden, Democratic Caucaus, Special Session
---
Posted on 6/19/2017 10:49:00 AM.
Governor John Bel Edwards says he may not issue the call for a special session where lawmakers could address a looming fiscal cliff in 2018. Edwards says House Republicans did not support any of the recommendations from the tax reform task force in the regular session, nor did they propose a plan of their own. He's skeptical anything would be accomplished in another special session.
More
John Bel Edwards, special session, fiscal cliff, budget
---
Next Entry