Posted on 6/29/2018 4:27:00 AM.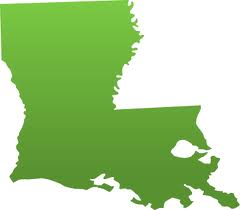 Republicans are taking stock of a contentious series of special sessions that took three attempts this year to come to a resolution. The final deal was a 4.45 percent sales tax, set to start July 1st
More
Special Session, Budget, Taxes, Lance Harris, Doddie Horton
---
Posted on 6/25/2018 9:22:00 AM.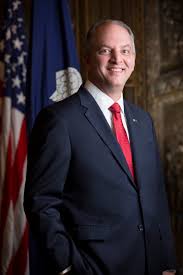 Governor John Bel Edwards celebrated the passage of the budget bill at the end of a grueling start to the year that saw four total sessions needed to solve the state's impending fiscal cliff that's been at the center of state politics since short term taxes were passed two years ago. Edwards congratulated lawmakers on keeping healthcare and education off the chopping block.
More
John Bel Edwards, special session, fiscal cliff, TOPS, healthcare, 2018, Louisiana
---
Posted on 6/25/2018 5:29:00 AM.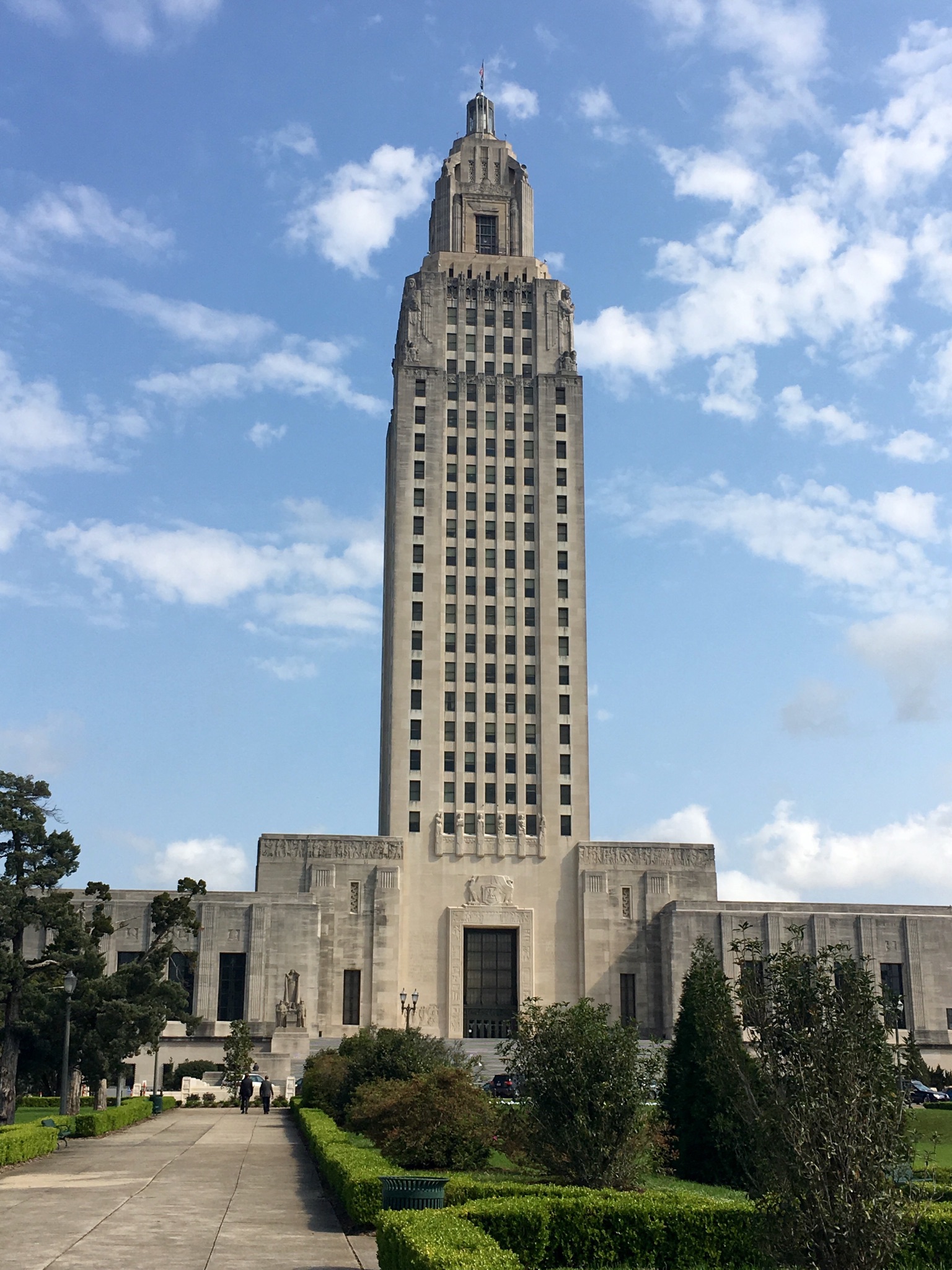 A budget deal is on its way to the governor's desk that fully funds higher ed, healthcare, and TOPS, and sets the state's sales tax rate at 4.45% on July 1st through July 2025. The bill raises 466 million dollars for next fiscal year. Mandeville Senator and Republican Jack Donahue, the bill's cosponsor, says it's the compromise the legislature needed to get done.
More
fiscal cliff, Louisiana, special session, 2018, TOPS, Medicaid, JP Morrell, Jack Donahue, Sharon Hewitt
---
Posted on 6/22/2018 3:48:00 PM.
After a week of difficult negotiations, the House has approved legislation that sets Louisiana's sales tax rate at 4.45 percent through mid-2025. That would be enough revenue to prevent cuts to higher education and the TOPS scholarship program next fiscal year.
Paula Davis, Special Session, John, Bel Edwards
---
Posted on 6/21/2018 5:24:00 AM.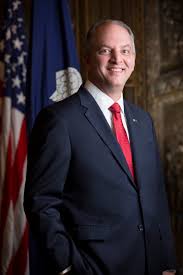 A vote on the House floor is expected today on three different sales tax bills that raise different amounts of money and they renew up to a half-cent of an expiring one-cent sales tax. Governor John Bel Edwards remains optimistic one of those bills will reach his desk, if not significant cuts will occur.
"For the first time in a long time you are seeing cuts to the National Guard, the department of veteran's affairs. But it's also higher education, right now higher education is in line for a 95 million dollar cut."
More
John Bel Edwards, Special Session, Sales Taxes
---
Posted on 6/19/2018 1:16:00 PM.
A House committee heard testimony on tax bills during the first full day of the latest special session but took no votes. That frustrated at least one lawmaker, Jackson Representative Kenny Havard, who has authored a bill to renew a portion of the one-cent sales tax that expires June 30th.
More
Special Session, Louisiana budget crisis
---
Posted on 6/18/2018 6:58:00 PM.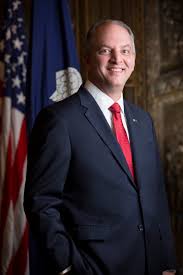 The third special session of the year is underway, and Governor John Bel Edwards addressed both chambers saying it's time to break free of the partisan gridlock as the state approaches the fiscal cliff on June 30th.
More
John Bel Edwards, Special Session, Fiscal cliff
---
Posted on 6/16/2018 10:24:00 AM.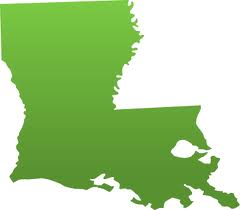 Eyes across the state are on the kick off of the third special session. Governor John Bel Edwards was 7 votes away from closing in on his wishes to renew a half-cent sales tax in the most recent special session, so now the attention has been turned toward legislators whose votes can tip the scales to approving a definitive tax plan.
More
Special Session, Governor John Bel Edwards, Bernie Pinsonat
---
Posted on 6/15/2018 4:20:00 AM.
Heading into next week's special session many agencies across the state are facing budget cuts. District attorneys are not exempt from these cutbacks, and it looks like they could be quite steep to the tune of 82 percent if additional funding is not found. Executive Director of the Louisiana District Attorneys Association Pete Adams says the financial slash will be overwhelming.
More
District Attorney, Special Session, Budget Cuts
---
Posted on 6/13/2018 10:42:00 AM.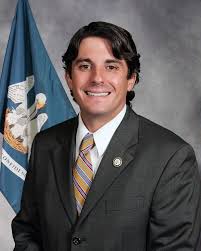 The final act of this year's special session trilogy is less than a week away, with the administration and many legislators scrambling to find some extra cash for programs like TOPS, which is facing a 30 percent cut. House Appropriations Chairman Cameron Henry says the Department of Health is one place the state should look if it wants to plug the budget gaps.
More
Cameron Henry, Department of Health, Special Session
---
Next Entry