Posted on 6/18/2018 6:58:00 PM.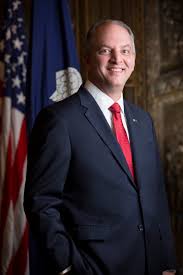 The third special session of the year is underway, and Governor John Bel Edwards addressed both chambers saying it's time to break free of the partisan gridlock as the state approaches the fiscal cliff on June 30th.
More
John Bel Edwards, Special Session, Fiscal cliff
---
Posted on 6/16/2018 10:24:00 AM.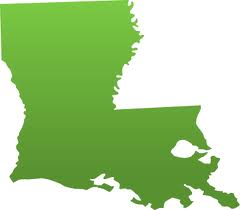 Eyes across the state are on the kick off of the third special session. Governor John Bel Edwards was 7 votes away from closing in on his wishes to renew a half-cent sales tax in the most recent special session, so now the attention has been turned toward legislators whose votes can tip the scales to approving a definitive tax plan.
More
Special Session, Governor John Bel Edwards, Bernie Pinsonat
---
Posted on 6/15/2018 4:20:00 AM.
Heading into next week's special session many agencies across the state are facing budget cuts. District attorneys are not exempt from these cutbacks, and it looks like they could be quite steep to the tune of 82 percent if additional funding is not found. Executive Director of the Louisiana District Attorneys Association Pete Adams says the financial slash will be overwhelming.
More
District Attorney, Special Session, Budget Cuts
---
Posted on 6/13/2018 10:42:00 AM.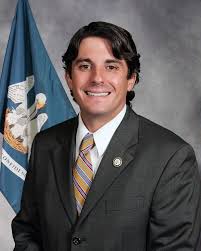 The final act of this year's special session trilogy is less than a week away, with the administration and many legislators scrambling to find some extra cash for programs like TOPS, which is facing a 30 percent cut. House Appropriations Chairman Cameron Henry says the Department of Health is one place the state should look if it wants to plug the budget gaps.
More
Cameron Henry, Department of Health, Special Session
---
Posted on 6/13/2018 4:58:00 AM.

Unless the state legislature approves additional revenue, TOPS will suffer a 30% reduction, a cost that will be passed right back to students and their families. Higher ed is also on the block for a substantial reduction, and Taylor Foundation Executive Director Dr. James Caillier says even if the state approves the funds, we're already losing some of our highest performers, who are tired of the uncertainty.
More
TOPS, scholarships, Louisiana, Higher Education, special session, fiscal cliff, 2018
---
Posted on 6/11/2018 8:40:00 PM.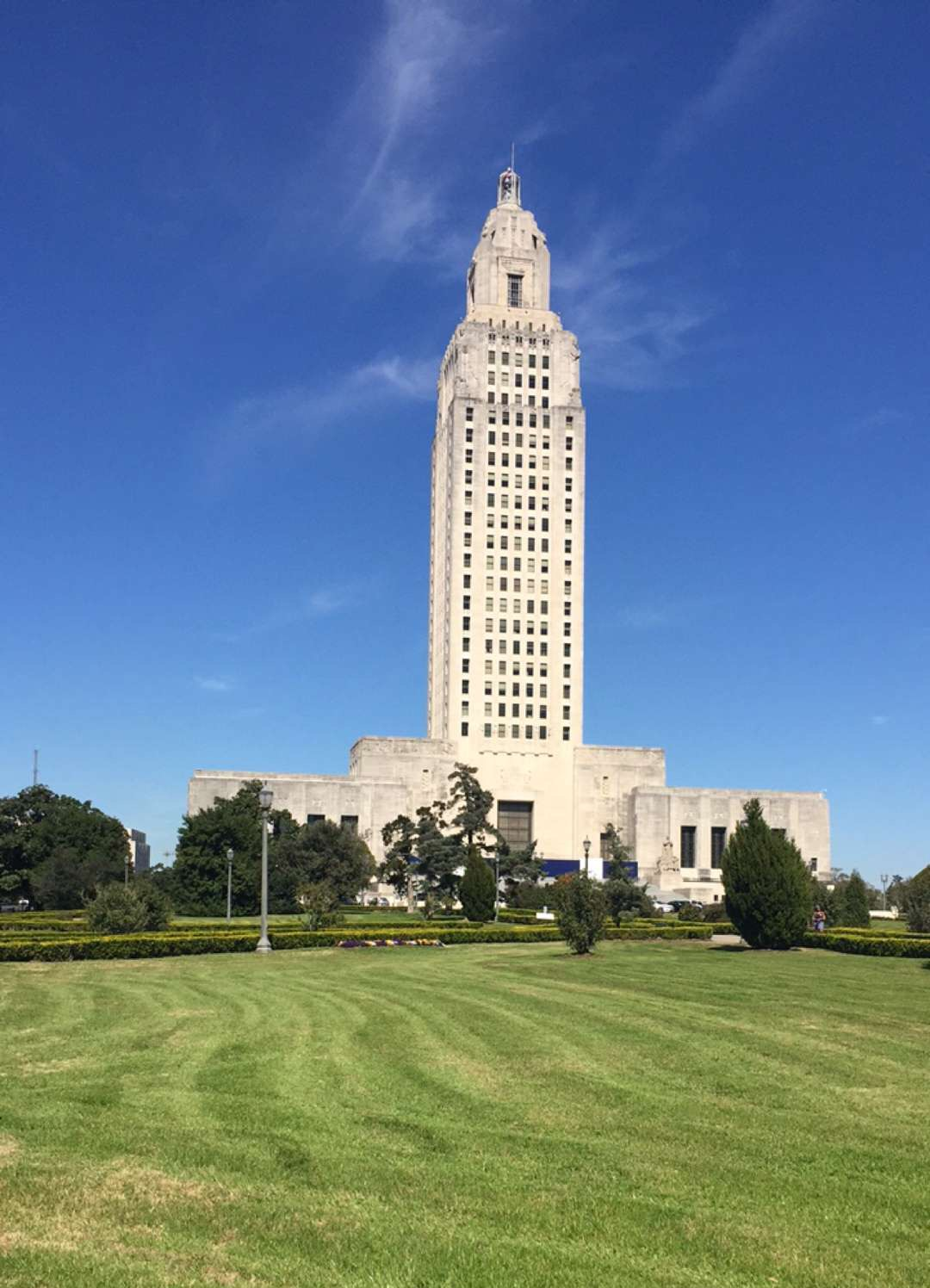 The fiscal cliff debate is revealing a wide range of opinions from within Louisiana's Republican Party, ranging from moderates who support the governor's call for a half cent sales tax renewal, to anti-tax conservatives who favor budget cuts to plug the 648 million dollar shortfall. River Ridge Representative Kirk Talbot, who supported a third penny but not a half, says the state needs to tighten its belt.
More
fiscal cliff, Louisiana, special session, 2018, Kirk Talbot, Thomas Carmody
---
Posted on 6/11/2018 12:57:00 PM.
The Louisiana Department of Children and Family Services warns that unless more funding is approved in the special session, that the food stamps program will be shut down.
Louisiana Department of Children and Family Services, special session, SNAP
---
Posted on 6/6/2018 12:26:00 PM.
The Edwards administration is sounding the alarm about the cuts that would need to be enforced, if the House does not pass a sales tax bill that generates 500 million dollars in revenue. Commissioner of Administration Jay Dardenne says the budget that passed the legislature calls for massive cuts to popular state programs, without the additional funding.
"So we're talking about the department of corrections, and part of children family services, juvenile justice, cops, higher ed., sheriff's housing."
More
John Bel Edwards, Alan Seabuagh, Jay Dardenne, Special Session
---
Posted on 6/6/2018 9:39:00 AM.
With the second extra legislative session of this year ending in a partisan gridlock, State Representative Malinda White of Bogalusa says she's taking action by donating the taxpayer money to a worthy cause in District 75.
More
Special session, Malinda White, 2018, Bogalusa
---
Posted on 6/5/2018 2:01:00 AM.
The second special session of the year crashed and burned when lawmakers failed to pass a sales tax bill and that could result in a 30% cut to TOPS and 20% reduction in higher ed funding next fiscal year. The House rejected a Senate backed sales tax plan that would have replaced most of the 648-million dollars in expiring revenue.More
special session, Louisiana, budget, fiscal cliff, legislation, tax, 2018, John Bel Edwards, Taylor Barras, Karen Carter Peterson
---
Next Entry