Posted on 8/24/2017 2:41:00 AM.
St. Martinville hopes to become "The Pepper City of the World." Mayor Pro Tem Mike Fuselier says they will ask the state legislature to pass a resolution giving them the prestigious title. He says for nearly a century, St. Martinville has had a pepper industry, like Pepper's Unlimited.
More
St. Martinville, Pepper, Pepper City of the World, Mike Fuselier
---
Posted on 7/3/2017 3:35:00 PM.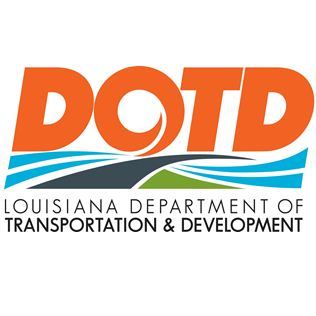 A state transportation worker was killed Mnday morning near New Iberia after he was hit by an 88-year-old driver. State Police Sergeant Jared Sandifer says 63-year-old DOTD employee Paul Featherston was standing behind a dump truck on LA 31 shortly before 9:00 am.
Jared Sandifer, Paul Featherston, St. Martinville, New Iberia
---
Posted on 3/21/2017 11:39:00 AM.
Two suspects are in critical condition in the case of an apparent robbery in which a Breaux Bridge homeowner shot the men as they were trying to enter the residence armed with a gun. Major Ginny Higgins, with the St. Martin Parish Sheriff's Office, says one of the suspects rang the doorbell of the resident's home around 3am this morning.
Ginny Higgins, St. Martinville, St. Martin Parish, armed robbery, baton rouge
---
Posted on 2/9/2015 3:10:00 AM.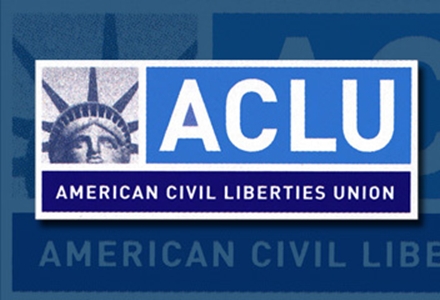 Michelle Southern reporting.
The American Civil Liberties Union of Louisiana has written a letter to the St. Martinville Police Department regarding an apparent policy stating floats in their Mardi Gras parades can't play rap music with obscene lyrics.
louisiana aclu, marjorie esman, st. martinville, parade, rap music, calder hebert
---