Posted on 5/24/2018 5:49:00 PM.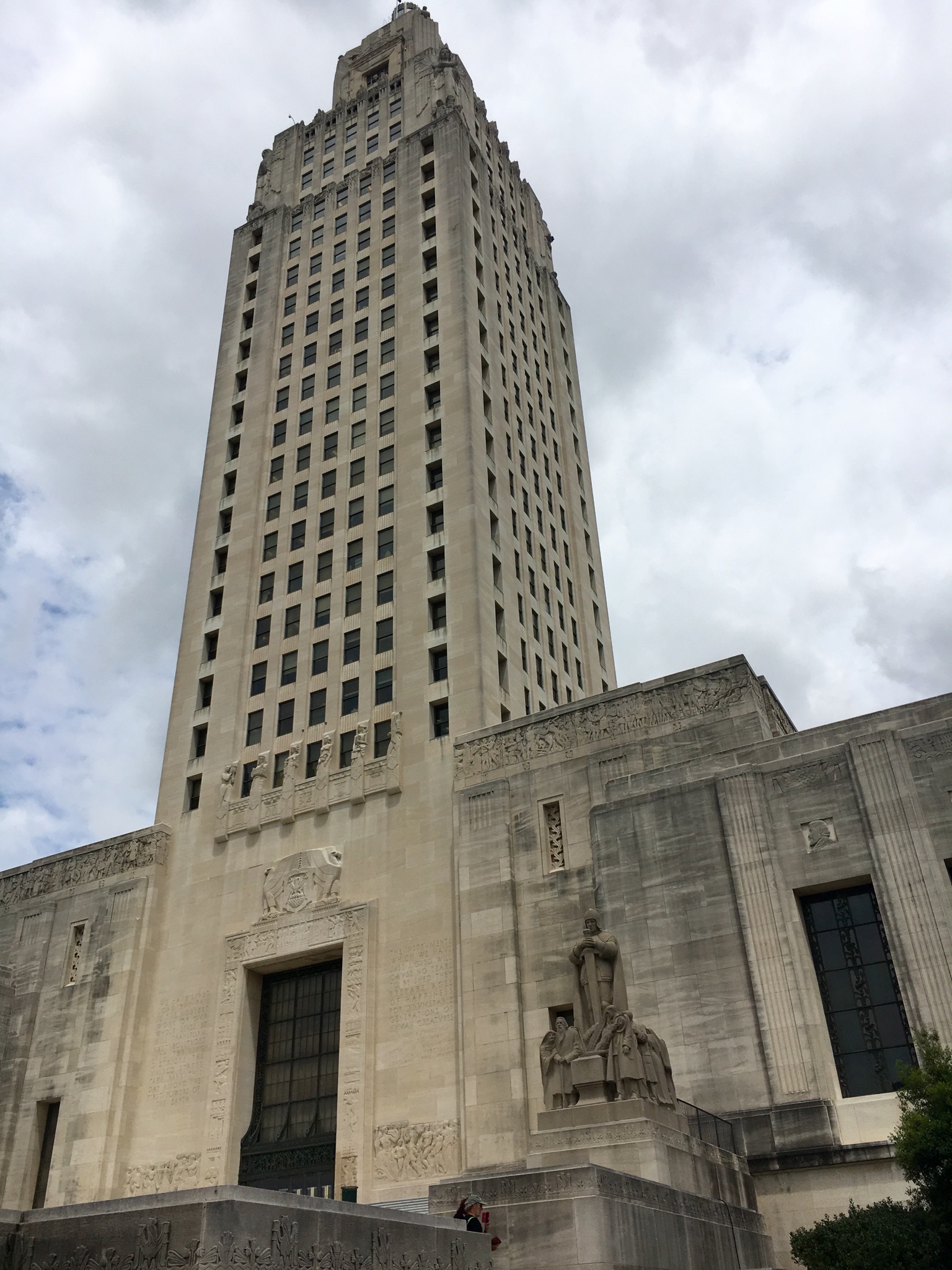 House GOP Caucus Chairman Lance Harris' tax bill received approval from the House Ways and Means Committee. The proposal would retain one third of an expiring penny sales tax and eliminate some sales tax breaks. Governor Edwards supports retaining a higher percentage of the expiring one-cent sales tax, but Harris says his legislation is a good compromise.

"This is going to be difficult to get 70 votes on the floor for anything. I think you all realize that, but the alternative is 495 million in cuts," Harris said.
More
tax bill, Lance Harris, Marcus Hunter, state budget cuts
---
Posted on 5/15/2018 10:58:00 AM.
The Edwards administration and GOP legislators continue to exchange barbs over the decision to mail cancellation warnings to 37,000 Medicaid patients.
Lafayette Republican Nancy Landry blamed the Medicaid budget cuts on John Bel Edwards.
Medicaid, State Budget Cuts, Nancy Laundry, Governor John Bel Edwards
---
Posted on 5/9/2018 2:46:00 PM.
The state will send out letters tomorrow to 37,000 elderly and disabled people, warning them the Medicaid programs which pay for their care could be eliminated on July 1st. It's possible that legislators will approve funding to avoid the cut, but Louisiana Health Secretary Doctor Rebekah Gee (pictured center) didn't want to take that chance.
"It would be unfair, in the wake of all of the inaction, to wait any longer. We need people to have a chance to see what other options they have and what they will need to do to make plans," Gee said.
More
Medicaid, state budget cuts, disabled & elderly recipients, Jay Dardenne
---