Posted on 7/25/2017 10:43:00 AM.
The 2017 NBA All-Star Game brought nearly $45 million to the state, according to a new LSU study. Co-author of the report Dr. Stephen Barnes says visitors spent a total of $24 million in the region over the weekend.
More
Stephen Barnes, NBA All-Star Game. New Orleans
---
Posted on 3/22/2017 12:11:00 PM.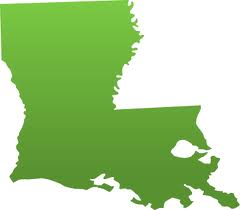 The Bayou State could lose $3.6 billion in homes, businesses, and infrastructure over the next 50 years if Louisiana does not take action to stop the massive coastal land loss problem. That's according to a study by the LSU Economics and Policy Research Group. Researcher Stephen Barnes says they studied the direct impact of land loss in different areas of the state.
More
LSU, Economics and Policy Research Group, Stephen Barnes, coastal land loss
---
Posted on 5/20/2016 12:14:00 PM.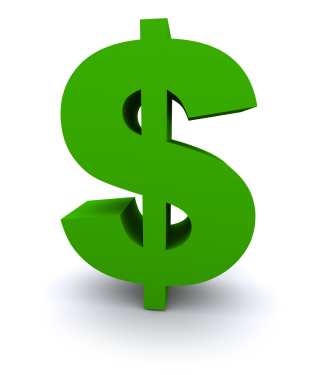 A new rule from the White House goes into effect on December 1 that would require employers to pay their workers overtime if they work more than 40 hours a week and make less than about $47,000 a year. This would affect about 35% of salaried workers. LSU Economist Stephen Barnes says this will impact business owners more than anyone.
More
Stephen Barnes, overtime, Labor Department
---