Posted on 2/28/2018 9:55:00 PM.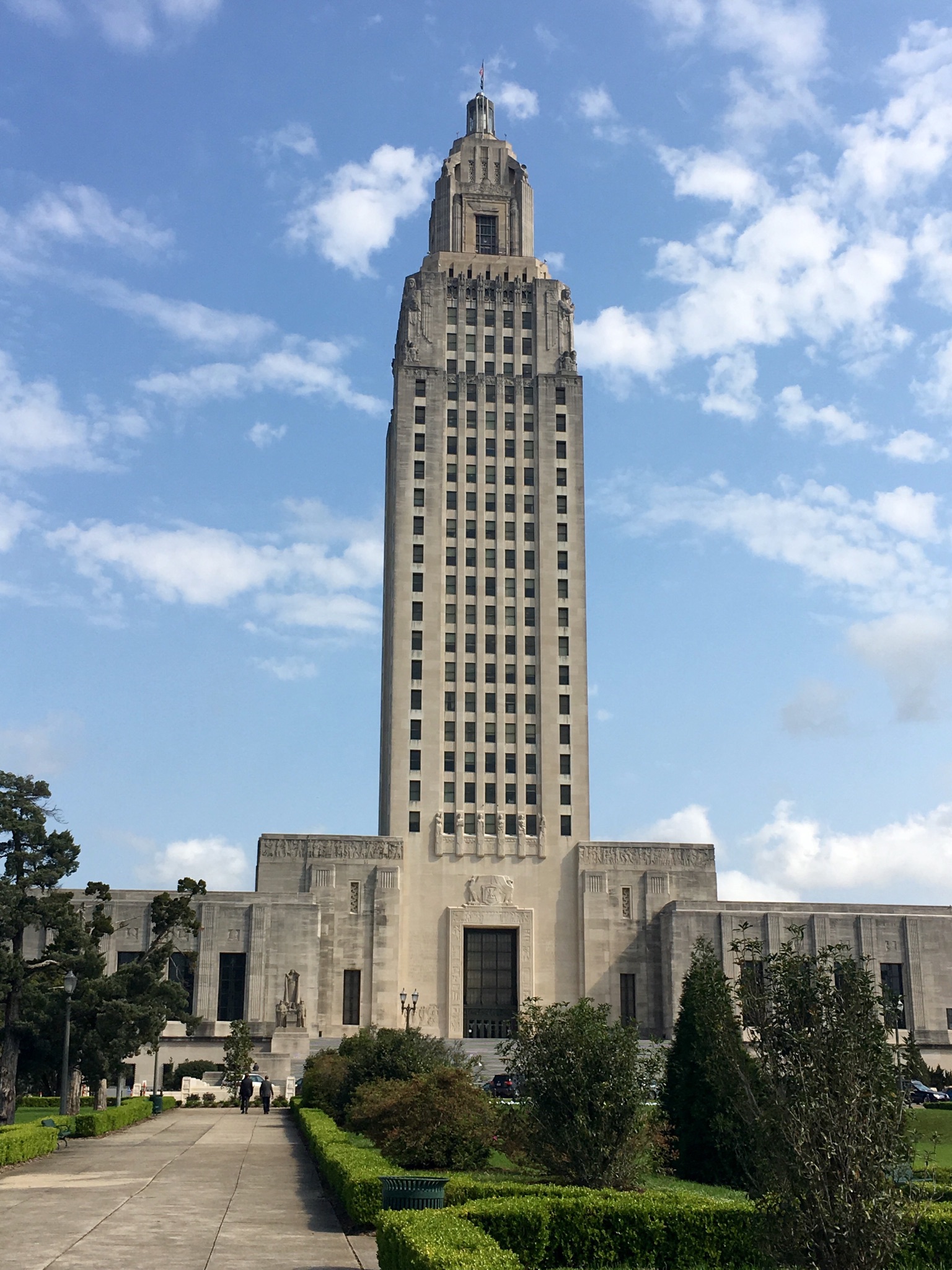 The special session called to address a looming one-billion budget shortfall is on the verge of getting nothing accomplished. The House overwhelming rejected a sales tax bill that would have generated an additional 300-million in revenues.
Ruston Representative Rob Shadoin expressed disappointment over not coming together on a solution towards the state's constant fiscal woes.
Special session, collapsing, Gary Carter, Rob Shadoin, Stephen Dwight
---
Posted on 1/21/2016 2:51:00 AM.
A bill filed for the upcoming regular session would prohibit the use of drones from conducting surveillance of correctional facilities and public and private schools. Lake Charles Representative Stephen Dwight proposed the legislation after the Calcasieu Parish Sheriff requested a law to stop the use of drones from flying over his jail.
More
Calcasieu Parish Sheriff, Lake Charles, Stephen Dwight, drones, schools, jails
---