Posted on 1/11/2018 1:38:00 PM.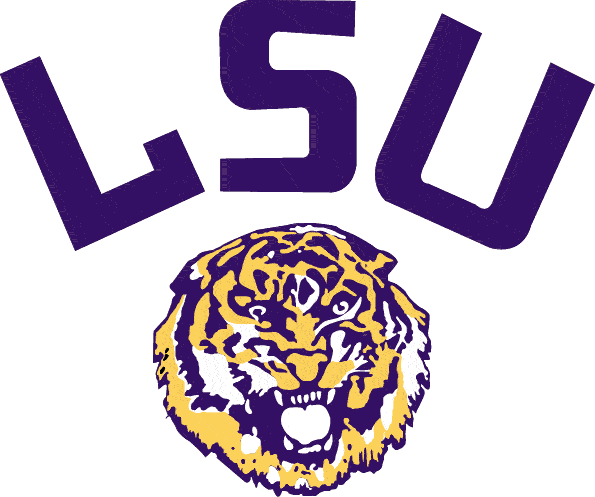 LSU head coach Ed Orgeron introduced his new offensive coordinator today, Steve Ensminger. Ensminger is an old face around Tigers, having been with the team since 2011, and having captained LSU to three bowl games in the late 70s at quarterback. Ensminger got choked up as he was introduced…
More
Steve Ensimnger, LSU, Ed Orgeron
---
Posted on 1/10/2018 5:18:00 PM.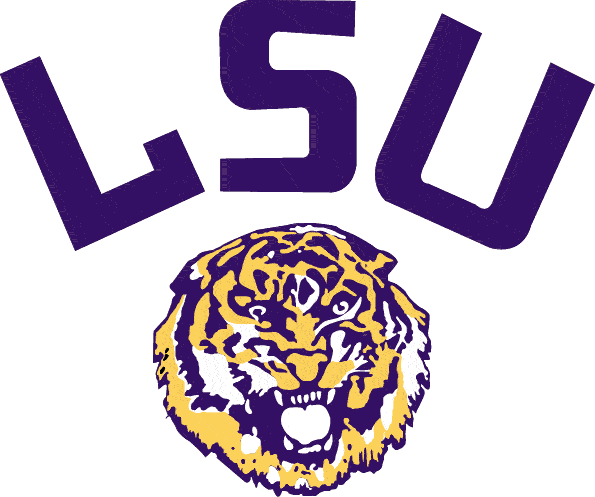 Steve Ensminger is officially the new offensive coordinator of the LSU Tigers. Ensminger has been with the Tigers for the last eight years, most recently as the team's tight end coach, and served as the interim offensive coordinator for the final eight games of the 2016 season.
With Ensminger calling plays, LSU set numerous records, including most yards in an SEC game and producing a 300-yard passer and 200-yard rusher in a same game.
More
Steve Ensimnger, LSU, Ed Orgeron, offensive coordinator
---