Posted on 11/14/2018 3:13:00 PM.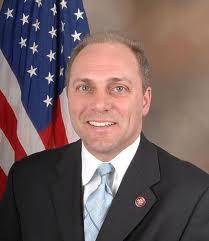 Congressman Steve Scalise will be House Minority Whip for the 116th Congress after winning in a unanimous vote. UL Lafayette Poli Sci Professor Pearson Cross says as the current Majority Whip, it's a role Scalise is very familiar with.
More
Steve Scalise, mid terms, Republican, Democrat, Louisiana, politics, 2018, whip
---
Posted on 10/26/2018 12:32:00 PM.
Senator Bill Cassidy has made a statement following the arrest of Cesar Sayoc Jr., a Florida man who is suspected on sending out suspicious packages to various politicians and CNN, saying there is no place in American politics for physical threats and violence.
More
Bill Cassidy, Steve Scalise, mail bomb arrest, Cesar Sayoc Jr.
---
Posted on 10/16/2018 5:14:00 AM.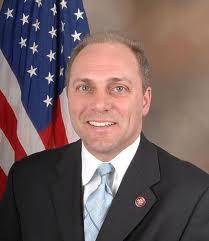 House Majority Whip Steve Scalise says the mid-term election will be a tight one, with record spending and surging voter enthusiasm likely to push the control of Congress to a last second finish. Scalise has been touring the country helping his GOP colleagues in tough re-election campaigns.
More
Steve Scalise, mid terms, Republican, Democrat, Louisiana, politics, 2018
---
Posted on 8/6/2018 7:04:00 AM.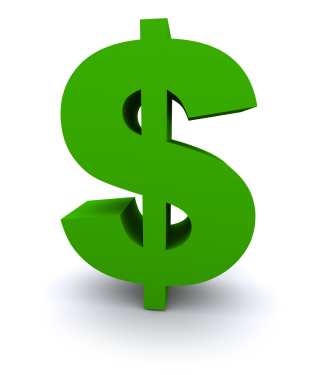 With the November 6th election three months away, the campaigns of those on the ballot are doing their best to find funding. LaPolitics.com Publisher Jeremy Alford says it's still early, but the six Congressmen running for re-election have seen solid collections.
"Collectively, they've raised 9.7 million dollars in addition to the related PAC's in those districts, by far the most money is flowing through Congressional District One," Alford said.
Steve Scalise, Julie Stokes, Clay Higgins, A.G. Crowe, Josh Guillory
---
Posted on 7/24/2018 4:09:00 AM.
Southeast Louisiana Congressman Steve Scalise is set to seek his 6th term in office as representative of Louisiana's 1st district. He's regarded as one of the most influential members of

Congress,

and sits a Republican Majority Whip. Scalise says he's worked hard to get some big wins recently in the areas of flood protection and coastal restoration.

"We were able to get language in the tax cut bill that got signed into law to increase the amount of money that Louisiana will get from revenue sharing, and estimates are that we will get over 100 million dollars of additional revenue for coastal restoration," Scalise said.
More
Steve Scalise, Jim Francis, Lee Ann Dugas, healthcare, gun control, tariffs
---
Posted on 6/15/2018 3:18:00 PM.
Louisiana could feel the pinch as President Donald Trump issued a new round of tariffs today on China, worth 40 to 55 billion dollars in new penalties, and the Chinese responded with a threat of 50 billion in retaliatory tariffs.
The escalating trade dispute could damage the Bayou State economy that relies on shipping, but US Congressman Steve Scalise says the People's Republic needs to be pushed to trade fairly.
More
Donald Trump, Tariffs, Steve Scalise
---
Posted on 6/14/2018 6:00:00 AM.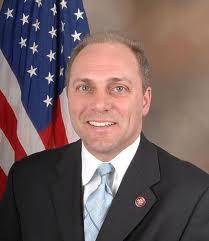 Today marks the one year anniversary of the shooting of US Representative Steve Scalise. Scalise was hit in the hip by assault rifle fire in a politically motivated shooting that targeted Republican legislators at a baseball field in Alexandria, Virginia.

Scalise says his recovery was a tough journey, but he made it through with help from his family.
More
House of Representatives, Steve Scalise, Shooting Anniversary, District 1
---
Posted on 3/1/2018 6:10:00 AM.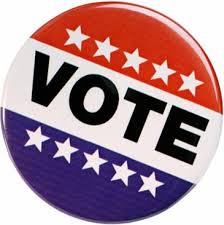 A Mason Dixon Polling and Strategy poll finds Democratic Governor Edwards has a 55% approval rating, 31% disapprove and 14% say they are unsure. Pollster Brad Coker says the high approval rating doesn't mean Edward will be re-elected in 2019, if his opponents are either popular Republicans Steve Scalise or John Kennedy.
More
Mason Dixon Polling & Strategy, Louisiana Governor race, John Bel Edwards, John Kennedy, Steve Scalise, Brad Coker
---
Posted on 1/9/2018 2:17:00 PM.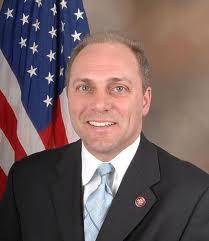 House Majority Whip Steve Scalise is undergoing another surgery Wednesday as he continues his recovery from a gunshot wound suffered last June while practicing for a charity baseball game. The bullet struck several of the Congressman's internal organs. LSU Health Level One Trauma Center's Medical Director Dr. John Hunt says it's common for shooting victims with serious injuries to undergo another surgery
.
Steve Scalise, John Hunt, 2018 legislative session
---
Posted on 12/29/2017 7:01:00 AM.
Michelle Southern reporting.
Louisiana Radio Network looks back at our biggest stories in 2017. One of the most gripping which made national headlines was the death of LSU pledge Max Gruver on September 14th. LSU Officials said Gruver died during an alleged hazing incident, and a month later East Baton Rouge Parish Coroner Dr. Beau Clark said the student had a blood alcohol level of .495.
Max Gruver, Steve Scalise, Confederate Monuments, hazing, Karen Peterson, Jenna Bernstein, Paul Ryan, Beau Clark
---
Next Entry