Posted on 5/25/2017 12:47:00 PM.
The House rejects a proposal to prohibit children under 12 from using Uzis or automatic weapons. Shreveport Representative Barbara Norton authored the measure after a child in Arizona accidentally killed a gun safety instructor with an Uzi.
More
Barbara Norton, Stuart Bishop, Kirk Talbot, guns, automatic weapons
---
Posted on 10/19/2016 1:00:00 AM.
A state legislative committee meets this morning to discuss on lawsuits against oil and gas companies by five coastal parishes, claiming these companies polluted and destroyed their land. House Natural Resources Chairman Stuart Bishop of Lafayette says there has been a lot of talk about these lawsuits and he wanted to have a public discussion.
More
House Natural Resource Committee, Stuart Bishop, coastal parishes, oil and gas
---
Posted on 5/11/2016 3:31:00 AM.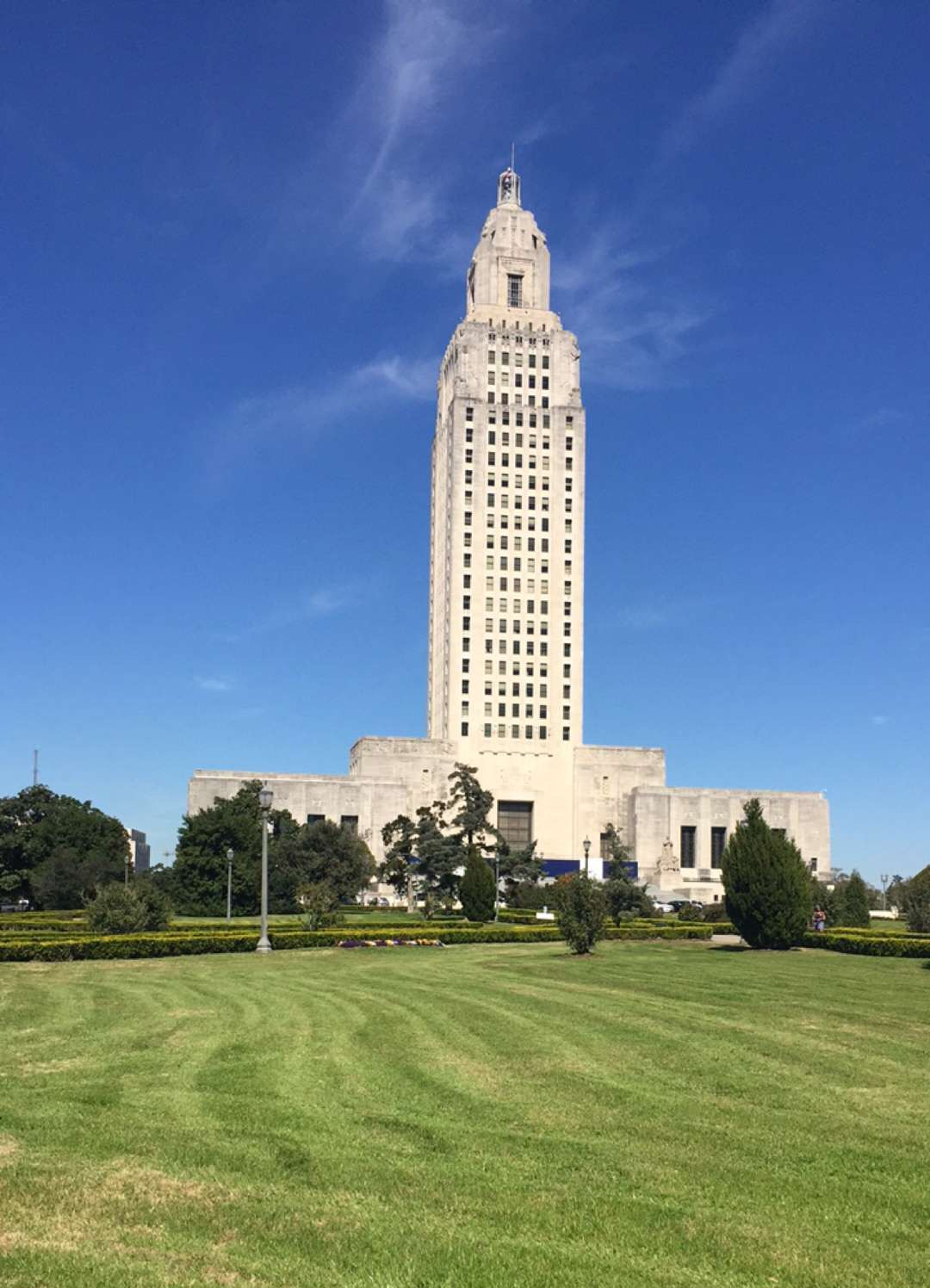 A bill that would set up a legal framework in Louisiana between parents and surrogate mothers now moves to the full Senate for final legislative passage. The proposed law would grant immediate custody of the child to the genetic parents rather than the surrogate mother. Norco Sen. Gary Smith says this measure will protect Louisiana families.
More
surrogacy, birth, Gary Smith, Louisiana Right to Life, Diana Wallace, Stuart Bishop
---
Posted on 1/11/2016 11:51:00 AM.
Louisiana's new Speaker of the House is Republican New Iberia Representative Taylor Barras. Barras defeated Governor John Bel Edwards' candidate New Orleans Democrat Walt Leger in a runoff.
More
Louisiana, politics, House of Representatives, Speaker of the House, Taylor Barras, Stuart Bishop
---