Posted on 6/8/2018 6:01:00 AM.
The summertime is here and while kids may be enjoying time away from the classroom, the experts say it's an important time to make sure they stay engaged in learning. So what are the best ways to do that?

The State Department of Education's Rebecca Kockler says it is important for adults to keep learning exciting for kids during the summer break and that parents should.
summer, learning, fun, Department of Education, Rebecca Kockler, Kids
---
Posted on 5/27/2017 2:03:00 AM.
With the summer in full swing, the Centers for Disease Control and Prevention warns the public about bacteria in public pools. Michele Hlvasa with the CDC's Healthy Swimming Program, says there's a germ called cryptosporidium that's causing a lot of outbreaks linked to swimming. She says they're seeing an uptick in the number of infections.
More
Michele Hlvasa, CDC, cryptosporidium, pool, swimming, summer
---
Posted on 4/10/2017 11:19:00 AM.
Have you noticed gas prices are on the rise? AAA fuel analyst Don Redman says the cost of regular gasoline rose 7 cents a gallon over the last week for a statewide average of $2.19. Redman says it's that time of the year when the price at the pump rises.
More
Don Redman, AAA, gas prices, summer
---
Posted on 9/21/2016 1:36:00 AM.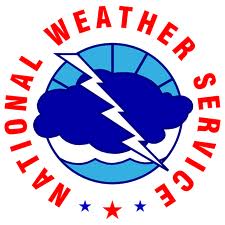 Today is the final day of what was a hot and wet summer. Alek Krautmann with the National Weather Service in Slidell says it goes down as one of the warmest summers on record for several Louisiana cities and in New Orleans it was the warmest summer on record since 1947. He says a very warm Gulf of Mexico is to blame.
More
National Weather Service, summer, rain, heat, Alek Krautmann, The Great Flood 2016
---
Posted on 5/30/2016 5:03:00 AM.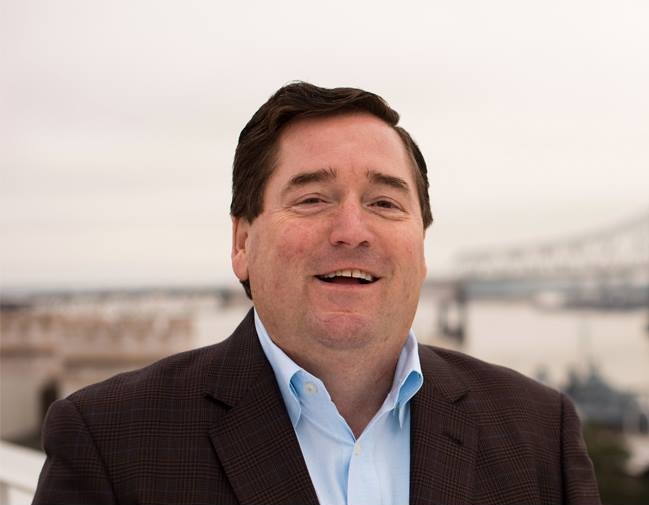 Summer is known as a slow season for Louisiana travel, but Lt. Governor Billy Nungesser hopes that's not the case this year. He says there's hundreds of festivals during the summer months that showcase our food music, culture, and our people.

"The passion they have in every corner of the state and it comes out this time of year."
More
Lt. Governor, Billy Nungesser, tourism, summer, festivals
---
Posted on 5/20/2016 1:27:00 AM.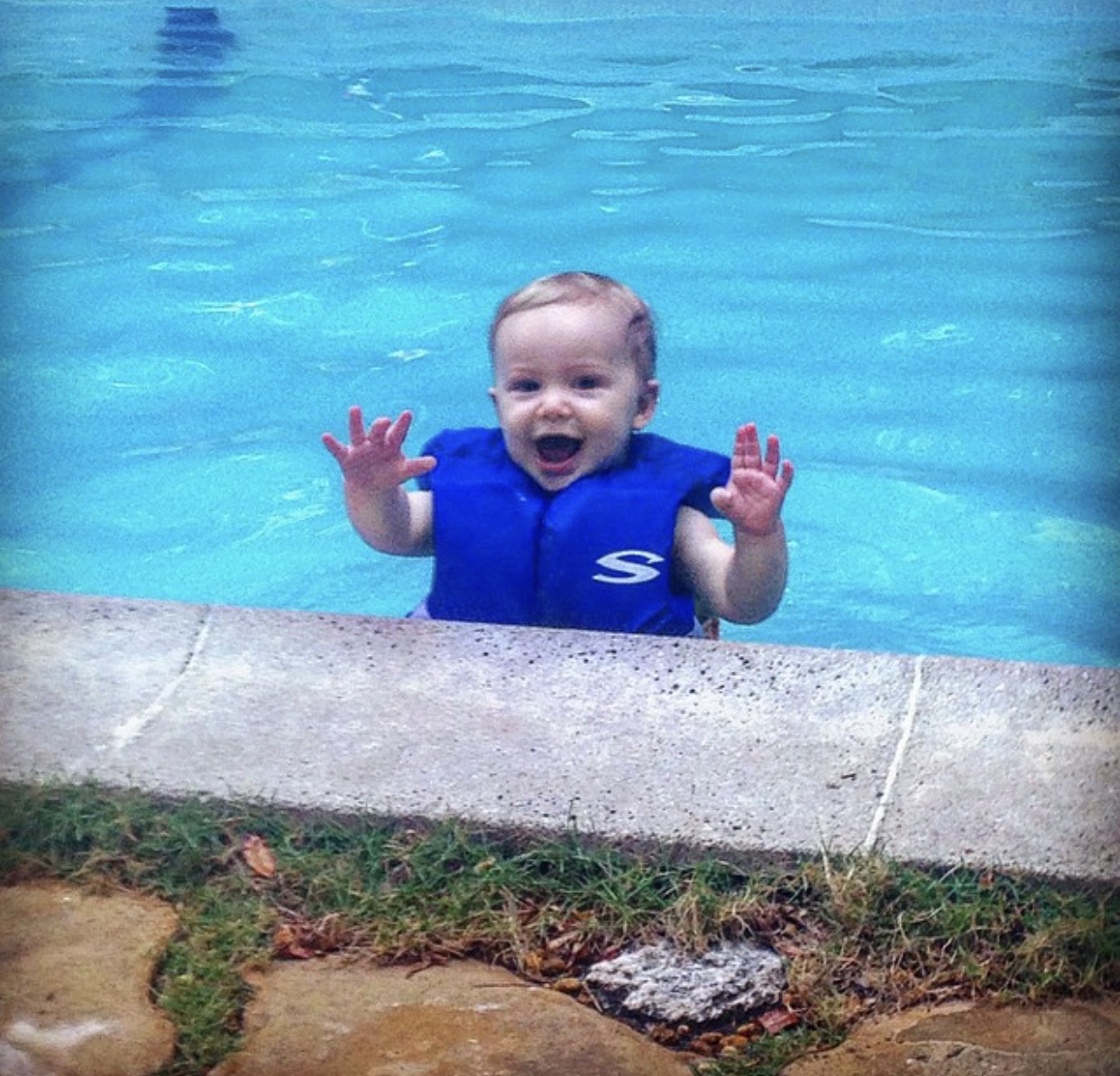 With summer vacation already underway for most schools, here's a doctor that provides some tips to make sure your kids stay safe this break. Baton Rouge General family practitioner Dr. Kristen Ducote warns parents that drowning is the third leading cause of unintentional fatalities in kids 14 and under. She says it's important to invest in swimming lessons for your children.
More
summer, vacation, water, drowning, Kristen Ducote, safety
---
Posted on 10/1/2015 3:34:00 AM.
Michelle Southern reporting.
Get ready for some beautiful weather Louisiana as another cold front settles over the state over the next several days. State Climatologist Barry Keim says today is just the beginning with slightly cooler and less humid conditions. He says the temperatures this morning are in the 60s across most of Louisiana.
cold front, barry keim, fall, summer
---
Posted on 7/30/2015 11:50:00 AM.
Sweltering heat continues to impact Louisiana. Much of the state is under a Heat Advisory today, with an Extreme Heat Warning in effect for northeast Louisiana.
Louisiana, summer, heat, Danielle Manning
---
Posted on 6/22/2015 11:50:00 AM.
Today is the first full day of Summer and State Climatologist Barry Keim says it has arrived, pretty much, right on cue. He says the wet weather pattern in the state for the past six weeks or so has kept temperatures down.
Summer, forecast, Barry Keim
---
Posted on 6/21/2013 12:48:00 PM.
Today is the first official day of Summer. So what can we expect? State Climatologist Barry Keim says prepare for a scorcher.

Louisiana weather, Barry Keim, Summer
---