Posted on 4/27/2017 10:50:00 AM.
A bill to provide parole eligibility for juveniles convicted of murder has been approved by the state Senate. Baton Rouge Senator Dan Claitor says his proposal would bring Louisiana in line with a 2012 Supreme Court decision that prohibits juvenile offenders from receiving life sentences without parole. The measure would provide parole eligibility after 25 years for juveniles who received life sentences after June 25, 2012.
More
Dan Claitor, Danny Martiny, parole eligibility, juveniles, Supreme Court
---
Posted on 3/20/2017 3:37:00 PM.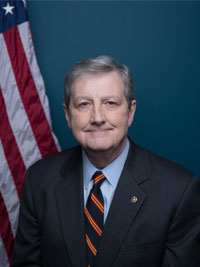 Confirmation hearings are underway for President Donald Trump's Supreme Court Justice nominee, Neil Gorsuch. U.S. Senator John Kennedy supports the president's pick and says Gorsuch is especially qualified to be a justice. He says he's read a number of Gorsuch's opinions on cases he's ruled on as a federal appeals judge, and it's apparent he is extremely intelligent.
More
Neil Gorsuch, John Kennedy, supreme court
---
Posted on 1/31/2017 5:19:00 AM.
President Donald Trump will announce who he plans to nominate for Supreme Court Justice tonight to replace the late Antonin Scalia. LSU Political Science Professor James Stoner expects Trump will appoint someone who will have a strong Republican voice on the nation's highest court for at least the next couple of decades.
More
LSU, Antonin Scalia, James Stoner, Supreme Court
---
Posted on 10/6/2016 10:37:00 AM.
The US Supreme Court has declined to hear former-New Orleans Mayor Ray Nagin's appeal of his 2014 public corruption conviction. Legal analyst Chick Foret says this means Nagin will have to serve out the remaining 8 years of his 10 year sentence, because there is no other court that can hear his appeal.
More
Chick Foret, Ray Nagin, Supreme Court
---
Posted on 7/6/2016 2:07:00 AM.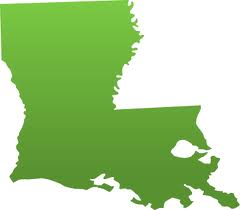 Abortion providers in Louisiana have filed suit over seven abortion laws enacted this year. The Center for Reproductive Rights brought forward the federal suit to keep the rules from taking effect on August 1. But Deanna Wallace with Louisiana Right to Life says these laws are needed, because abortion doctors refuse to consider common sense protections for the safety of women.
More
abortion, Supreme Court, Center for Reproductive Rights, Louisiana Right to Life, Janet Crepps, Deanna Wallace
---
Posted on 6/28/2016 6:16:00 AM.
People on both sides of the Texas abortion Supreme Court ruling are sounding off on the issue. The ruling overturned a law that restricted women's access to abortion clinics. That's according to Executive Director of the National Organization for Women in Louisiana, Angela Adkins. She hopes this paves the way for the similar law in Louisiana to be struck down.
More
Supreme Court, Gene Mills, Angela Adkins, abortion
---
Posted on 6/27/2016 12:09:00 PM.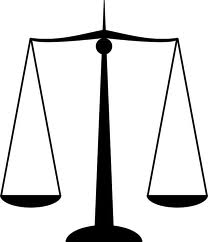 The Supreme Court struck down a Texas abortion law today, which could mean a similar Louisiana law is coming off the books as well. The law required abortion doctors to have admitting privileges at hospitals, and Louisiana has similar legislation. Loyola law professor Dane Ciolino says the ramifications of this ruling could reach into our state.
More
Supreme Court, Dane Ciolino, abortion
---
Posted on 6/20/2016 2:09:00 AM.
The number of abortions that took place in 2015 fell 10-percent from the previous year. That's based on numbers from the Louisiana Department of Health. Louisiana Right to Life spokesperson Ben Clapper says there were 9,300 abortions last year, a decrease of about a thousand from the previous year. He credits pregnancy resource centers for the decline.
More
abortion, Louisiana Right to Life, Ben Clapper, Supreme Court
---
Posted on 3/16/2016 1:26:00 PM.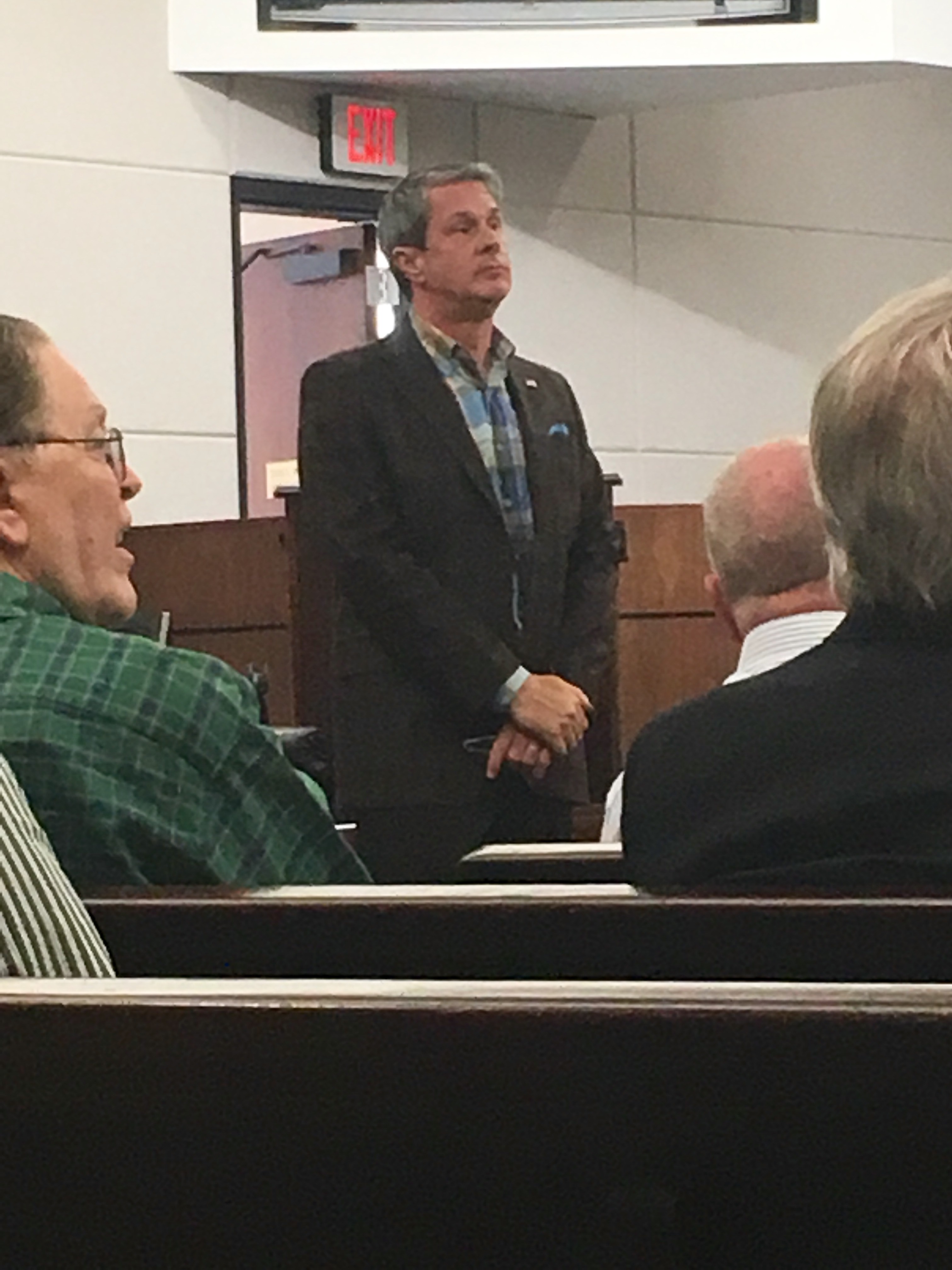 Today President Barack Obama nominated Merrick Garland to be a Supreme Court justice after the death of former justice Antonin Scalia. Republican US Senator David Vitter believes with the next president coming into office soon, we should let the voters decide the new justice. Vitter is a member of the Senate Judiciary Committee and says he will not vote to advance the nomination.
More
Senate, David Vitter, Supreme Court, Merrick Garland, President Barack Obama
---
Posted on 2/16/2016 5:33:00 AM.
President Barack Obama is expected to nominate a successor to Supreme Court Justice Antonin Scalia, but Louisiana's Republican US senators say the next President should select Scalia's replacement. Senator David Vitter, who is a member of the judiciary committee, says the next Justice debate should be part of the presidential election.
More
Antonin Scalia, Supreme Court, David Vitter, Bill Cassidy
---
Next Entry