Posted on 9/23/2017 9:06:00 PM.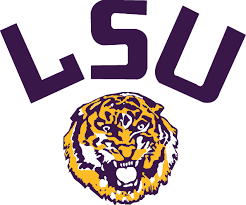 By Jeff Palermo
LSU did not win by three touchdowns as the odds makers in Las Vegas predicted, but the Tigers did enough to get their third win of the season with a 35-26 victory over Syracuse.
The Orange had more first downs than LSU, but the Tigers produced big plays for their 49th straight victory over a non-conference opponent in Tiger Stadium.
LSU, Syracuse, Greedy Williams, Myles Brennan, Drake Davis, Danny Etling
---
Posted on 9/26/2015 2:16:00 PM.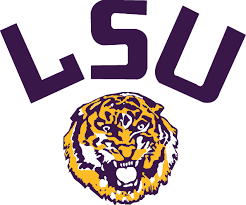 LSU running back Leonard Fournette rushed for over 200 yards for a second consecutive game and he scored 2 touchdowns to lead the Fighting Tigers to a 34-24 win over a gritty Syracuse team, who was playing with its 5th string quarterback.
LSU, Leonard Fournette, Brandon Harris, Malachi Dupre, Deion Jones, Syracuse
---
Posted on 9/25/2015 11:46:00 AM.
With more than 7,000 LSU fans in upstate New York this weekend for the game, some are worried Syracuse might not have enough beer to accommodate The Tigers. Visit Syracuse Communications Manager Nikita Jankowski says they've partnered with Visit Baton Rouge to enhance LSU fan's experience in the college town.
More
Visit Syracuse, Syracuse, Visit Baton Rouge, Nikita Jankowski, beer
---
Posted on 9/22/2015 4:43:00 AM.
A large contingent of Tiger fans are heading to upstate New York later this week for LSU's first football game in the Northeast since 1947. Jason Ramezan, Vice President of LSU Alumni Relations, says LSU has sold its allotted 5,000 tickets but he expects more than that inside the Carrier Dome for the Saturday kickoff against Syracuse.
More
LSU football, Jason Ramezan, Syracuse, Tigers, Carrier Dome, Traveling Tigers
---