Posted on 2/18/2018 9:32:00 AM.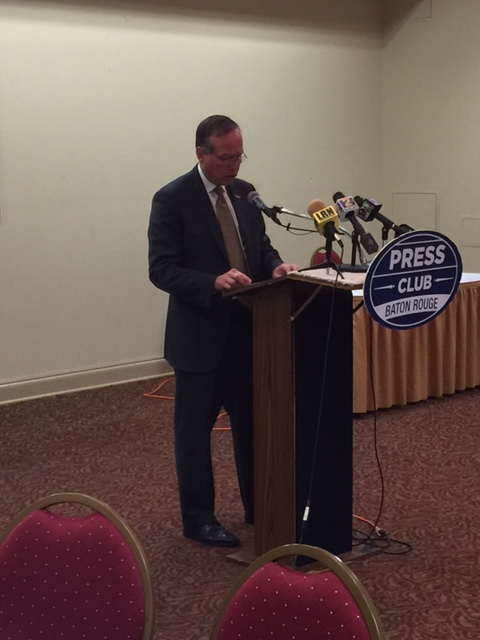 Springtime is acceptance letter season for most college bound high school students, and the state's budget uncertainty is causing many to rethink whether they want to attend school in Louisiana. LSU president F. King Alexander is calling on legislators to find a budget solution that funds higher ed and TOPS by the end of the February special session.
More
fiscal cliff, LSU, TOPS
---
Posted on 1/31/2018 6:56:00 PM.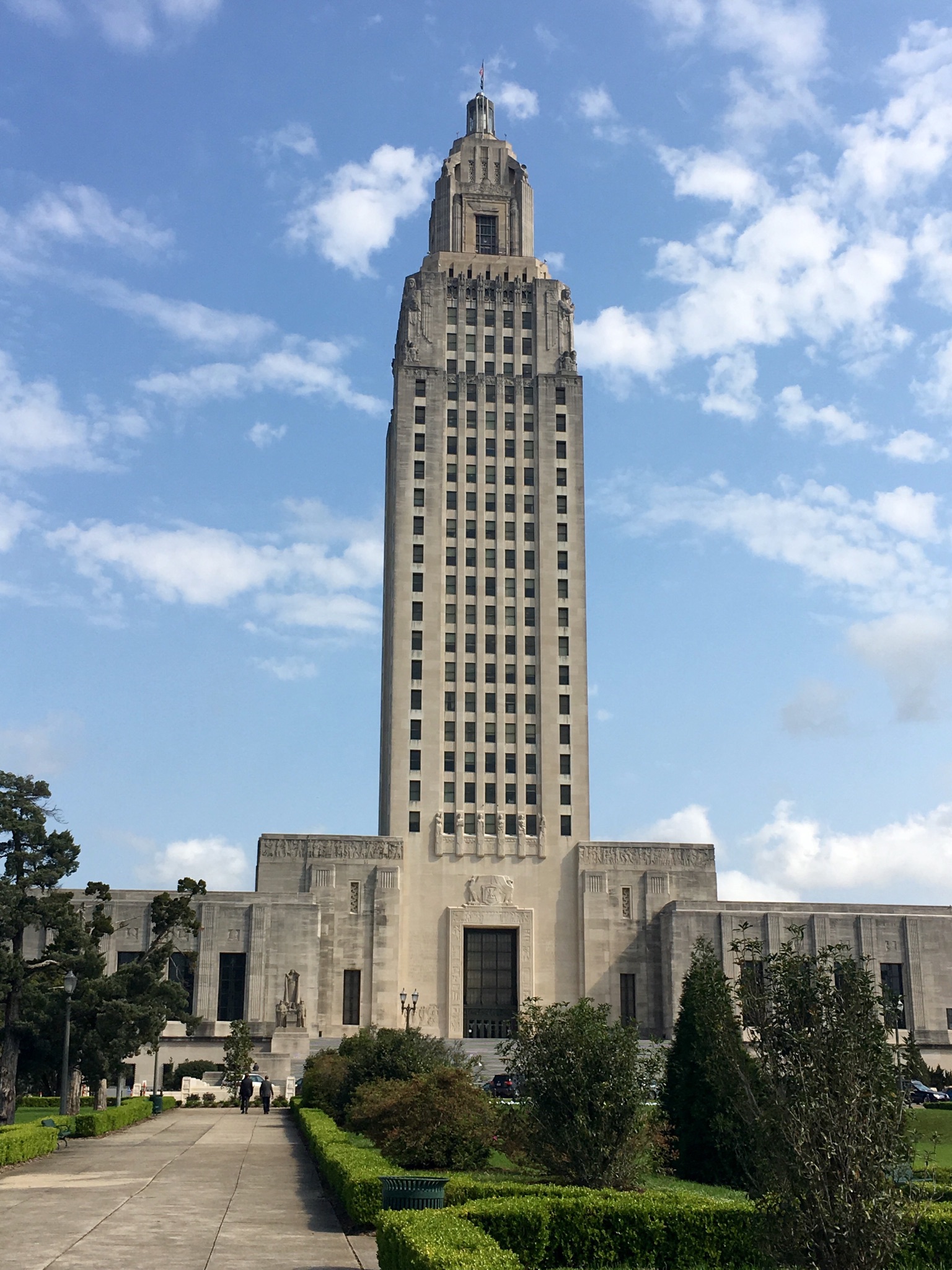 A task force's recommendations to alter the TOPS scholarship is taking fire from advocates for lower income students. Jennings Senator Blade Morrish's proposal would cap payments to lower performing high school students. Taylor Foundation Executive Director Dr. James Caillier says Morrish's proposal disproportionality targets poor students.
TOPS, Blade Morrish, James Caillier
---
Posted on 1/31/2018 3:58:00 AM.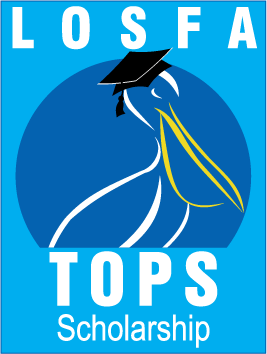 A task force votes today on a series of recommendations they hope will bring long-term sustainability to TOPS. Jennings Senator Blade Morrish says under his proposal many TOPS students would not have their tuition fully paid for anymore.
"We're lowering the award amount in some cases and raising it in some cases to take care of the best and the brightest," Morrish said.
TOPS, Blade Morrish, education
---
Posted on 1/23/2018 1:39:00 PM.
The governor presented a budget yesterday that included an 80 percent cut in TOPS funding as part of his "Doomsday Budget" that reflected a one billion dollar cut in state funds. President and CEO of the University of Louisiana System Dr. Jim Henderson says a cut like that would cost students and their families thousands of dollars a year.
TOPS, Jim Henderson, fiscal cliff
---
Posted on 1/19/2018 11:25:00 AM.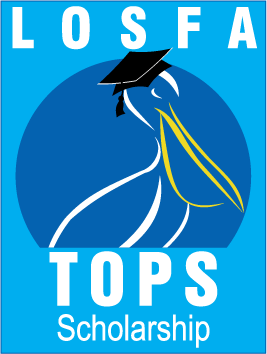 Higher Education Commisisoner Joe Rallo is concerned about the possible lack funding for the TOPS program. Governor Edwards will present his budget proposal on Monday. Rallo says if funding for TOPS is eliminated, it will be devastating for students who benefit from the program.
"Our students right now are making decisions as to where they're going to go to college. And having to wait until the end of June to find out if there's going to be funding if there's going to be TOPS support, is very, very disastrous because they're starting to make decisions to go out of state or just not go to school."
More
TOPS, Joe Rallo, budget concerns
---
Posted on 1/16/2018 2:09:00 AM.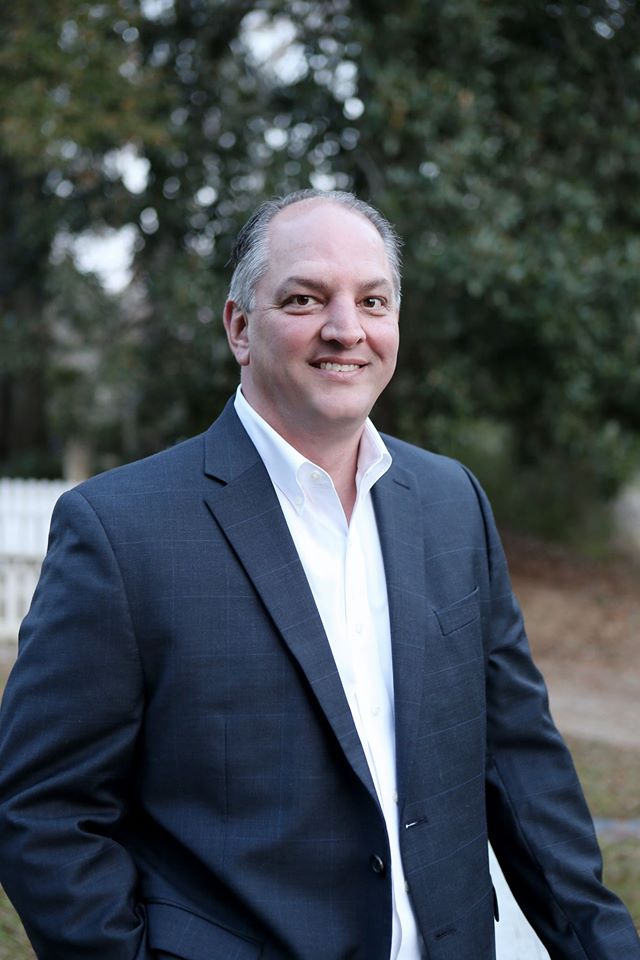 A published report says Governor John Bel Edwards will present a budget to lawmakers on Friday that includes a 100 percent cut to TOPS. The budget is a representation of what would happen if the GOP led House and Edwards do not find a solution to the loss of one billion dollars in revenue on July 1st. LAPolitics Publisher Jeremy Alford.
TOPS, LAPolitics, Jeremy Alford
---
Posted on 1/11/2018 5:55:00 PM.
A state lawmaker is proposing to change TOPS scholarship amounts. Students who meet the minimum eligibility would receive a $4,000 payment for the year, but students who achieve a very high ACT and GPA get a full scholarship, plus a stipend. Jennings Senator Blade Morrish says $4,000 may seem low, but it's still the most lucrative college tuition program in the U.S.
Blade Morrish, TOPS, college scholarships
---
Posted on 9/14/2017 2:41:00 PM.
The president of the Louisiana Community and Technical College System wants the state to pursue a scholarship program for adults so they can attend two year schools. Monty Sullivan likes the idea of a TOPS for grown folks.
More
Monty Sullivan, LCTCS, TOPS, financial aid
---
Posted on 9/6/2017 11:47:00 AM.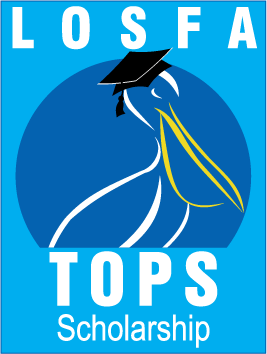 Today the TOPS Task Force meets for the first time, as state leaders take a closer look at the scholarship program. Jennings Senator Blade Morrish authored the legislation that created the task force. He says almost no changes have been made to TOPS in the past 20 years, but a lot has changed in higher education in the last two decades.
More
Blade Morrish, TOPS, task force, higher education
---
Posted on 8/3/2017 5:33:00 AM.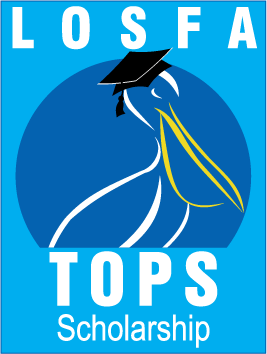 Membership has been announced for a task force that will examine the $350 million TOPS scholarship program for the first time since it was established 20 years ago. Jennings Senator Blade Morrish will chair the committee. He says the panel consists of an array of lawmakers representing both parties and all corners of the state.
More
Blade Morrish, TOPS, task force, higher education
---
Next Entry