Posted on 6/15/2017 10:40:00 AM.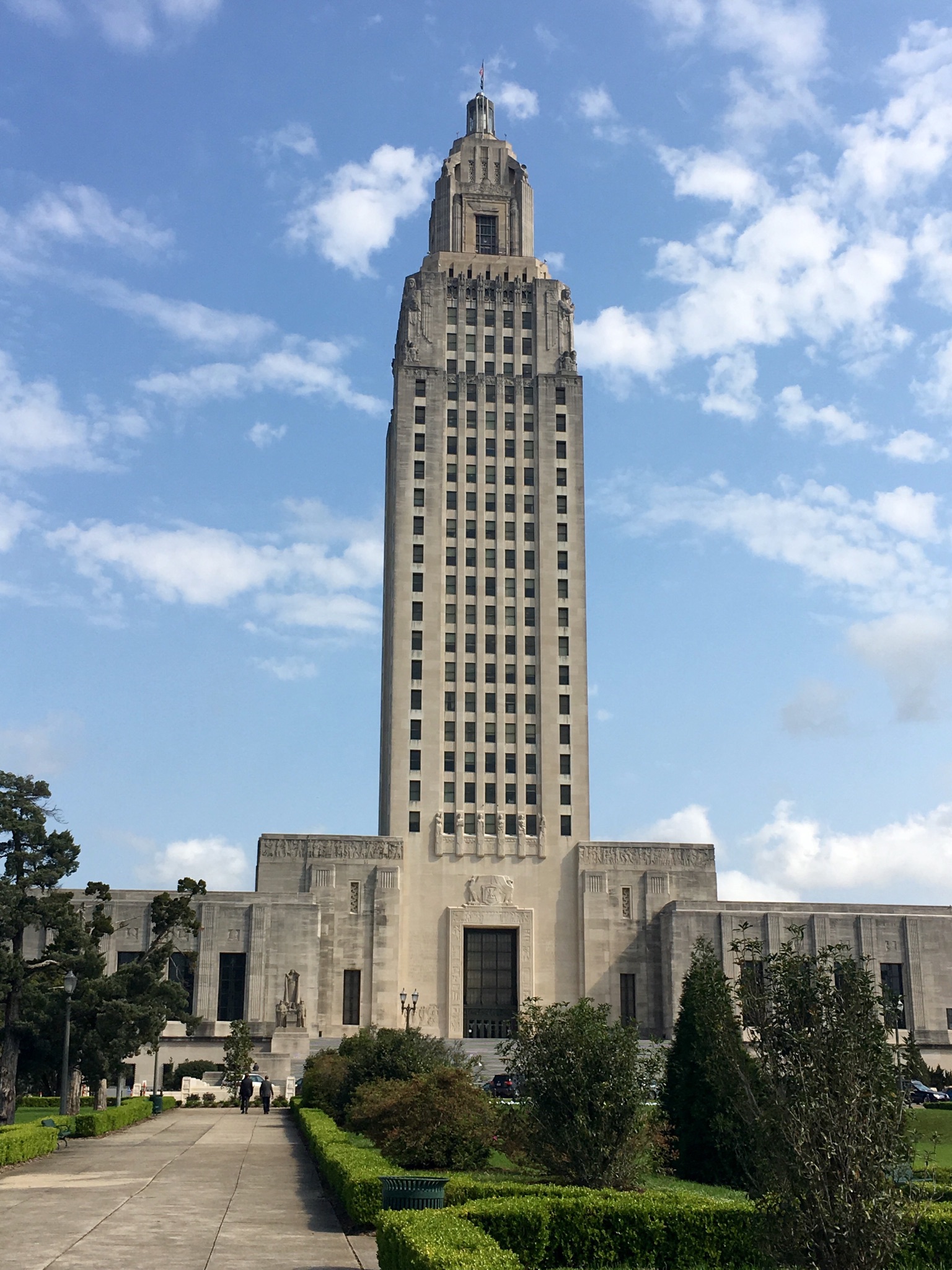 Lawmakers are close to reaching a budget agreement with just five days left in the special session. The House approved a spending plan that appropriates all of the available dollars, something they would not agree to do during the regular session. Jackson Representative Kenny Havard says no one got everything they wanted in this deal.
More
Kenny Havard, Tanner Magee, budget, special session
---
Posted on 6/6/2017 11:23:00 AM.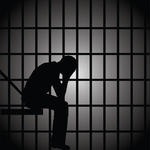 Bills seeking to reform the state's criminal justice system are heading to the governor's desk. The measures implement sentencing reform for some offenders and offer parole eligibility for more inmates. Prairieville Representative Tony Bacala spoke in opposition because he says the state's high incarceration rate is driven by crime.
More
Tony Bacala, Tanner Magee, criminal justice reform, regular session
---
Posted on 4/18/2017 7:41:00 AM.
The House Ways and Means continues its review of the various bills to change Louisiana's tax structure in an effort to provide more budget stability. Today the panel looks at sales taxes. Houma Representative Tanner Magee has a proposal to lower the state sales tax from five to two-percent, and remove the unnecessary exemptions when a sales tax is not collected.
More
Tanner Magee, sales tax, legislative session, taxes
---