Posted on 5/24/2018 5:49:00 PM.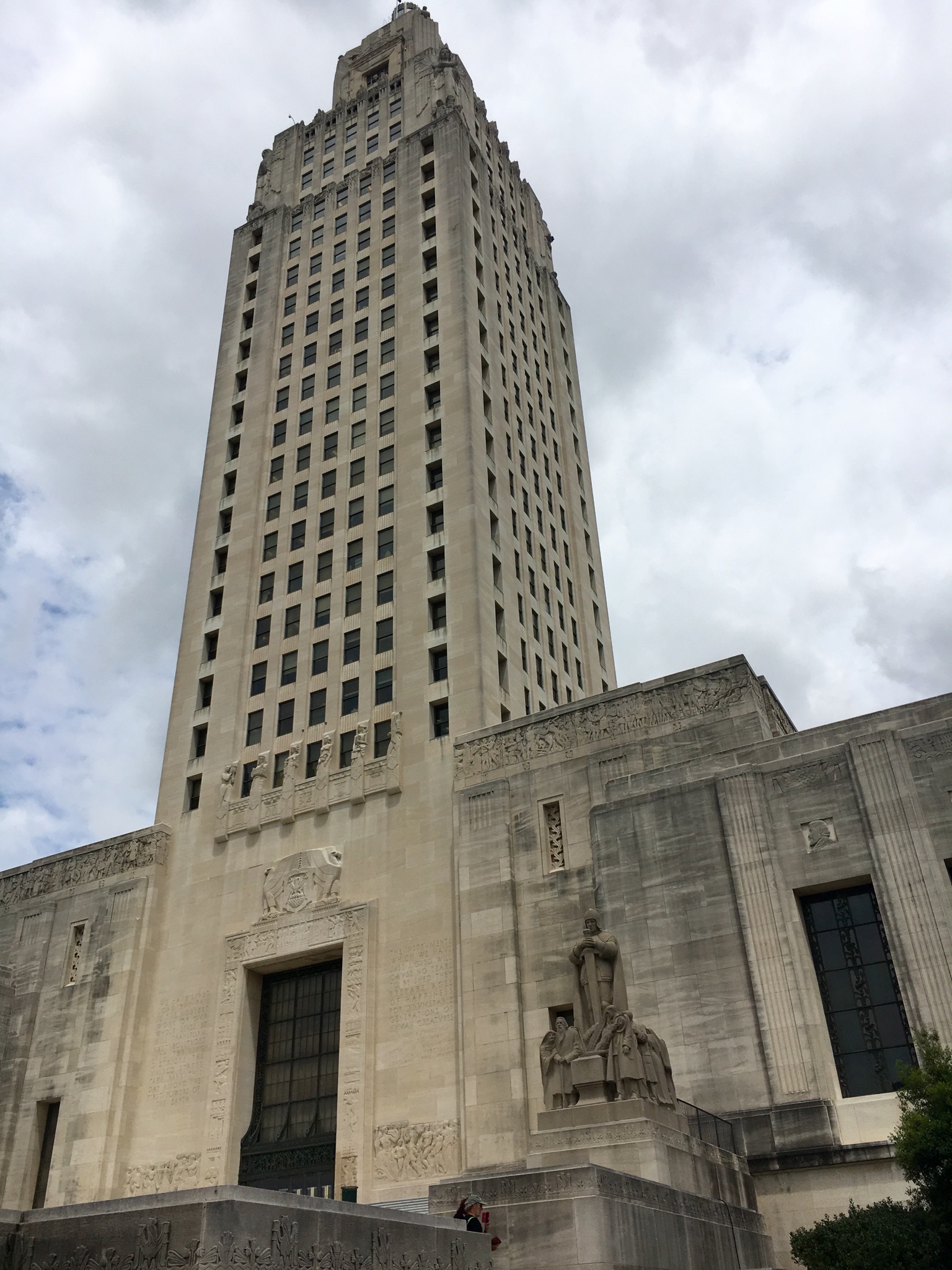 House GOP Caucus Chairman Lance Harris' tax bill received approval from the House Ways and Means Committee. The proposal would retain one third of an expiring penny sales tax and eliminate some sales tax breaks. Governor Edwards supports retaining a higher percentage of the expiring one-cent sales tax, but Harris says his legislation is a good compromise.

"This is going to be difficult to get 70 votes on the floor for anything. I think you all realize that, but the alternative is 495 million in cuts," Harris said.
More
tax bill, Lance Harris, Marcus Hunter, state budget cuts
---
Posted on 1/4/2018 12:15:00 PM.
The federal tax reform bill slashed taxes for a wide swath of different businesses, and after some review the state believes that those tax savings could be passed on to utility customers. Public Service Commissioner Foster Campbell says the tax reductions will save some utility companies, such as Entergy and Cleco, hundreds of millions of dollars. Campbell says those savings shouldn't be stashed.
More
Foster Campbell, tax bill, utilities, John Bel Edwards, Public Service Commission
---
Posted on 12/20/2017 4:19:00 AM.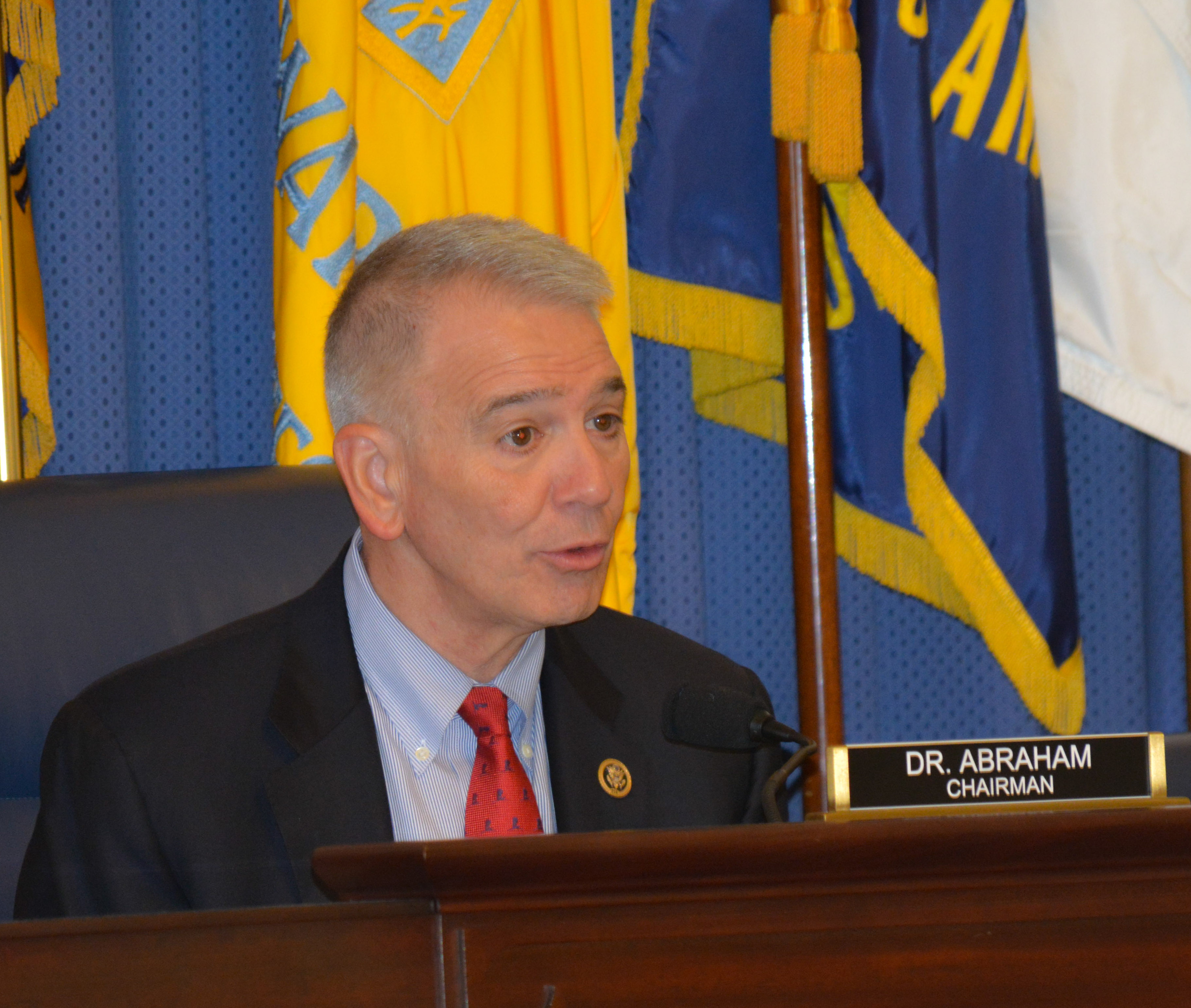 Congress has passed the most substantial tax reform package since the Reagan administration. All of Louisiana's republican congressional delegation voted for the bill, which has an estimated cost of 1.5 trillion dollars. U.S. Representative Ralph Abraham of Richland Parish says it will mean more money in people's pockets.
Tax Bill, Ralph Abraham, Jon Moller, Louisiana Budget Project,
---