Posted on 12/3/2017 4:34:00 PM.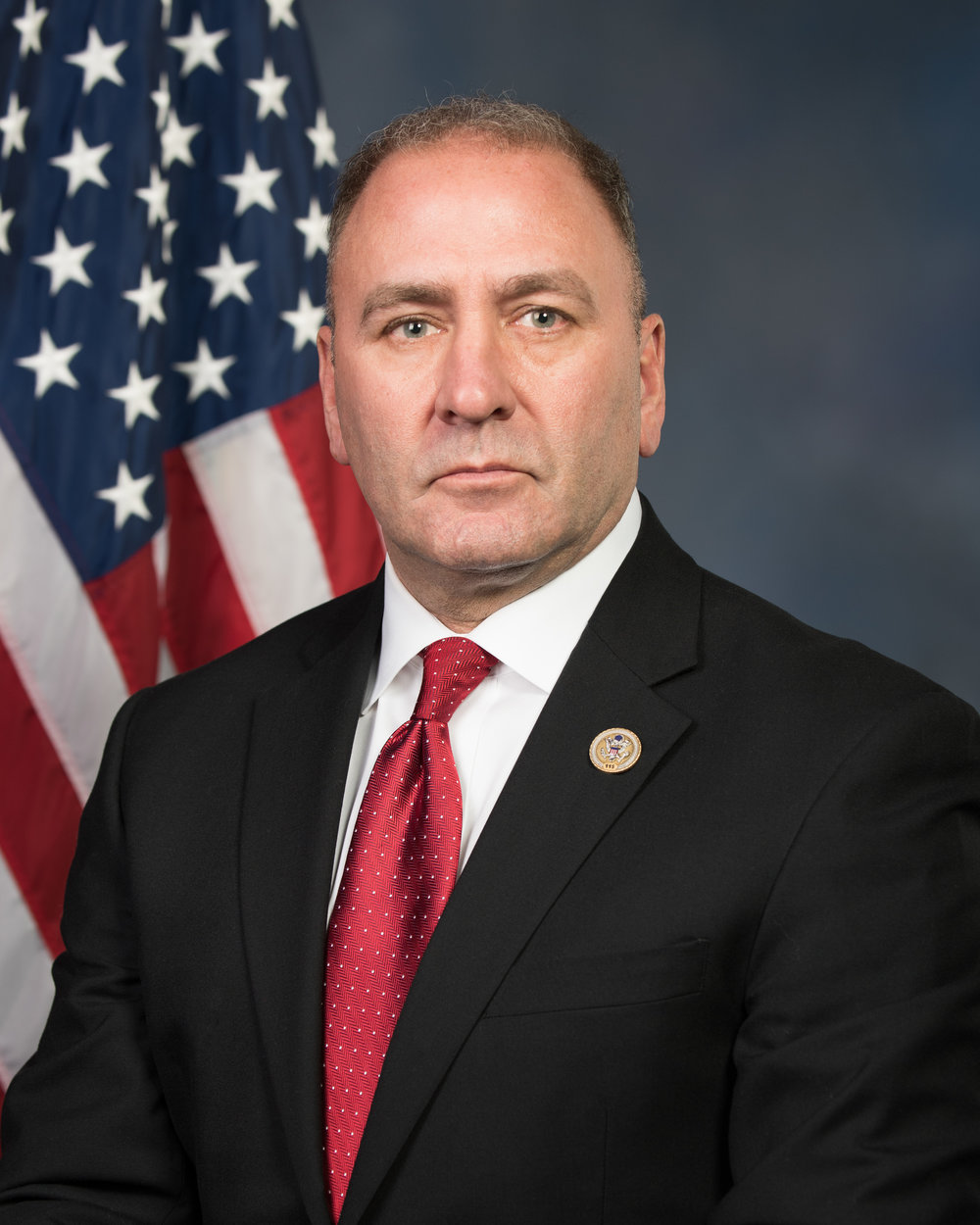 Both the U.S. House and Senate have approved separate tax reform bills and will now come together in a committee to iron out the differences. U.S. Representative Clay Higgins of St. Landry Parish says the economy will sky rocket once they pass a bill that cuts corporate and personal income taxes.
More
Clay Higgins, Congress, Tax Cuts and Jobs Act
---
Posted on 11/16/2017 1:18:00 PM.
The U.S. House approved the Tax Cuts and Jobs Act, which Republicans say will lower tax rates at all income levels and lower the corporate tax rate.
House Majority Whip Steve Scalise says too many companies are moving overseas to do business because it's too expensive in the U.S. He adds this legislation will make it easier for everyday Americans to do their own taxes.
More
U.S. House, Steve Scalise, Tax Cuts and Jobs Act
---