Posted on 11/10/2017 10:13:00 AM.
U.S. Senator Bill Cassidy, a member of the Senate Finance Committee, supports the Senate's GOP tax plan which was unveiled on Thursday. Cassidy says the proposed legislation would help families and help businesses grow by cutting taxes and simplifying the tax code. He says a family of four would see a tax cut of over 14-hundred dollars.
Bill Cassidy, tax reform, tax credits
---
Posted on 11/6/2017 5:00:00 AM.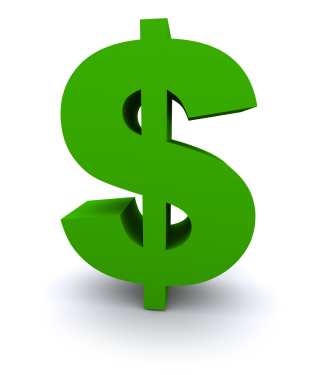 So what do local tax preparers have to say about how the GOP tax plan will affect our pocketbooks? Among the changes, the plan eliminates the ability to deduct state income tax, which is between two and six percent in Louisiana. Brandon Legarde with the Society of Louisiana CPA's says that one change impacts everyone.
More
tax reform, GOP, income taxes, tax deductions
---
Posted on 11/2/2017 4:35:00 PM.
The House GOP tax reform plan announced Thursday would consolidate the current seven tax brackets into four and would double the standard deduction, giving an average family of four nearly 12-hundred-dollars more income per year. But Jan Moller with the Louisiana Budget Project says the one-and-a-half-trillion-dollar cuts in the package over ten years will affect services many rely on.
GOP tax plan, tax reform, Garret Graves, Jan Moller, Clay Higgins
---
Posted on 10/22/2017 4:21:00 AM.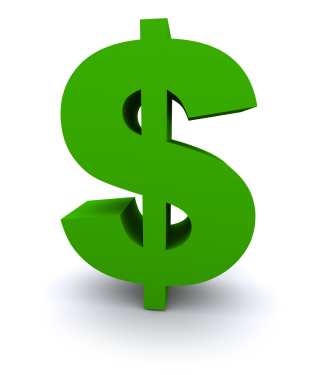 The Louisiana Republican congressional delegation believes tax reform legislation can be passed this year. U.S. Senator John Kennedy says a bill has yet to be drafted, but he supports an across the board personal income tax cut, starting with the middle class.
"If we do this right and let people keep more of their money, people will see higher take home pay, we'll have more jobs, we'll have productivity go up, which will cause wages to go up," Kennedy said.
tax reform, President Trump, Clay Higgins, John Kennedy
---
Posted on 10/20/2017 3:46:00 AM.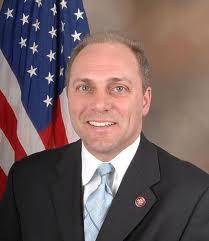 Louisiana Congressman Steve Scalise is hopeful that President Trump's tax reform package will be passed, giving relief to millions of American's pocketbooks. The House Majority Whip says the Republican's proposal will simplify the tax code bringing a couple of benefits.
tax reform, President Trump, Steve Scalise
---
Posted on 9/27/2017 2:37:00 AM.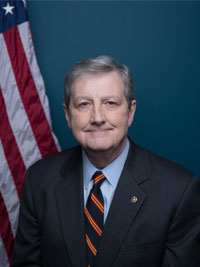 Michelle Southern reporting.
Now that Senate GOP leaders have decided not to vote on a bill that would repeal Obamacare, Louisiana's Junior Senator John Kennedy says it's time for Congress to focus on tax reform. He says cutting taxes is the only thing will get the economy moving again.
"We ought to be growing our economy at about 3% a year," said Kennedy. "Right now it's about half that. And in America today, government is growing faster than our economy."
John Kennedy, Tax Reform, Congress
---
Posted on 7/1/2017 9:56:00 AM.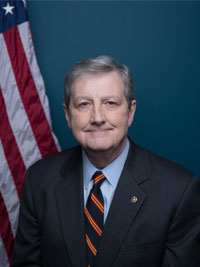 U.S. Senator John Kennedy is among 10 Senate Republicans calling for the cancellation of the August recess in order to address issues that demand immediate attention. Kennedy says the current Senate calendar shows only 33 potential working days remaining before the end of the fiscal year and they've yet to approve meaningful reforms.
"Tax reform, health care, fixing Dodd-Frank, getting a flood insurance bill passed, passing an infrastructure bill," Kennedy said.
John Kennedy, U.S. Senator. August recess, health care reform, tax reform, National Flood Insurance Program
---
Posted on 6/10/2017 7:22:00 AM.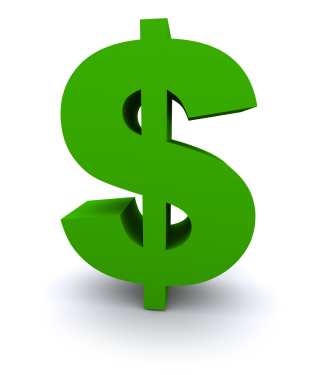 With one special session already started, another one is already looming in their future. The goal of the current special is to pass a budget for the next fiscal year, but the governor says another one will be needed to implement tax reform and address a looming fiscal cliff in 2018. Kenner Representative Julie Stokes is disappointed the legislature didn't accomplish that during this year's fiscal session.
More
Julie Stokes, Kenny Havard, fiscal session, special session, tax reform
---
Posted on 6/5/2017 1:53:00 PM.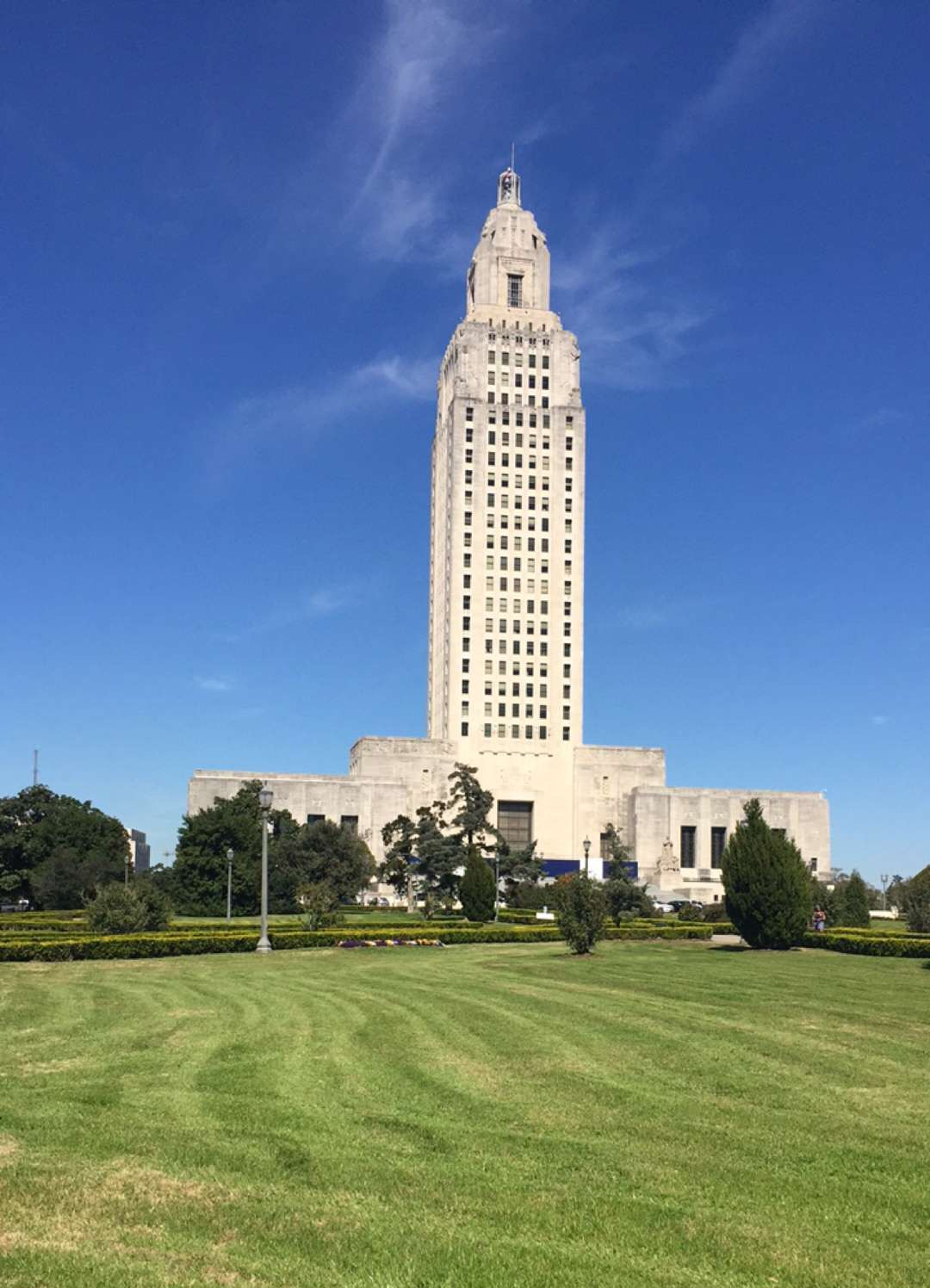 Heading into the 2017 legislative session, lawmakers talked about reforming Louisiana's tax structure with $1.3 billion in temporary taxes set to expire next year. But lawmakers will not pass any legislation this year dealing with the fiscal cliff. Baton Rouge Representative Barry Ivey expresses his frustration.
More
legislative session, Barry Ivey, Julie Stokes, tax reform
---
Posted on 5/9/2017 7:18:00 PM.
Legislation backed by Governor John Bel Edwards' that called for shifting the tax burden from individuals to businesses died in the House Ways and Means committee. Council for a Better Louisiana President Barry Erwin says it appears the Republican dominated legislature is not interested in overhauling the state's tax structure.
Tax plan, Louisiana legislature, Barry Erwin, John Bel Edwards, House Republicans, tax reform,
---
Next Entry