Posted on 2/20/2018 5:44:00 PM.

A bill to create a transparency tool called Louisiana Checkbook passed the House Appropriations committee, and may be considered on the House floor later this week. The program closely mirrors Ohiocheckbook.com, where Ohio residents are presented a detailed report about state expenses. House Speaker Taylor Barras says it's a user friendly tool for the public.
More
Louisiana Checkbook, transparency, legislation, special session, Taylor Barras, Jay Dardenne
---
Posted on 1/30/2018 6:28:00 PM.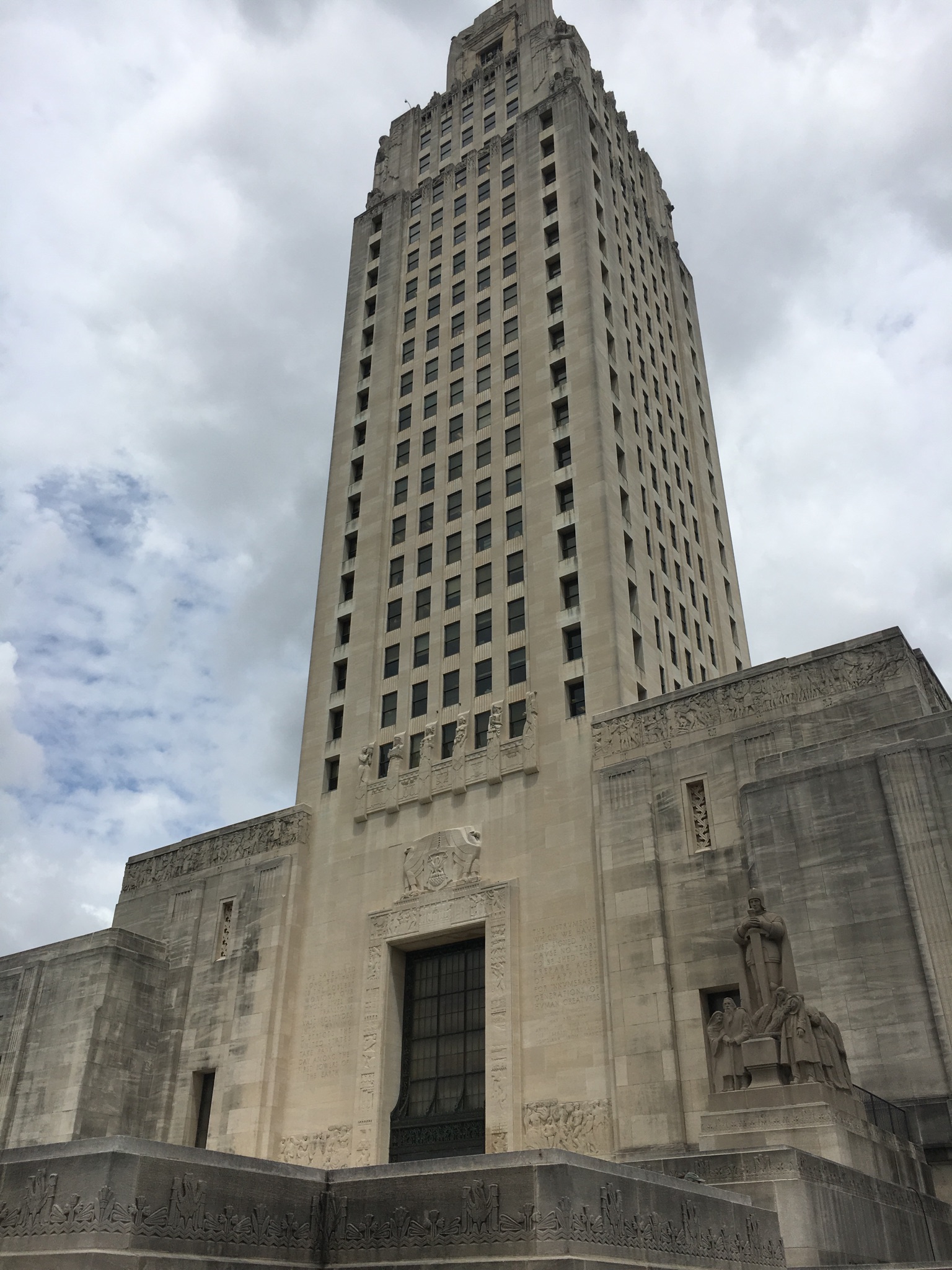 Republican House Speaker Taylor Barras provides Governor John Bel Edwards with budget cutting proposals as part of the negotiations to solve a nearly billion dollar shortfall. House Republican delegation chairman Lance Harris says in an effort to reduce health care spending, so they would like to see work requirements for certain people who receive Medicaid.
"Something very important, other states have tried it and it's starting to work out very well," Barras said.
John Bel Edwards, Budget reform, Lance Harris, Taylor Barras
---
Posted on 1/8/2018 4:17:00 AM.

Democratic Governor John Bel Edwards is meeting with Republican House Speaker Taylor Barras today to continue negotiations centered on the looming fiscal cliff. Edwards set a January 19th deadline to come up with an agreement in principle on a plan to address a one billion dollar shortfall.
More
Fiscal cliff, John Bel Edwards, Taylor Barras
---
Posted on 8/17/2017 11:15:00 AM.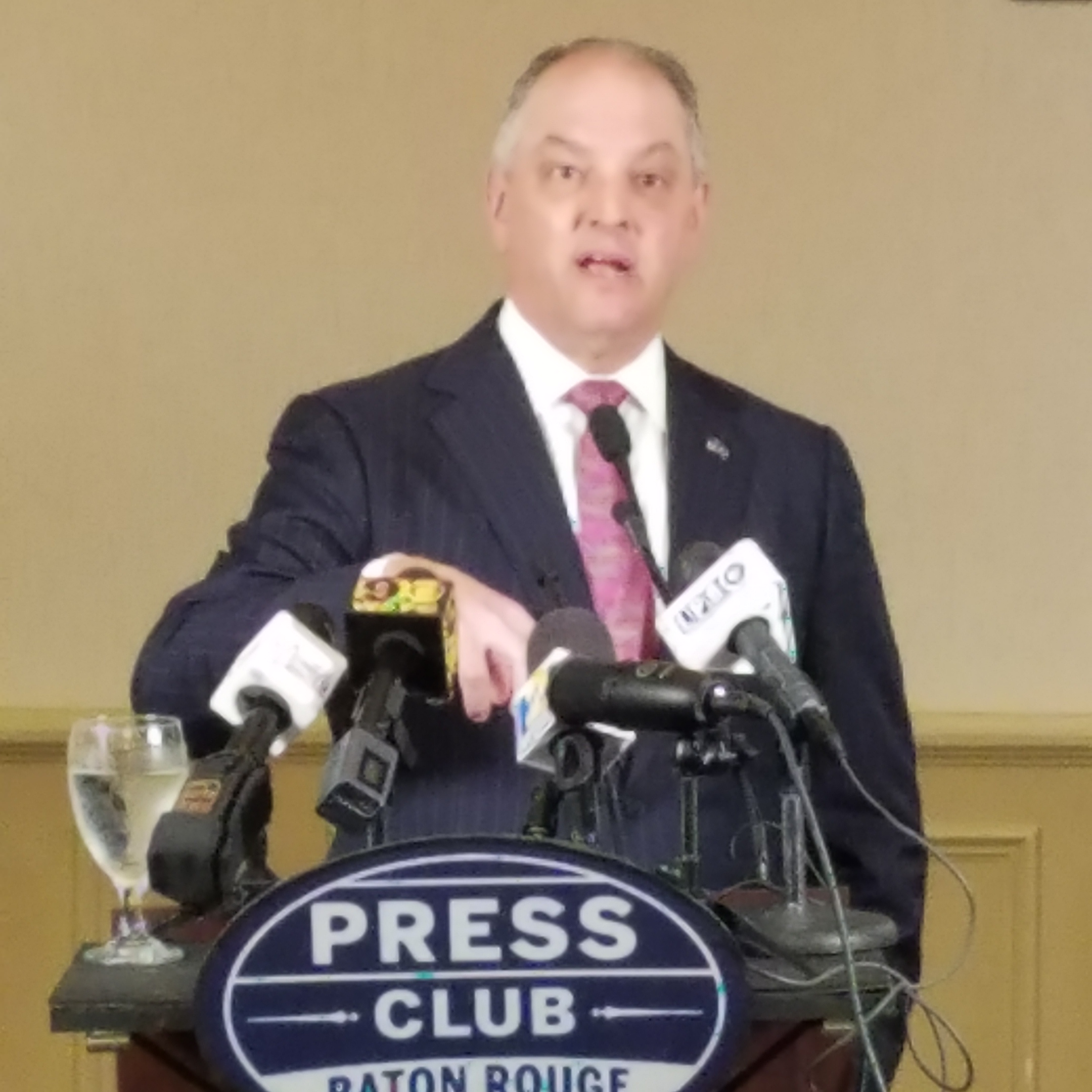 Budget talks are ongoing among legislative and business leaders in the state. Governor John Bel Edwards has met with business owners around the state, as well as House Speaker Taylor Barras, to find a way to fill a $1.1 billion budget gap when temporary taxes expire next year. He called yesterday's meeting with Barras a good, frank exchange.
More
John Bel Edwards, Taylor Barras, fiscal cliff, budget, taxes
---
Posted on 7/20/2017 5:38:00 PM.
Now is the time for lawmakers to work on a plan to address the looming fiscal cliff in 2018. That's the message of a letter Governor John Be Edwards sent to House Speaker Taylor Barras. Lawmakers failed to address the cliff during this year's fiscal session. Edwards says they simply cannot wait until next year to start working.
More
John Bel Edwards, Taylor Barras, fiscal cliff,
---
Posted on 6/11/2017 7:06:00 AM.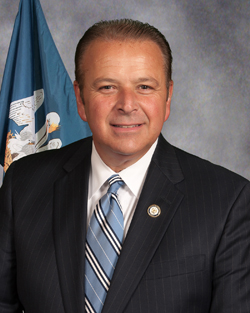 Democratic lawmakers are calling for a change of leadership in the House after what many call a grueling session. Some blame House Speaker Taylor Barras and Appropriations Chairman Cameron Henry specifically for not approving a budget. Baton Rouge Representative Ted James says currently there is no leadership in the House.
More
Ted James, Alan Seabaugh, Taylor Barras, House leadership
---
Posted on 6/2/2017 1:38:00 PM.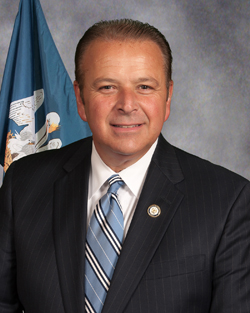 The Daily Advertiser editorial board is calling for Taylor Barras to step down as House Speaker over the fact not much has been accomplished in the current legislative session. UL-Lafayette Political Science Professor Pearson Cross doesn't think what's happening at the Capitol is entirely Barras fault.
taylor barras, daily advertiser, pearson cross
---
Posted on 2/21/2017 10:46:00 AM.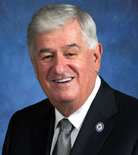 In the final two days of the special session, lawmakers are close to reaching a compromise on how many rainy day dollars to use versus what cuts to make to resolve a $304 million midyear deficit. The Senate approved a plan that would tap $99 million from the state's savings account. Senate President John Alario says it's a fair compromise that would protect vital services from deep cuts.
More
John Alario, Taylor Barras, special session, rainy day fund, budget deficit
---
Posted on 1/13/2017 1:12:00 PM.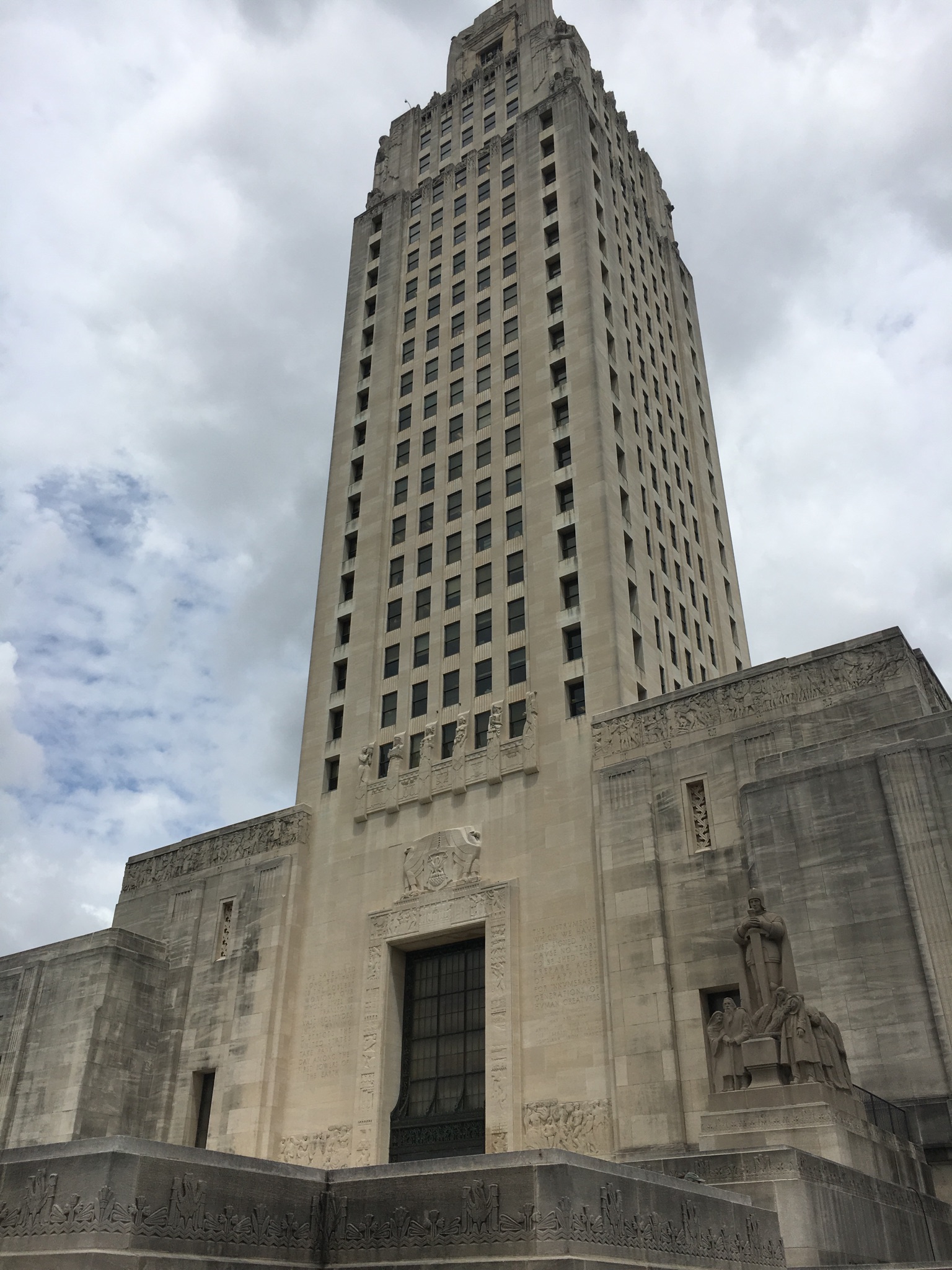 State legislators will likely be called into a special session next month to deal with a budget deficit. The Revenue Estimating Conference has determined the midyear shortfall is around $313 million. Commissioner of Administration Jay Dardenne says legislative input will be needed to address a budget gap of that magnitude.
More
Jay Dardenne, Taylor Barras, John Bel Edwards, REC, special session
---
Posted on 6/13/2016 3:27:00 PM.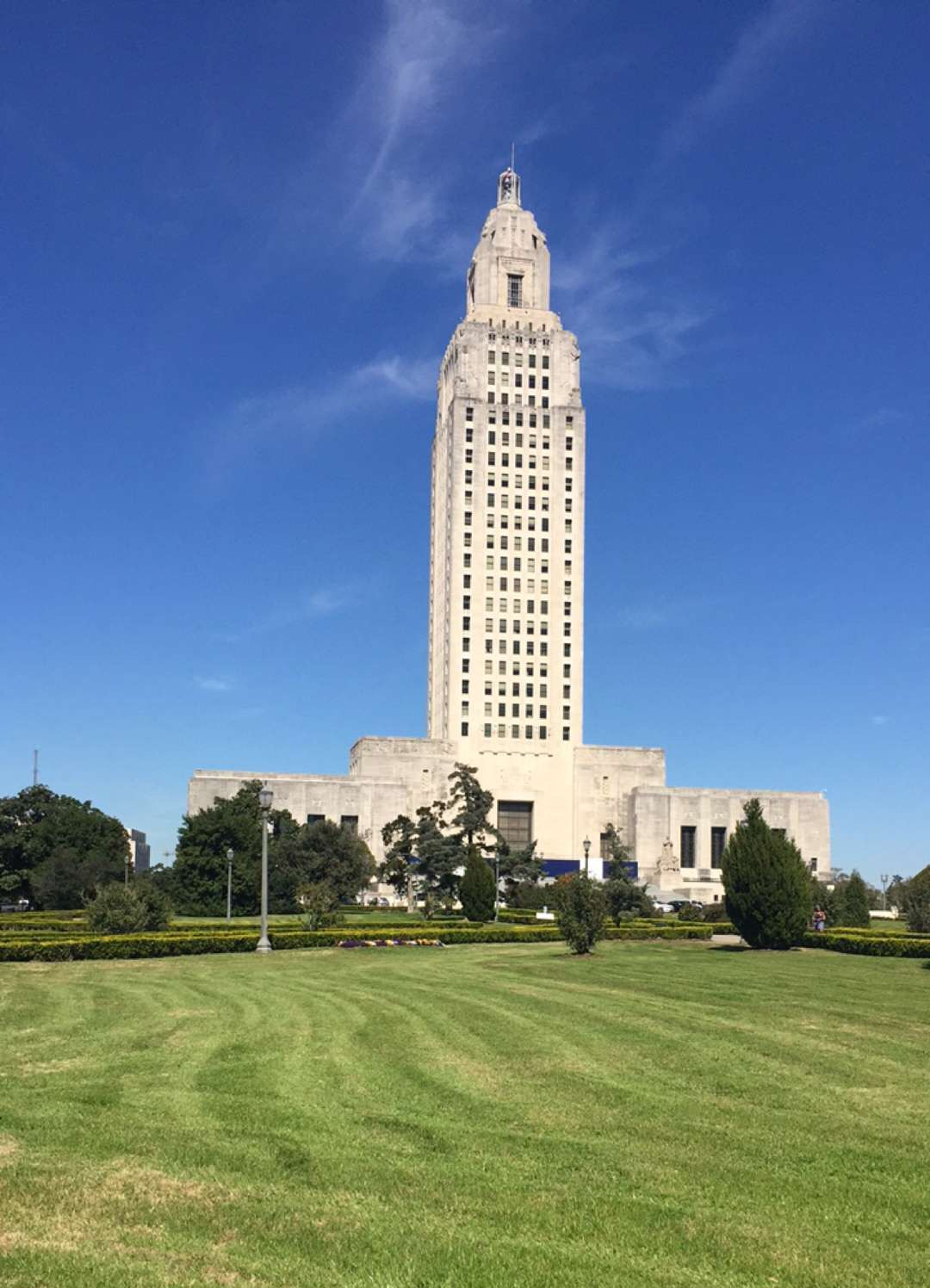 A moment of unity was held today in the Rotunda of the State Capitol as Governor Edwards and members of legislators took time to honor and pray for the victims of the Orlando mass shooting. Governor John Bel Edwards says when freedom is threatened all of our freedoms are threatened.
More
Moment of Unity, Orlando Mass Shooting, Taylor Barras, Governor John Bel Edwards,
---
Next Entry