Posted on 9/26/2018 6:45:00 AM.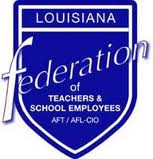 The personal finance website WalletHub has released its report on the Best and Worst States for Teachers and Louisiana ranks as the 4th worst place to teach after analyzing 22 key metrics, including income growth potential and teacher safety. Louisiana Federation of Teachers spokesperson Les Landon says many of the concerning metrics area echoed by educators
.
Teachers, Les Landon, Louisiana Federation of Teachers,
---
Posted on 9/10/2018 1:14:00 PM.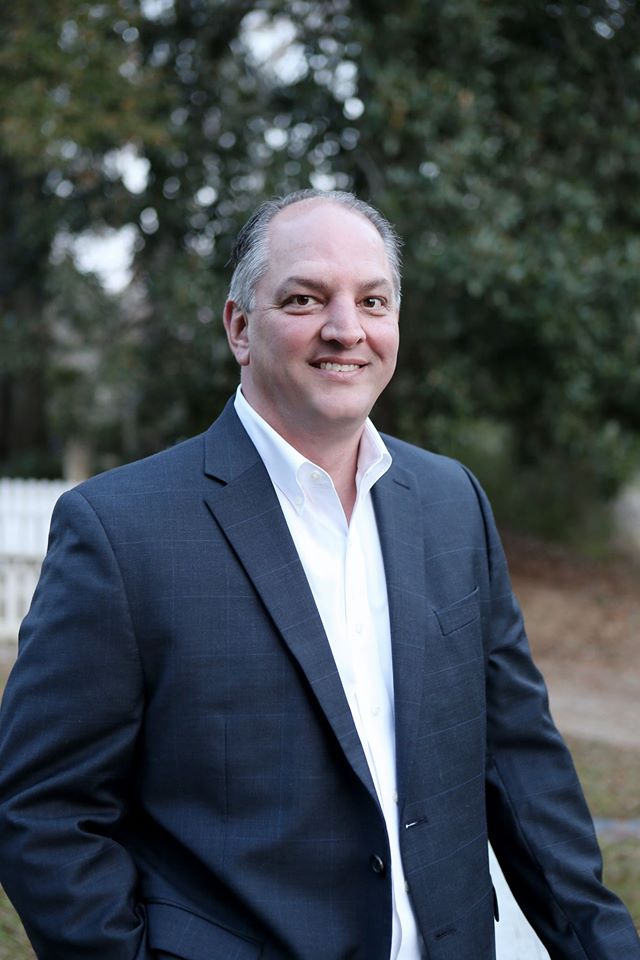 Governor John Bel Edwards has plans to recommend a raise of at least a grand for public school teachers, the first substantial raise in about a decade. The plan would also see cafeteria workers and other personnel get a pay best of $500 annually. The governor's education policy advisor Donald Songy says the message from Edwards to the teachers is clear.
More
Teachers, Budget, Gov. John Bel Edwards, 2019, Pay Raises
---
Posted on 8/16/2018 1:43:00 PM.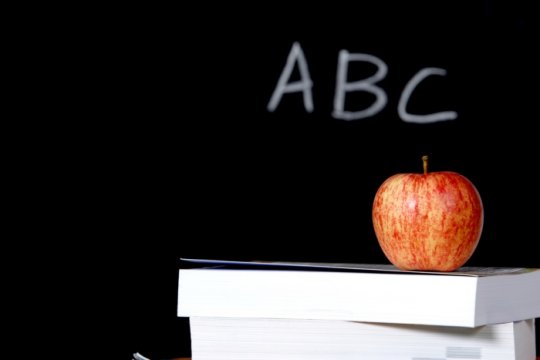 State Superintendent of Education John White says it's time to start paying the state's teachers more money. As a guest on Talk Louisiana with Jim Engster this morning, White discussed the recovery of the economy and increased stability in the budget, now is the time to make sure teacher's pay is keeping up with competition in other states and other industries.
More
Teachers, John White, Budget, Education, STEM
---
Posted on 4/20/2018 11:19:00 AM.
The Senate Education committee moved a measure that allows public school teachers to pray with students. The bill would further existing law that allows school employees to volunteer to supervise voluntary student-initiated, student-led prayer. Bossier City Senator Ryan Gatti.
More
prayer in schools, Ryan Gatti, teachers
---
Posted on 3/12/2018 2:29:00 AM.
Governor John Bel Edwards released his legislative agenda aimed at improving the well-being of children and seniors. One of the bills included is West Monroe Representative Frank Hoffman's proposal to reduce the requirements necessary for public school teachers to obtain tenure. Hoffman says the current requirements are unfair to educators.
More
Frank Hoffman, education, teachers, tenure
---
Posted on 9/21/2017 2:16:00 AM.

A Fordham Institute study finds 28% of public school teachers missed more than 10 days of work compared to charter school teachers at 10%. But Louisiana Federation of Teachers spokesperson Les Landon says Fordham skews data to show public education isn't doing well. He says the report also claims generous collective bargaining agreements lead to an increase in teacher absences.
More
Louisiana Federation Teacher, Les Landon, teachers
---
Posted on 4/27/2017 3:56:00 AM.
Authorities in St. Landry Parish have arrested two Washington Elementary School teachers for allegedly bullying a student. Sheriff Bobby Guidroz says the received reports from a parent that 44-year-old Ann Shelvin would tell her 11-year-old student to fight her classmates or Shelvin would fail her.
More
St. Landry Parish Sheriff, Bobby Guidroz, teachers, bullying
---
Posted on 2/22/2017 11:23:00 AM.

A study out of Tulane finds 1,700 public school teachers have left their jobs in Louisiana because of a tougher tenure law that took effect two years ago. That's a three-percent loss of the state's teacher workforce.
More
Nathan Barrett, Tulane University, tenure, teachers,
---
Posted on 9/20/2016 9:30:00 AM.

The US is facing a teacher shortage, and a new study from the Learning Policy Institute finds Louisiana ranks in the second lowest category for teacher attraction. President of the Louisiana Association of Educators, Debbie Meaux, says a lot of teachers are leaving the profession, and fewer people becoming teachers.
More
Debbie Meaux, Louisiana Association of Educators, teachers
---
Posted on 11/24/2015 12:05:00 PM.
Governor-elect John Bel Edwards made his first address since winning Saturday's election at the annual Louisiana Federation of Teachers convention in Lake Charles. Edwards told teachers that he will insist on a greater accountability of charter schools and push for more autonomy for local school systems.
John Bel Edwards, Louisiana, Governor-elect, teachers, convention, address
---
Next Entry