Posted on 2/27/2018 1:09:00 PM.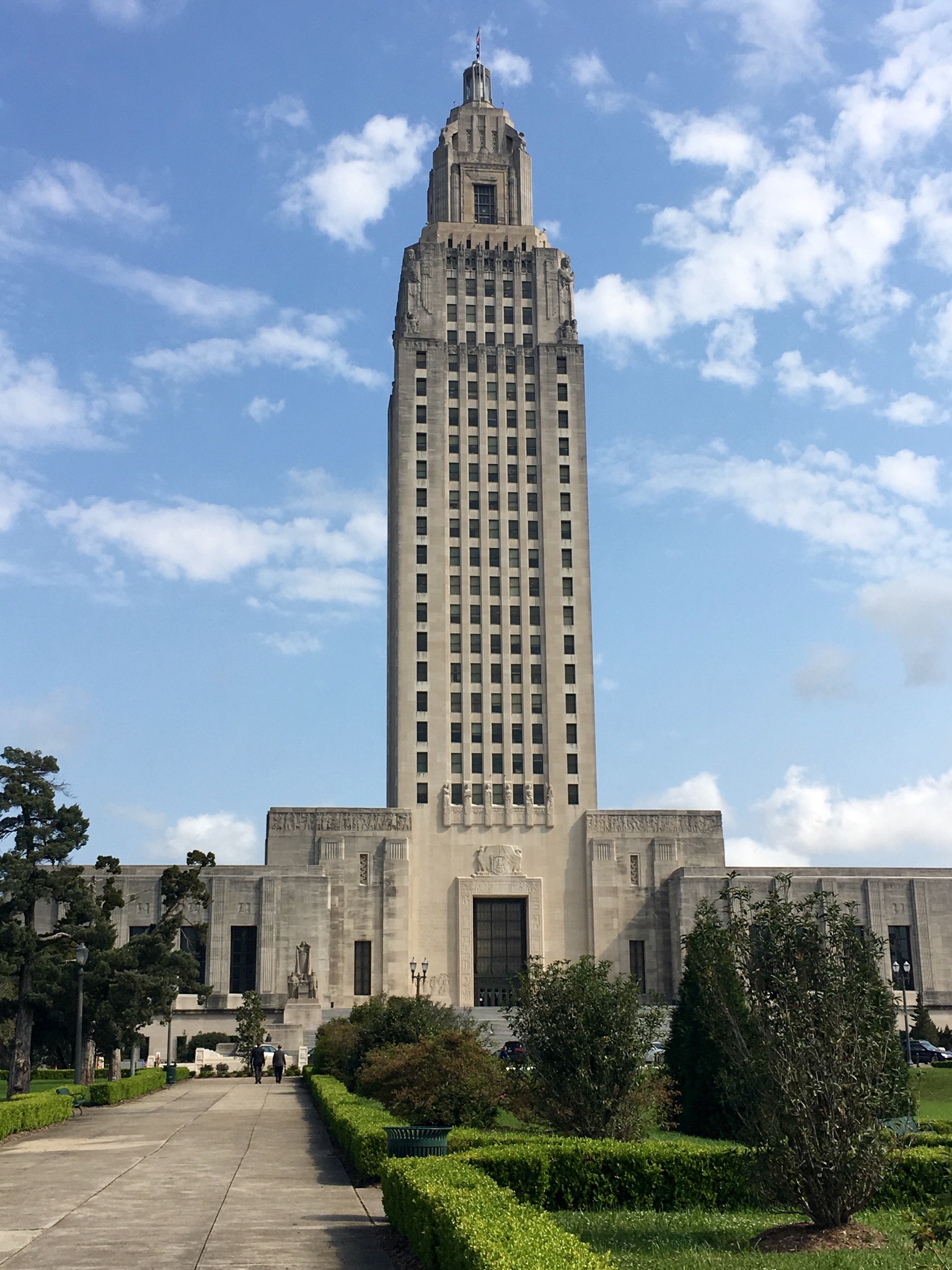 The House of Representatives is quiet today as members are taking as one lawmaker termed a "mental health day" off. Fingers have been pointing all over the capitol in explanation of why the budget crunch cannot be fixed.
"We have a compromise and then we don't have a compromise, so I don't know if it's a difference in philosophies or if it's differences in personalities," said Republican Representative Jack McFarland of Jonesboro.
More
Louisiana Fiscal Cliff, Ted James, Jack McFarland, budget talks
---
Posted on 2/23/2018 11:31:00 AM.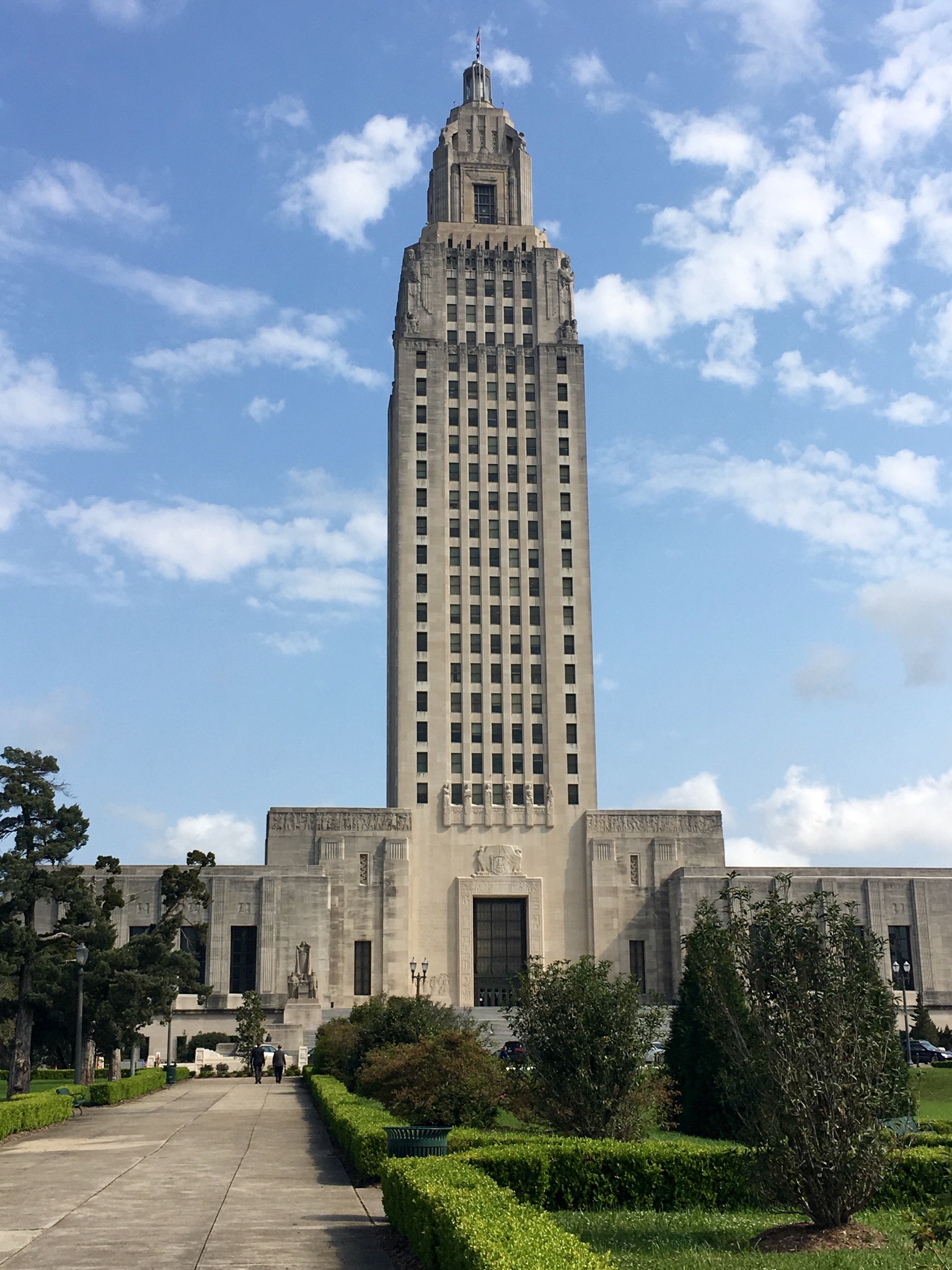 After five days of stalled negotiations, lawmakers are optimistic that legislation will begin moving forward when legislators convene Sunday afternoon. Lake Charles Republican Representative Steven Dwight's bill to extend a portion of the expiring one penny sales tax will be heard, and he says he's optimistic about its chances.
More
special session, Louisiana, budget, fiscal cliff, Steven Dwight, Frank Hoffman, Walt Leger, Ted James
---
Posted on 2/8/2018 3:27:00 PM.

House Republicans are looking at renewing at least some or all of the temporary one cent sales tax as a way to address a looming one billion dollar shortfall. Houma Representative Tanner Magee.
"From talking to my colleagues, I think there's some general will, especially within Republicans, to renew the penny for a little bit longer," Magee said.
Sales Tax, Tanner Magee, Ted James, Louisiana Legislature
---
Posted on 9/26/2017 6:00:00 AM.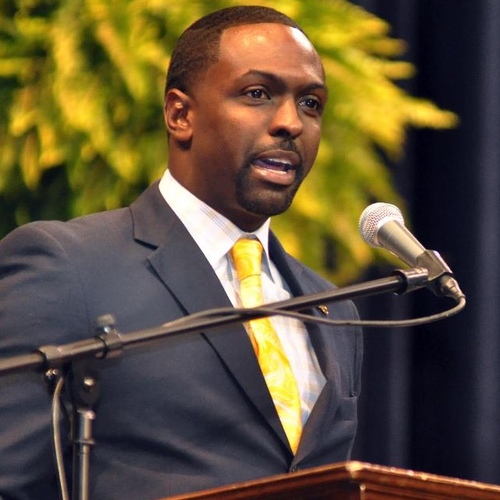 Baton Rouge Representative Ted James says fellow House member Kenny Havard is wrong to suggest that the state should stop providing tax dollars to the Saints because they had players who did not stand for the national anthem. James says Havard must have forgotten that legislators take an oath to uphold the constitution and that violates the first amendment.
More
Ted James, Kenny Havard, national anthem, cuts
---
Posted on 7/5/2017 3:04:00 AM.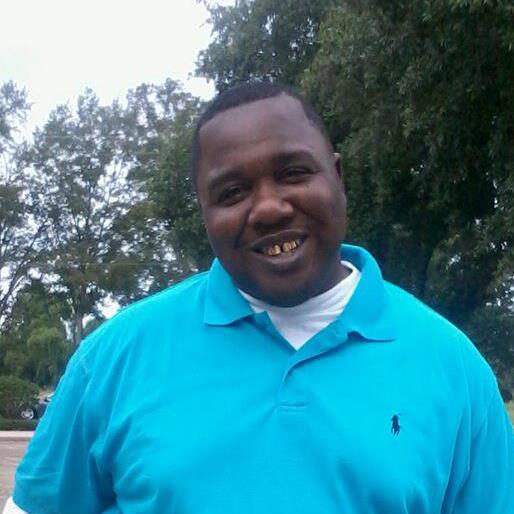 One year ago today, Alton Sterling was fatally shot at a Baton Rouge convenience store during a confrontation with two white police officers, resulting in riots, protests, a federal investigation, and even an ambush on Baton Rouge police. Baton Rouge Representative Ted James says many are disappointed there is still no resolution in this case, as residents in his district are crying out for justice.
More
Alton Sterling, John McLindon, Ted James
---
Posted on 6/11/2017 7:06:00 AM.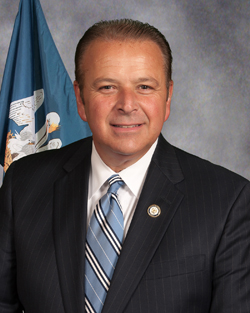 Democratic lawmakers are calling for a change of leadership in the House after what many call a grueling session. Some blame House Speaker Taylor Barras and Appropriations Chairman Cameron Henry specifically for not approving a budget. Baton Rouge Representative Ted James says currently there is no leadership in the House.
More
Ted James, Alan Seabaugh, Taylor Barras, House leadership
---
Posted on 6/2/2017 10:31:00 AM.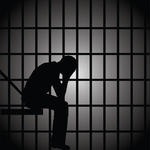 Inmates paying child support would have their payments suspended under a House-approved measure by Gretna Representative Joe Marino. The measure suspends payments for inmates who've been incarcerated longer than 180 days and who have no other means of income. Some of the strongest opposition came from Albany Representative Sherman Mack.
More
Joe Marino, Sherman Mack, Ted James, Robert Johnson, child support, inmates
---
Posted on 5/19/2017 11:51:00 AM.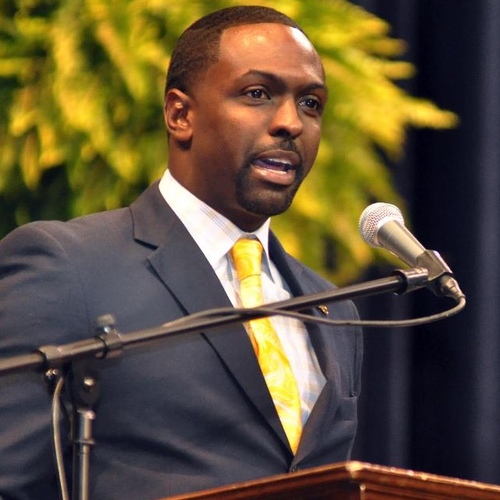 Higher training standards for police officers have been approved by the full House. A proposal by Baton Rouge Representative Ted James would require officers to receive at least 400 hours of basic POST training before entering the field.
More
Ted James, police training, POST, law enforcement
---
Posted on 4/18/2017 3:08:00 AM.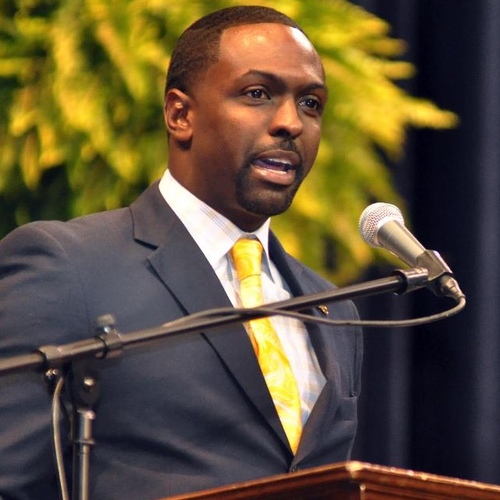 Baton Rouge Representative Ted James says he supports Governor John Bel Edwards' tax reform plan, which includes getting rid of tax incentives on big corporations and reducing personal income taxes. But the Democrat says the governor's proposals have not gained a lot of traction among Republicans and there no alternatives at this point.
More
legislative session, Ted James, criminal justice reform, tax reform
---
Posted on 4/11/2017 4:38:00 AM.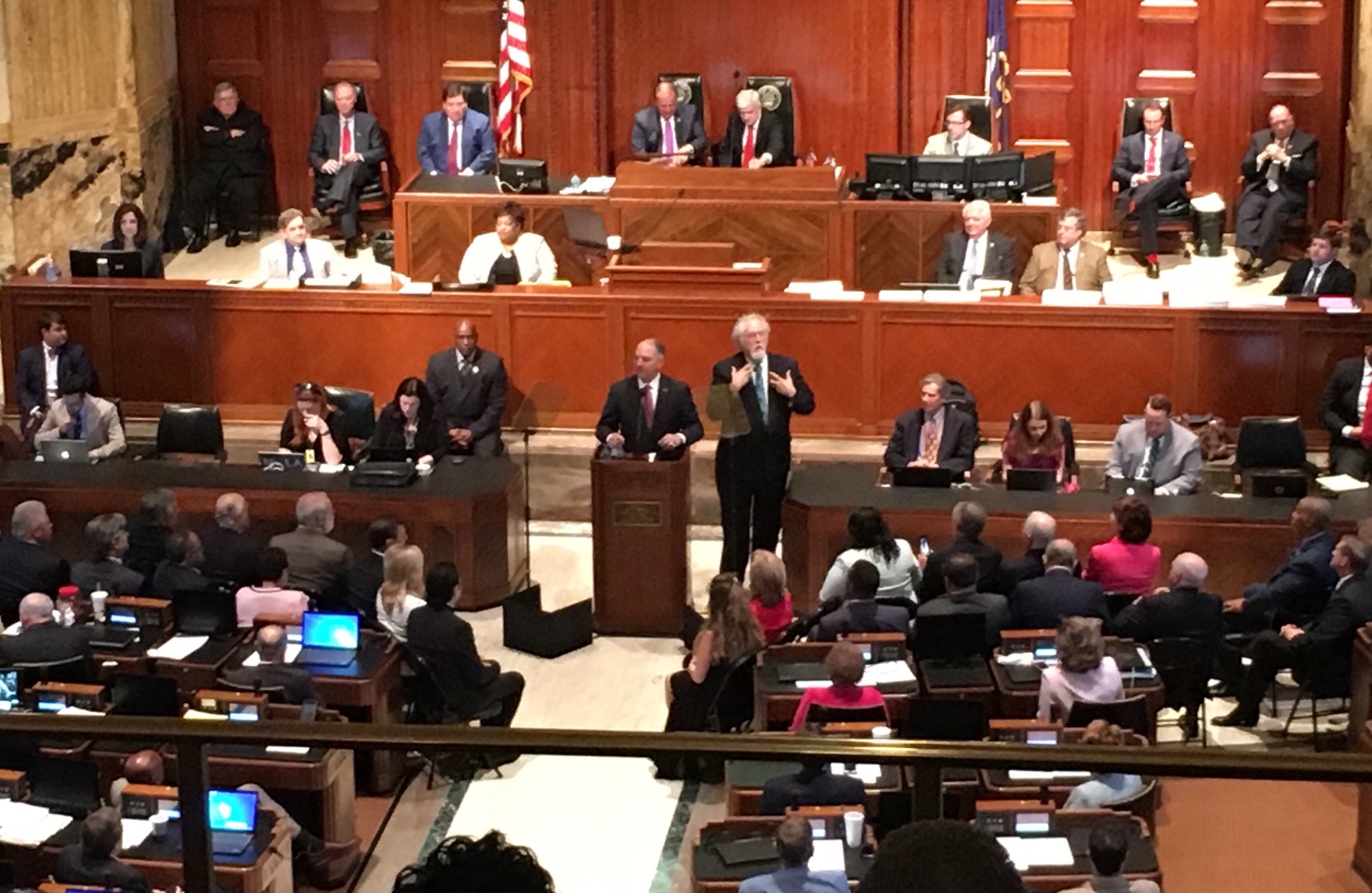 The House Ways and Means committee begins today pouring over some of the proposals included in the governor's tax plan. John Bel Edwards ambitious proposal will increase taxes on many businesses, but he says it will lead to lower income taxes for 90 percent of taxpayers. Baton Rouge Representative Ted James is confident once more details of the plan come out, there will be ample support.
More
John Bel Edwards, Ted James, Mike Walsworth, Pat Smith, Rob Shadoin
---
Next Entry