Posted on 5/19/2017 11:51:00 AM.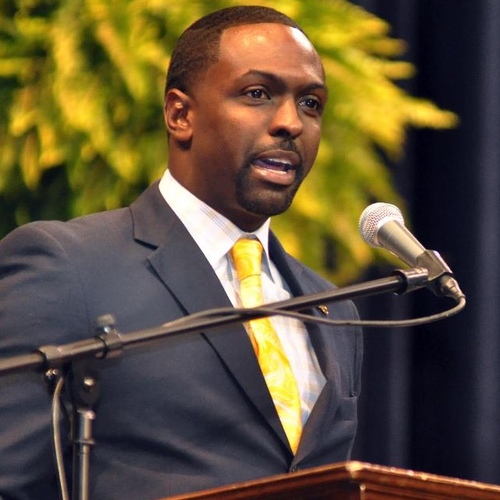 Higher training standards for police officers have been approved by the full House. A proposal by Baton Rouge Representative Ted James would require officers to receive at least 400 hours of basic POST training before entering the field.
More
Ted James, police training, POST, law enforcement
---
Posted on 4/18/2017 3:08:00 AM.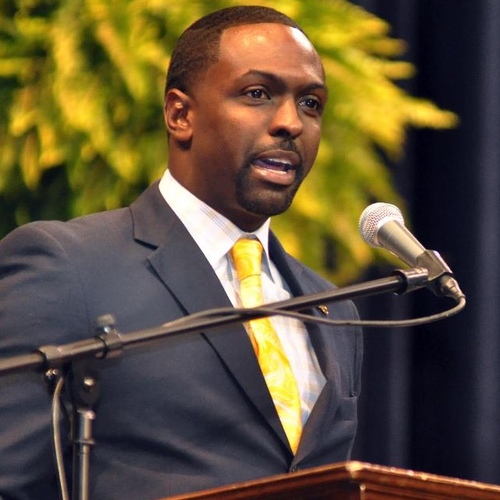 Baton Rouge Representative Ted James says he supports Governor John Bel Edwards' tax reform plan, which includes getting rid of tax incentives on big corporations and reducing personal income taxes. But the Democrat says the governor's proposals have not gained a lot of traction among Republicans and there no alternatives at this point.
More
legislative session, Ted James, criminal justice reform, tax reform
---
Posted on 4/11/2017 4:38:00 AM.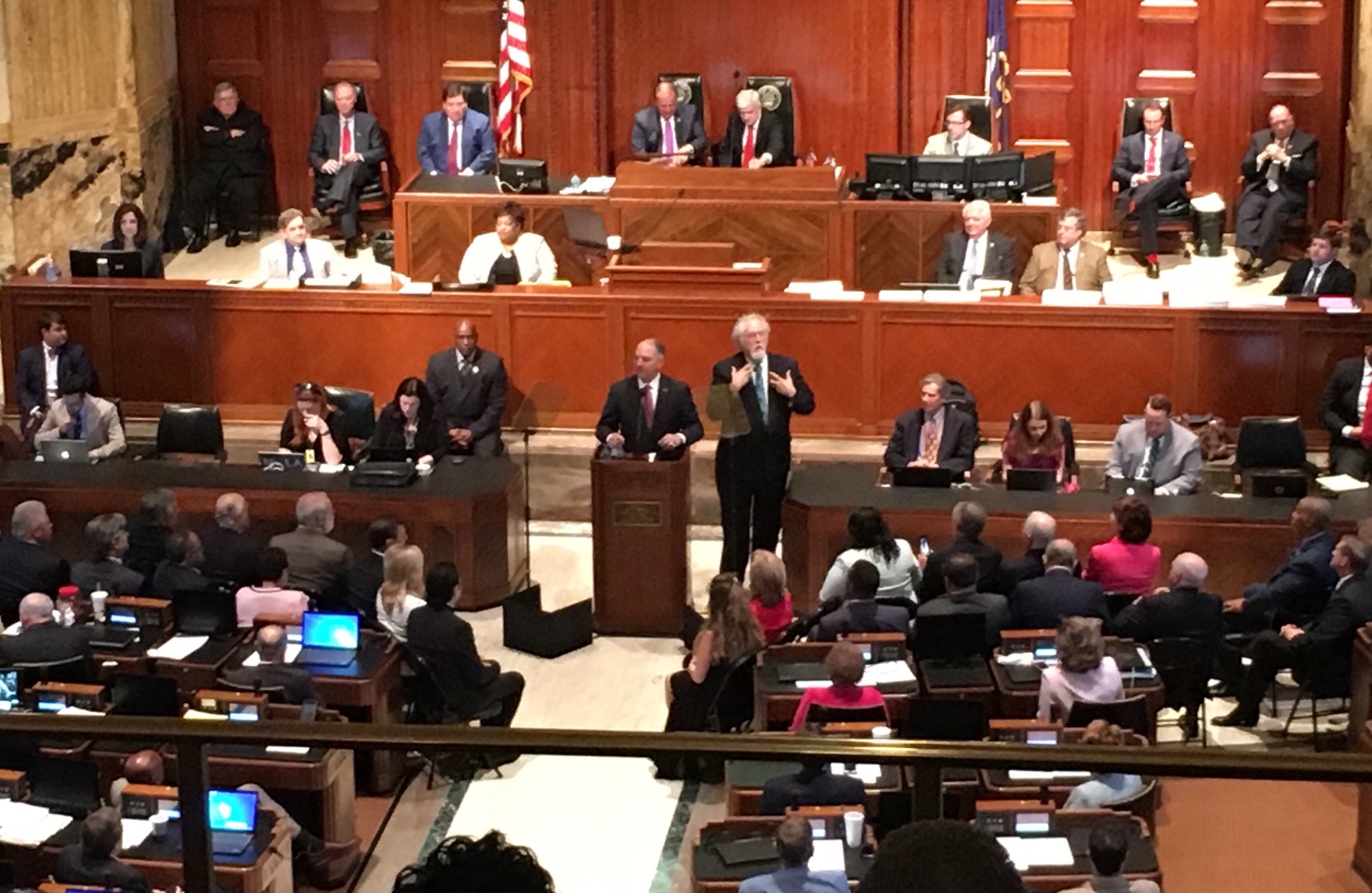 The House Ways and Means committee begins today pouring over some of the proposals included in the governor's tax plan. John Bel Edwards ambitious proposal will increase taxes on many businesses, but he says it will lead to lower income taxes for 90 percent of taxpayers. Baton Rouge Representative Ted James is confident once more details of the plan come out, there will be ample support.
More
John Bel Edwards, Ted James, Mike Walsworth, Pat Smith, Rob Shadoin
---
Posted on 4/1/2017 8:46:00 AM.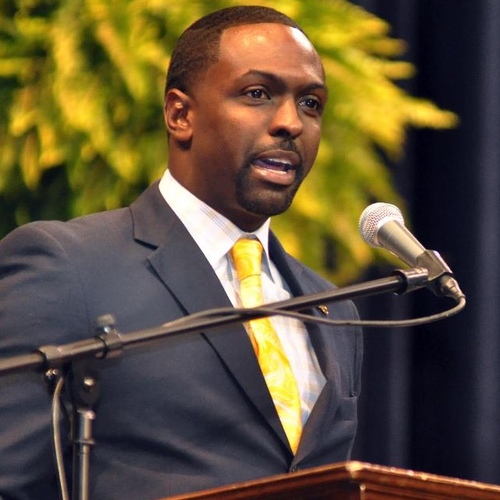 A measure in the Governor's proposed criminal justice package for the regular session seeks to improve police training. Baton Rouge Representative Ted James authored the bill that strengthens requirements for the Council on Peace Officer Standards and Training, or POST. James says this bill requires all office to complete 400 hours of this training, with an additional 20 hours annually.
More
Ted James, law enforcement, POST, Alton Sterling
---
Posted on 5/19/2016 1:13:00 PM.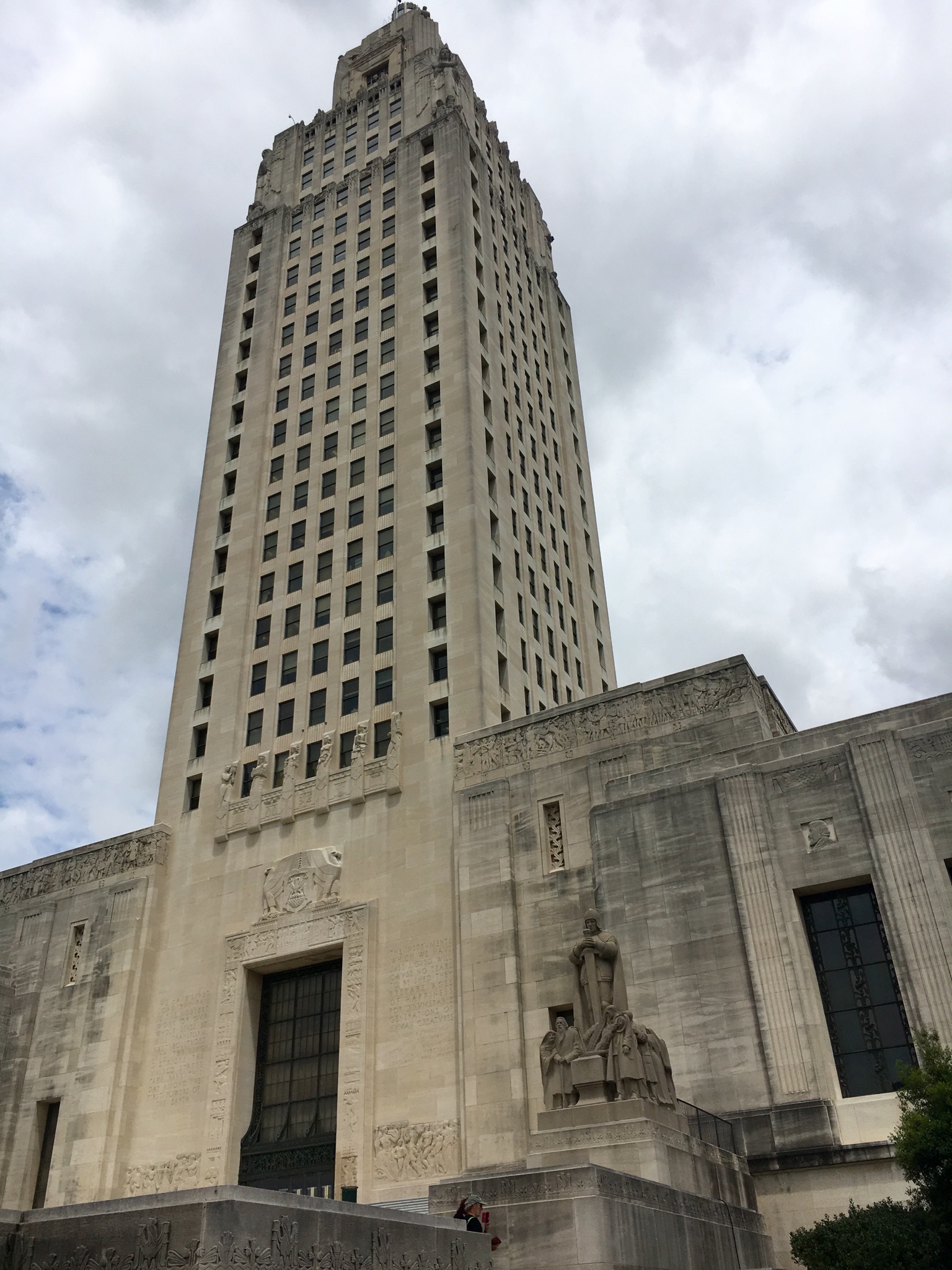 The bill seeking equal pay for men and women who perform the same job failed to make it out of the House Labor Committee. Shreveport Representative Alan Seabaugh opposes the bill. He says there is already a law on the books that prevents pay discrimination based on gender.
More
Alan Seabaugh, Ted James, Helena Moreno, Blake Miguez, equal pay
---
Posted on 3/8/2016 12:10:00 PM.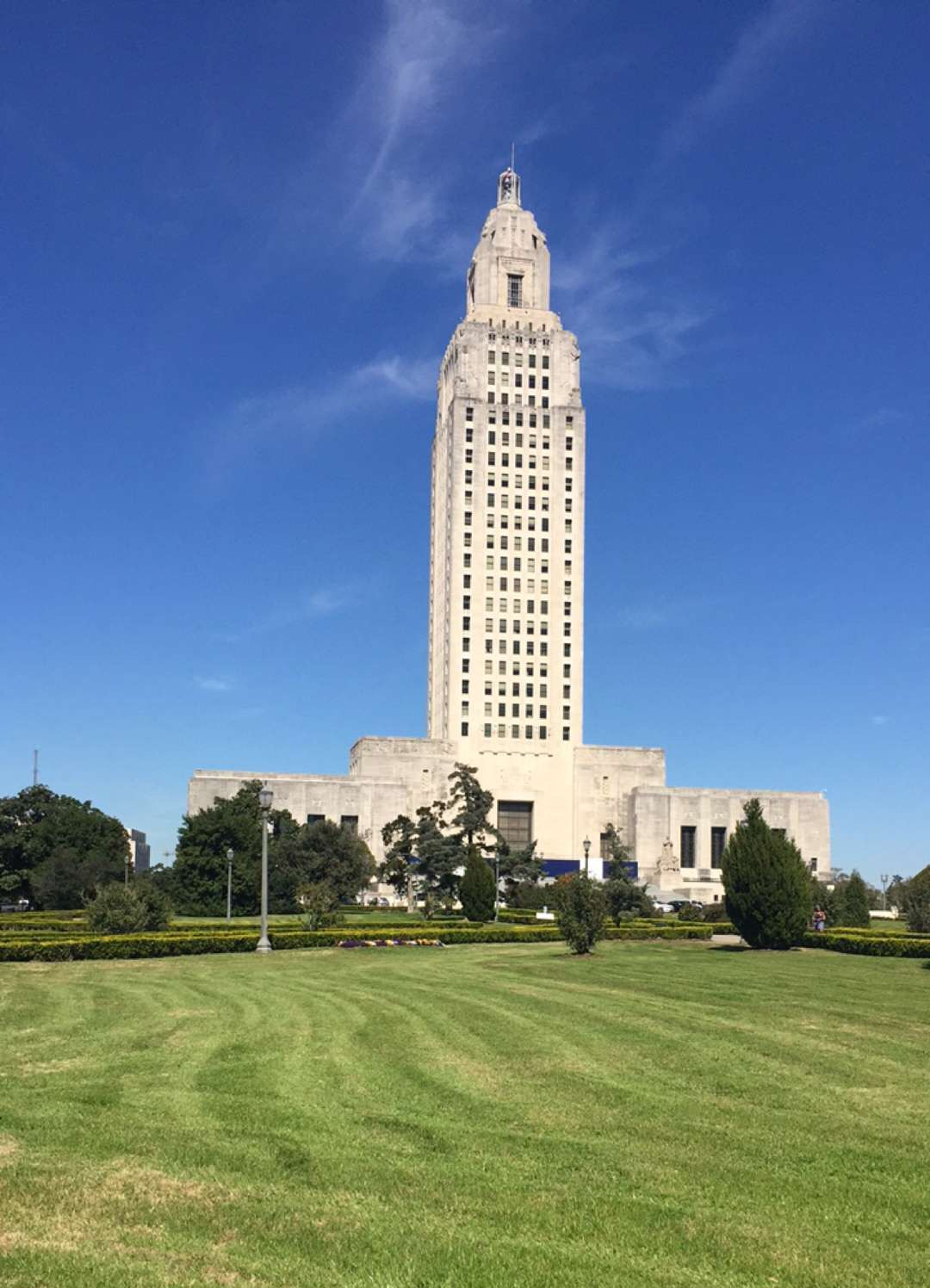 With only two days left in the special session, lawmakers are struggling with how to fix the state's 950 million dollar budget deficit. There has been talk of increasing the state sales tax by more than a penny to increase revenue by an additional 100 million dollars. Metairie Representative Cameron Henry is pushing the proposal.
More
special session, sales tax, Cameron Henry, Ted James
---
Posted on 4/14/2015 4:57:00 AM.
The House Democratic Caucus says Medicaid expansion and state funding for higher ed are their top priorities in this legislative session. Baton Rouge Representative Ted James, says democrats will not approve a budget for next fiscal year, if the legislature doesn't pass a bill that allows the state to receive federal dollars, so more low-income residents can receive Medicaid.
John Bel Edwards, Ted James, higher education, Medicaid expansion
---
Posted on 2/25/2015 1:04:00 PM.
The Legislative Black Caucus calls on Governor Bobby Jindal to stay in Louisiana and deal with the state's budget crisis. Monday, Jindal spoke against President Obama at a press conference outside the White House.
More
Louisiana, Legislative Black Caucus, Bobby Jindal, Katrina Jackson, Ted James
---
Posted on 5/15/2014 2:10:00 PM.
The House approves a bill that would give judges the authority hand down a 99-year prison sentence if convicted for a second time on heroin distribution charges. The Black Caucus opposed the legislation. Baton Rouge Representative Ted James pointed out that you could do more time for dealing heroin, then if you are convicted of manslaughter.
More
Heroin, Ted James, Hunter Greene,
---
Posted on 4/10/2014 6:39:00 PM.
A series of bills to increase the state's minimum wage from the current level of $7.25 an hour fails to pass out of the House Labor committee. Baton Rouge Representative Ted James made the case that 30-percent of minimum wage workers in Louisiana are parents.
Minimum wage, Ted James, Dawn Starns, National Federation of Indpendent Business
---
Next Entry