Posted on 7/5/2018 9:02:00 AM.
Louisiana residents can now download a digital version of their driver's license on their smartphone. State Office of Motor Vehicles Commissioner, Karen St. Germain, says the LA Wallet is the first digital driver's license in the country
.
"When you go to the airport, you can use your smartphone to check-in," said St. Germain. "This will be another thing on your phone that can come in handy and not have to carry four things at one time."
LA Wallet, Karen St. Germain, Ted James, OMV
---
Posted on 7/5/2018 7:38:00 AM.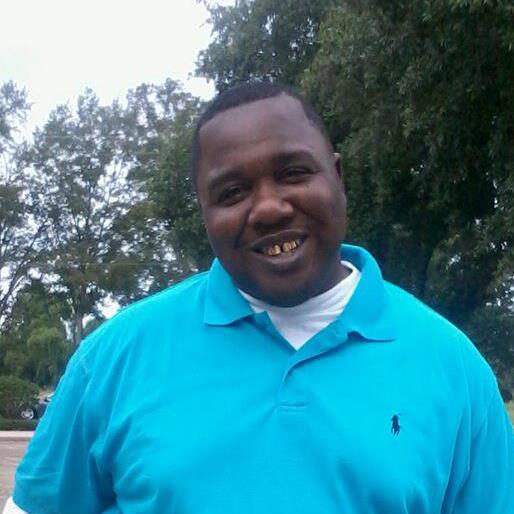 Today marks two years since the shooting death of Alton Sterling by former Baton Rouge Police Officer Blane Salamoni. Since then legislation was passed to address the gap in trust between some Louisiana communities and law enforcement.
State Representative Ted James says they've had initial success with programs aimed at increasing training for cops on how to interact with communities they serve.
Alton Sterling, Ted James, Blane Salamoni, community relations
---
Posted on 6/5/2018 1:00:00 AM.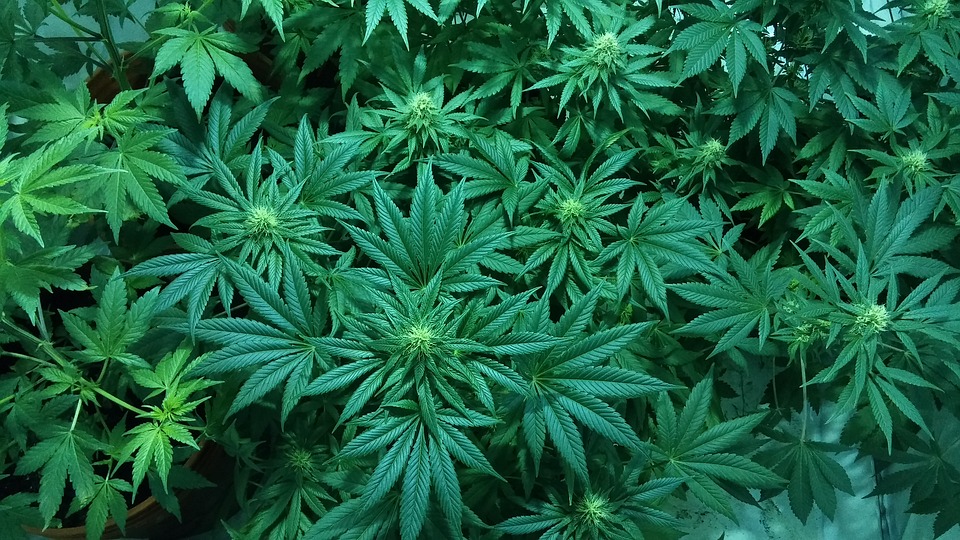 More Louisiana residents will have the ability to treat ailments with medical marijuana once it becomes available later this year. The bill had bipartisan support in what was an otherwise contentious regular session.
Gov. John Bel Edwards signed the bill which was authored by Baton Rouge Representative Ted James.
More
Louisiana, Medical Marijuana, 2018, Ted James, John Bel Edwards, health
---
Posted on 5/22/2018 4:30:00 AM.
The special session kicks off today, giving legislators two weeks to come to an agreement on how to handle a 648 million dollar budget shortfall that threatens to potentially devastate healthcare and higher education. A special session in February failed, and legislative attempts to craft a budget with 648 million in cuts were vetoed, but Governor Edwards says this will be different.
Fiscal cliff, Special session, John Bel Edwards, Lance Harris, Ted James
---
Posted on 5/14/2018 6:01:00 PM.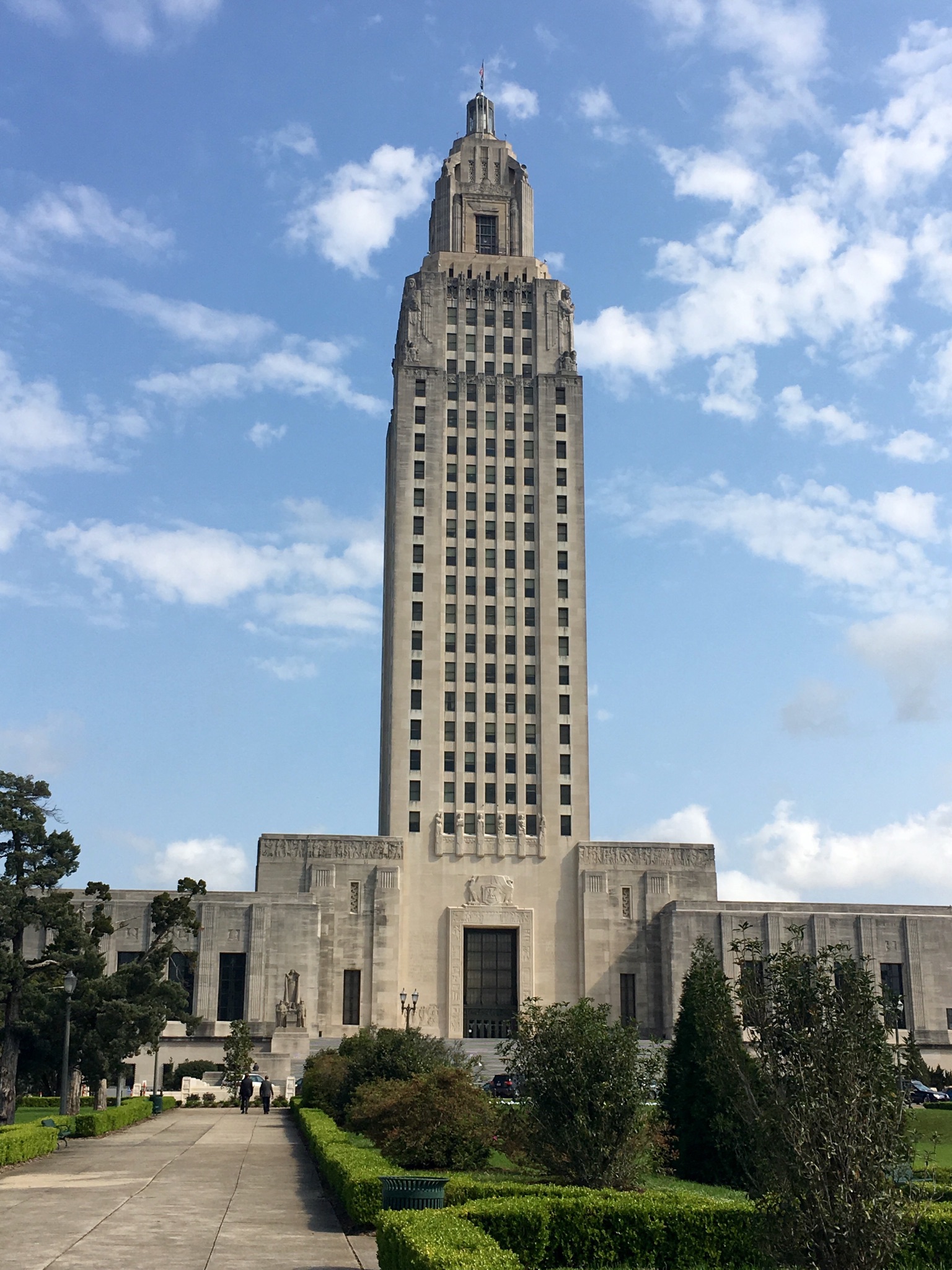 The House erupted into applause as a constitutional amendment requiring unanimous juries for criminal convictions passed on an 82 to 15 vote. Louisiana is currently one of two states that does not require a unanimous jury verdict. Baton Rouge Representative Ted James recalled earlier testimony about the law's racist past.
More
unanimous jury, unanimous verdict, Ted James, Sherman Mack, regular session, Louisiana
---
Posted on 4/25/2018 1:06:00 PM.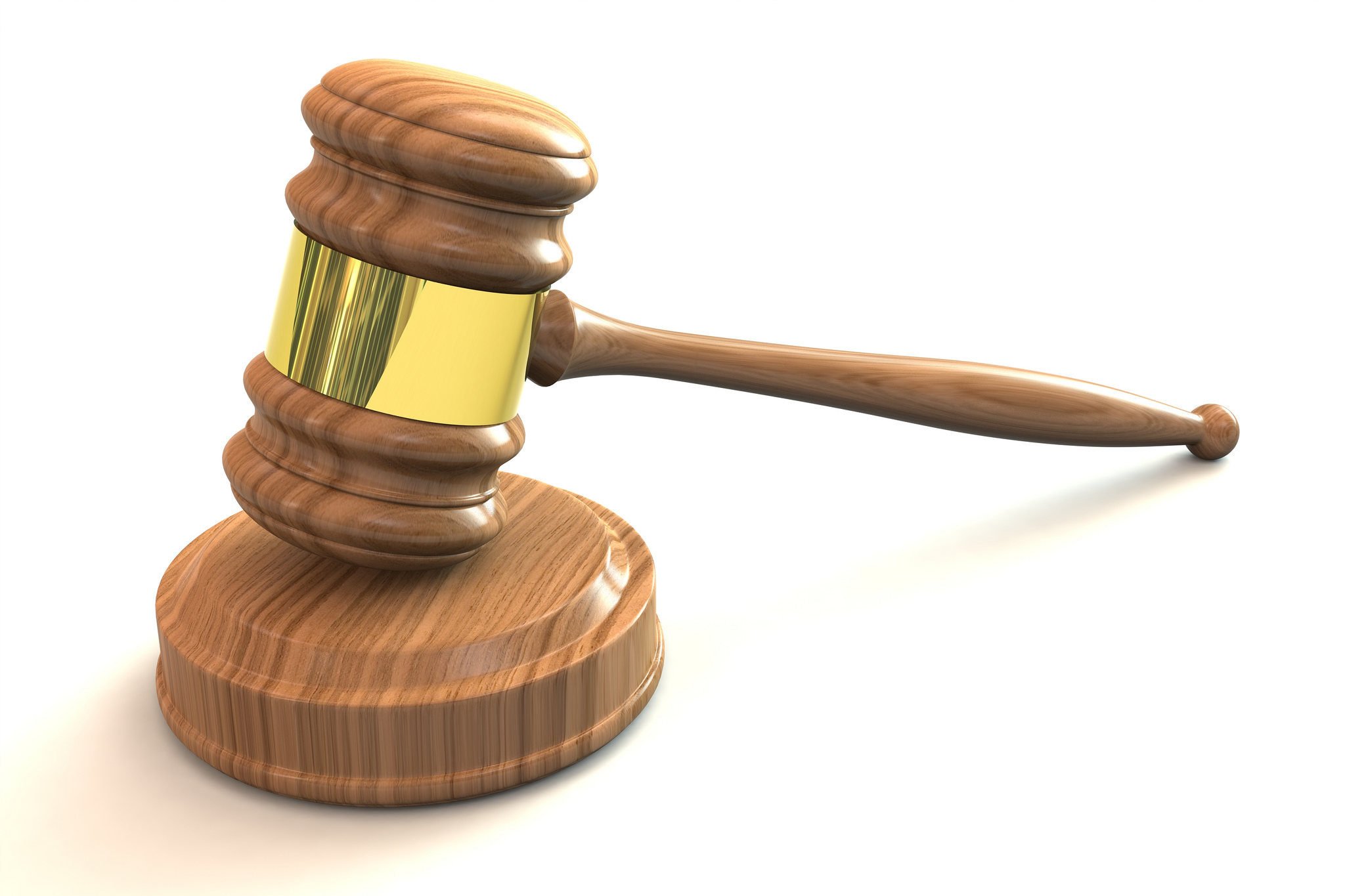 The House Criminal Justice Committee approves a constitutional amendment that calls for all 12 members of a jury to agree on guilt or innocence in a felony case. Current law requires 10.
The debate digressed to a racial issue when an opponent, Calcasieu D.A. John DeRosier, brushed off the notion that unanimous juries were racially driven.
More
John Derosier, Ted James, constitutional amendment
---
Posted on 4/5/2018 1:13:00 PM.
A bill that expands illnesses that medical marijuana can be prescribed for clears a House Committee. Representative Ted James bill adds Post Traumatic Stress Disorder, muscle spasms, and intractable pain to diagnoses that physicians will be able to prescribe medical marijuana for when it becomes available in Louisiana.
More
Ted James, medical marijuana, Will Hall
---
Posted on 2/27/2018 1:09:00 PM.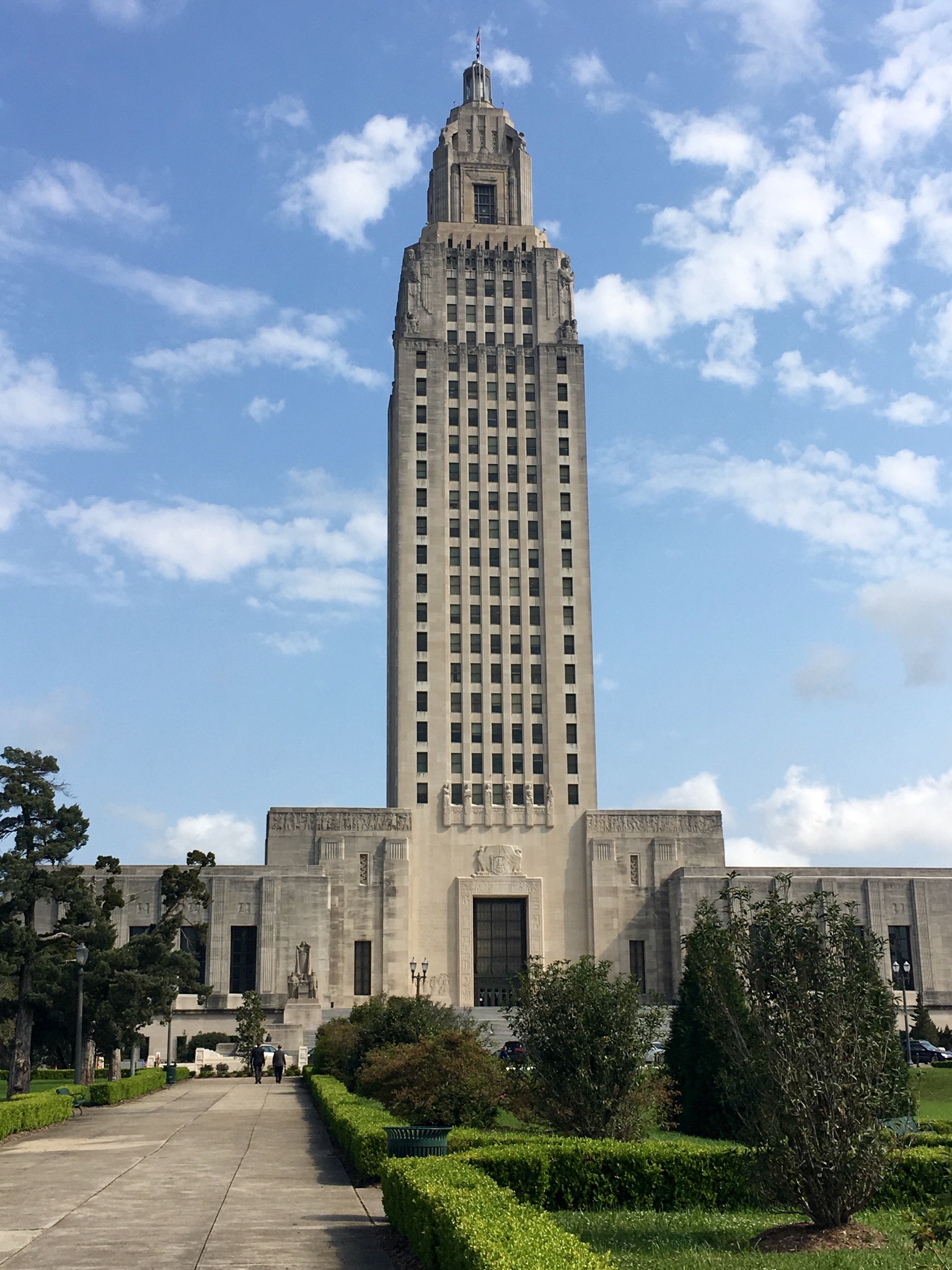 The House of Representatives is quiet today as members are taking as one lawmaker termed a "mental health day" off. Fingers have been pointing all over the capitol in explanation of why the budget crunch cannot be fixed.
"We have a compromise and then we don't have a compromise, so I don't know if it's a difference in philosophies or if it's differences in personalities," said Republican Representative Jack McFarland of Jonesboro.
More
Louisiana Fiscal Cliff, Ted James, Jack McFarland, budget talks
---
Posted on 2/23/2018 11:31:00 AM.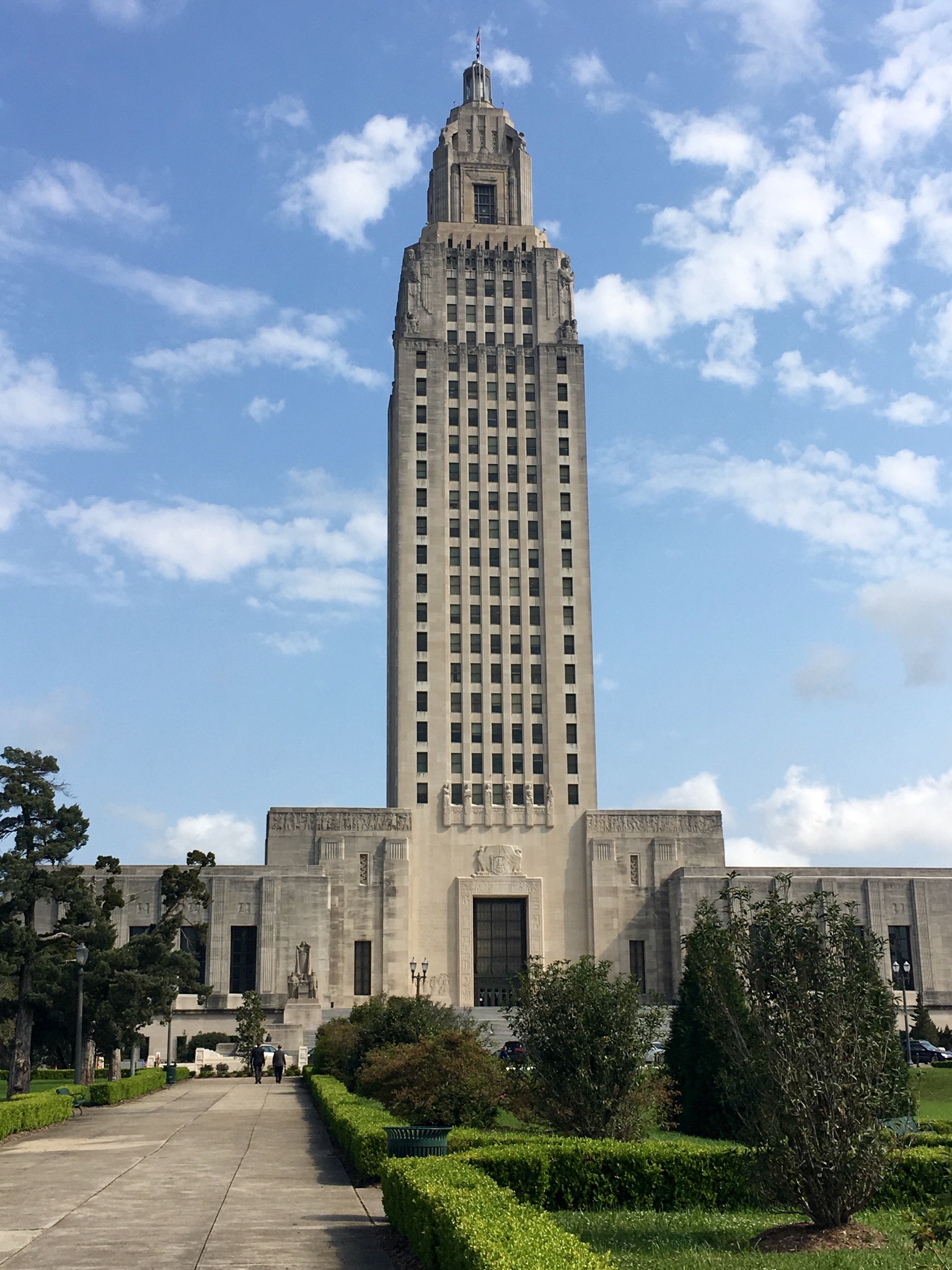 After five days of stalled negotiations, lawmakers are optimistic that legislation will begin moving forward when legislators convene Sunday afternoon. Lake Charles Republican Representative Steven Dwight's bill to extend a portion of the expiring one penny sales tax will be heard, and he says he's optimistic about its chances.
More
special session, Louisiana, budget, fiscal cliff, Steven Dwight, Frank Hoffman, Walt Leger, Ted James
---
Posted on 2/8/2018 3:27:00 PM.

House Republicans are looking at renewing at least some or all of the temporary one cent sales tax as a way to address a looming one billion dollar shortfall. Houma Representative Tanner Magee.
"From talking to my colleagues, I think there's some general will, especially within Republicans, to renew the penny for a little bit longer," Magee said.
Sales Tax, Tanner Magee, Ted James, Louisiana Legislature
---
Next Entry