Posted on 11/25/2018 8:19:00 AM.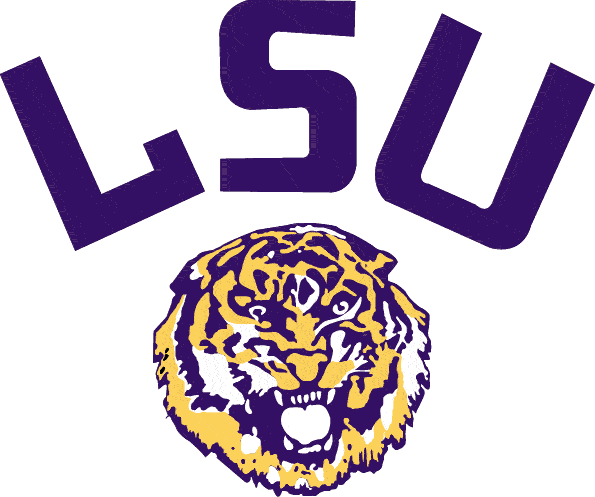 LSU suffered an absolute heart breaking loss on Saturday to Texas A&M as the Aggies outlasted the Tigers 74-72 in seven overtimes. A&M sent the game into overtime with a touchdown on the final play of regulation, after a second had been put on the clock.
LSU, Texas A&M, Ed Orgeron, one second, seven overtimes
---
Posted on 10/14/2018 1:26:00 AM.
There's a new twist in the saga of the Fort Polk wild horses: a Texas A&M professor says a genetic test has indicated they may be a rare breed of horses that you just don't find very often in the wild. Fort Polk has been trying to have the herd of four to five hundred horses removed from the base.
More
Fort Polk, Horses, Louisiana, Texas A&M, Gus Cothran, 2018
---
Posted on 4/7/2018 4:31:00 PM.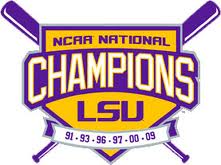 Temperatures for the series finale in College Station, Texas, were in the low 40s and LSU's bats were just as cold in a 3-1 defeat to the Aggies. For the third straight season, Texas A&M has won a series over the Tigers.
LSU was held to five hits and scored its lone run in the 8th inning on a bloop single by Zach Watson. But that inning ended when Watson was caught stealing.
LSU, Texas A&M, Zach Watson, Ma'Khail Hilliard, MItchell Kilkenny
---
Posted on 4/5/2018 9:45:00 PM.
A four run fourth inning was all the runs Tigers starting pitcher Zack Hess needed last night as he threw eight strong innings in a 4-1 win in the series opener versus Texas A&M. Hess allowed just four hits, three walks and he struck out five to improve his record to 5-3. His ERA is down to 4.08.
LSU, Texas A&M, Zack Hess, Antoine Duplantis.
---
Posted on 1/3/2018 4:49:00 PM.
After a strong offer from Texas A&M, Defensive Coordinator Dave Aranda will stay at LSU. In a post on Twitter, Head Coach Ed Orgeron said Aranda agreed to remain with the Tigers for years to come. Orgeron thanked AD Joe Alleva, LSU President F. King Alexander and the Board of Supervisors for their support.
More
LSU, Texas A&M, Dave Aranda
---
Posted on 12/1/2017 2:10:00 PM.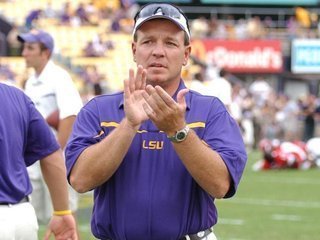 Michelle Southern reporting.
It's official; Jimbo Fisher is leaving Florida State to take the head coaching job at Texas A&M, and will not host the FSU game against ULM Saturday. So what does this mean for LSU now that he's back in the SEC? College football analyst Mike Detillier says Fisher is known for developing quarterbacks.
jimbo fisher, lsu, detillier, aggies, texas A&M, Florida State, ULM, Mike Detillier
---
Posted on 4/1/2017 4:39:00 PM.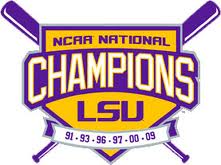 By Jeff Palermo
It was a beautiful day at Alex Box Stadium on Saturday, but Texas A&M stormed back from a 3-0 deficit to beat the Tigers 4-3 in a gut wrenching loss for the Tigers.
All four runs for the Aggies were in the 9th and three of them came off the bat of Walker Pennington, who hit a three-run blast. The Houston native was hitting .189 prior to the home run. It was his second home run of the series.
LSU, Texas A&M, Eric Walker, Kramer Robertson
---
Posted on 3/30/2017 8:47:00 PM.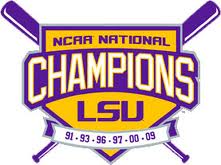 For the second straight start, LSU's Alex Lange pitched as well as you can expect an ace to pitch. But for the second straight outing it was not enough to help the Tigers get a win. The Bayou Bengals only mustered four hits in a 4-0 loss to Texas A&M.
It's LSU's fourth loss in the last five games and the Tigers fall to 4-3 in SEC play.
LSU, Texas A&M, Alex Lange
---
Posted on 1/11/2017 9:18:00 PM.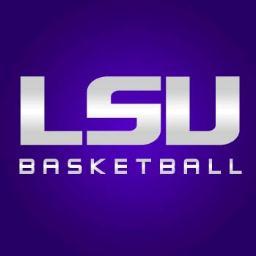 By Jeff Palermo
For a second straight game, the LSU basketball team never really had a chance. Texas A&M raced out to a 19-3 lead and went on to beat the Tigers 92-62
The Aggies played with a sense of desperation after starting league play 0-3, while LSU followed up a 17-point defeat to Mississippi State on Saturday with another drubbing.
LSU, Texas A&M, Johnny Jones
---
Posted on 1/11/2017 4:25:00 AM.

The LSU men's basketball team is in College Station tonight to take on the Texas A&M Aggies. The Bayou Bengals are 1-and-2 in league play and they've played poorly on the defensive end. In LSU's last three losses, they are allowing 100 points a game. Coach Johnny Jones says he needs to see more from his players on that end of the court.
LSU Basketball, Johnny Jones, Skylar Mays, Tyler Davis, Texas A&M, Aggies
---
Next Entry