Posted on 6/11/2018 8:40:00 PM.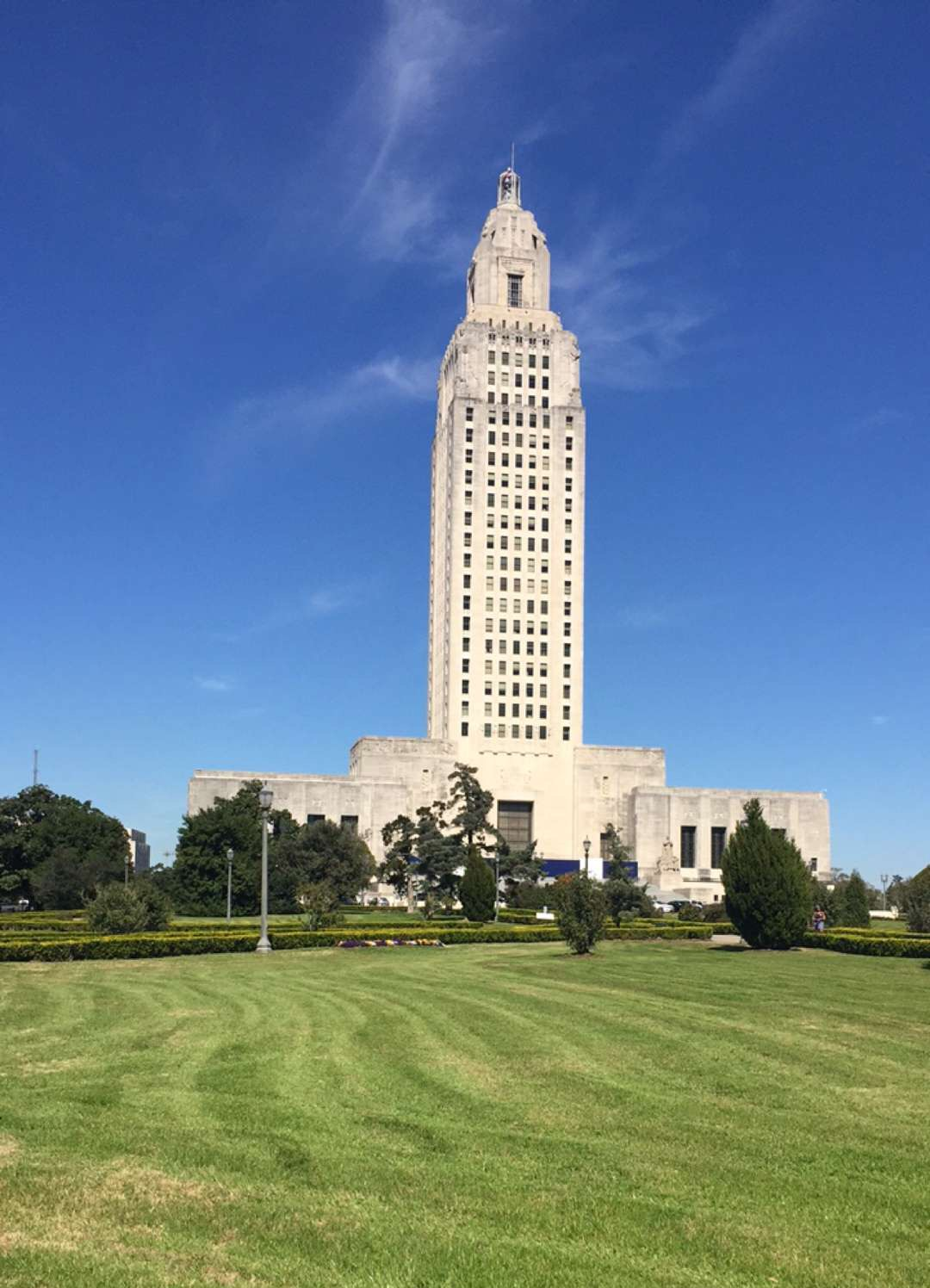 The fiscal cliff debate is revealing a wide range of opinions from within Louisiana's Republican Party, ranging from moderates who support the governor's call for a half cent sales tax renewal, to anti-tax conservatives who favor budget cuts to plug the 648 million dollar shortfall. River Ridge Representative Kirk Talbot, who supported a third penny but not a half, says the state needs to tighten its belt.
More
fiscal cliff, Louisiana, special session, 2018, Kirk Talbot, Thomas Carmody
---
Posted on 8/21/2017 4:20:00 PM.
Shreveport Representative Thomas Carmody has no plans to bring back a bill seeking to protect Confederate monuments as the controversial statues are coming down across the South. Carmody says legislation is no longer necessary.
More
Thomas Carmody, Confederate Monuments, legislation
---
Posted on 5/16/2017 11:02:00 AM.
Members of the Louisiana Legislative Black Caucus are livid after what they call an offensive vote to advance legislation aimed at protecting the state's confederate monuments. Chairman of the Black Caucus, New Orleans Representative Joseph Bouie says this bill is a Trojan horse designed to supersede the authority of local municipalities who have voted to remove such statues.
More
Joseph Bouie, Thomas Carmody, confederate monuments,
---
Posted on 5/15/2017 6:37:00 PM.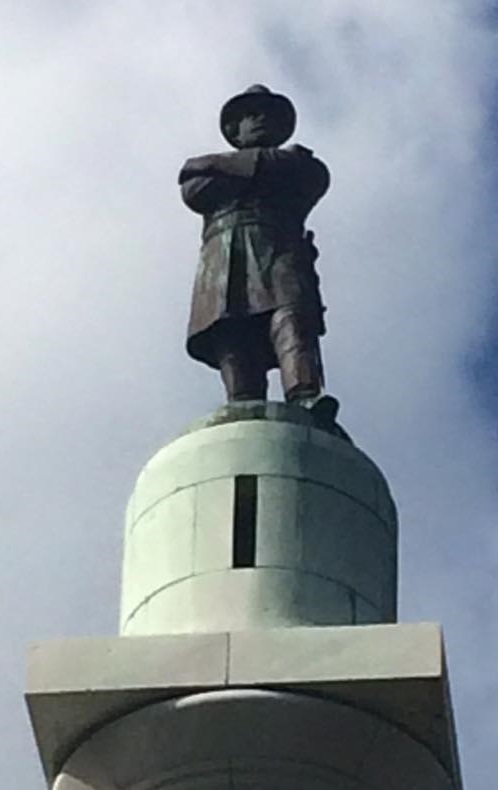 After two hours of passionate debate, the full House approves a measure that would protect Louisiana's military monuments. Black lawmakers vehemently opposed the measure, as it would prevent local municipalities from removing or altering any confederate monuments without a public vote. New Orleans Representative Gary Carter called that offensive.
More
Gary Carter, Thomas Carmody, confederate monuments
---
Posted on 3/28/2017 12:22:00 PM.
A bill filed for the regular session seeks to protect Louisiana's military monuments, including controversial confederate statues. Shreveport Representative Thomas Carmody authored the legislation that would prohibit state and local governments from removing, relocating, or destroying a memorial that commemorates wars in US history. He says there's also a provision to make sure the monuments can be maintained.
More
Thomas Carmody, military, monuments, regular session
---
Posted on 5/12/2016 1:58:00 PM.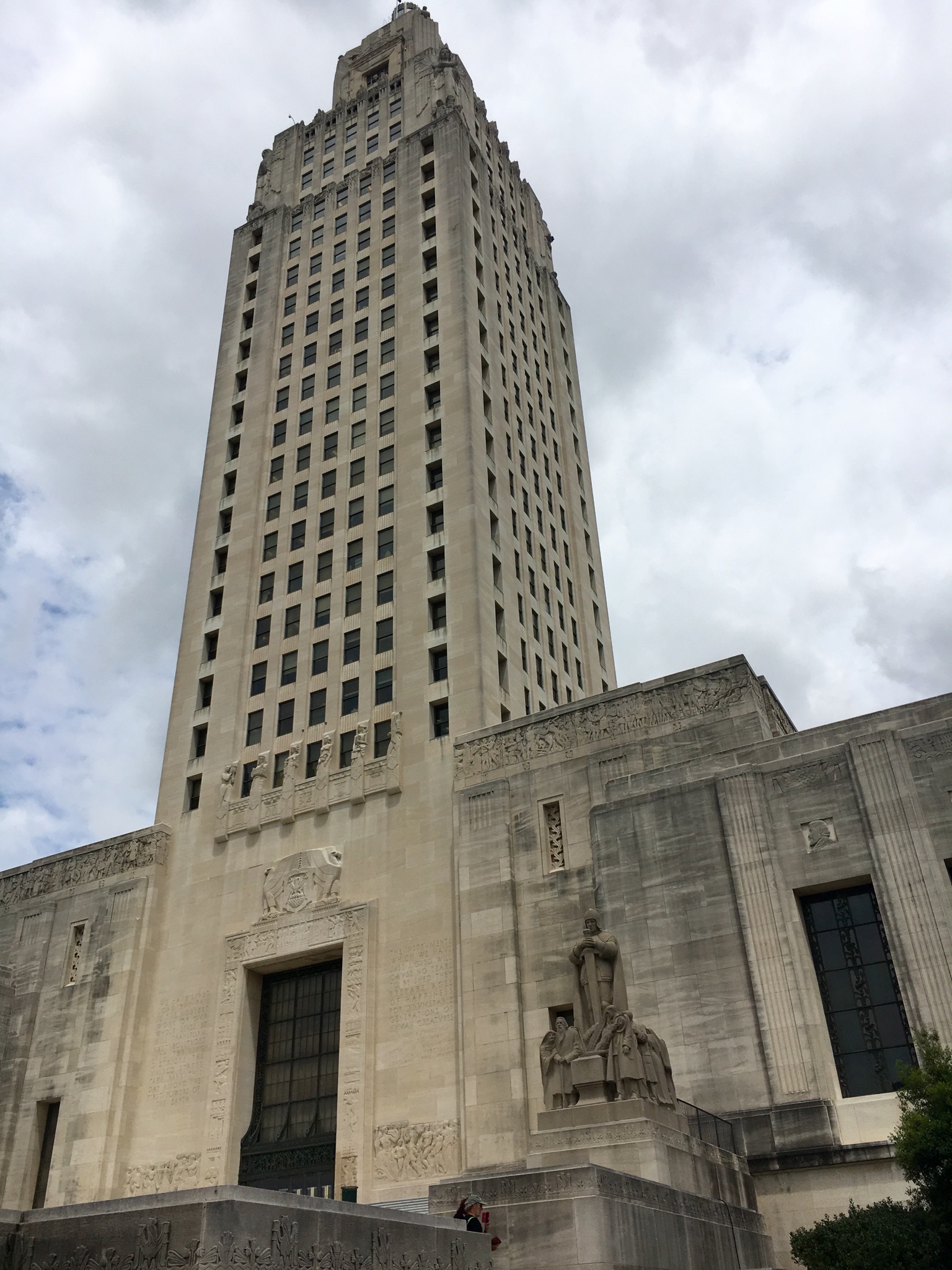 The Senate Education Committee votes against a bill that would allow public schools to survey high school students about sexual health. Shreveport Rep. Thomas Carmody told the panel, the survey can help determine which schools are most effectively getting the message across about sex education and allow other schools to follow their example.
More
Senate, sex survey, Thomas Carmody, Mike Walsworth, Sarah Woods, Patricia Smith
---
Posted on 5/4/2016 11:23:00 AM.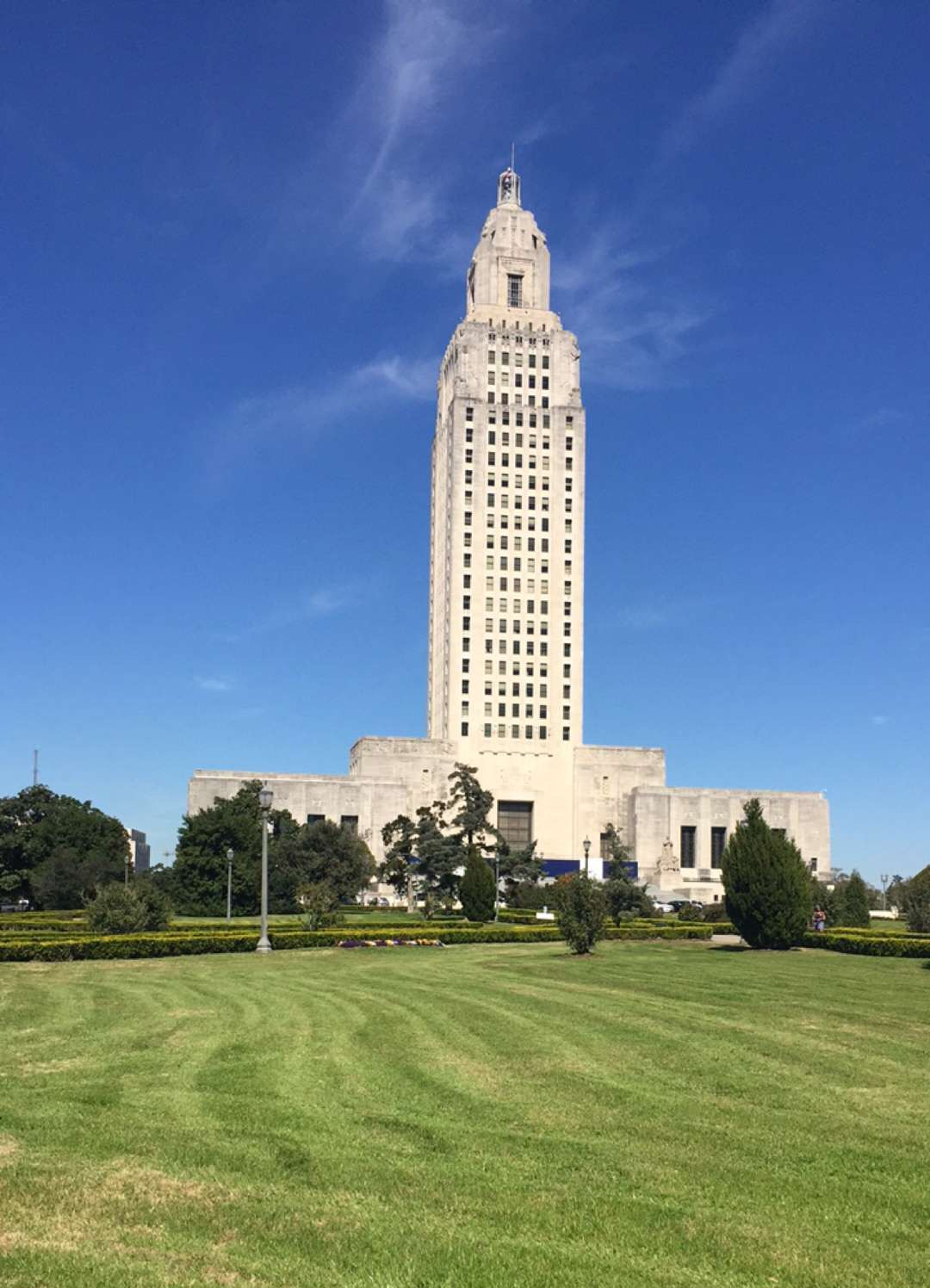 A bill to allow public high school students to participate in a national sex survey scarcely got enough votes to pass the House. Baton Rouge Representative Patricia Smith authors the bill. She says Louisiana has a high rate of STDs and pregnancy among teens. Opponents of the bill say it's the parents' place to talk about these things with their kids, but Smith says that isn't working.
More
Patricia Smith, Dense Marcelle, Thomas Carmody, sex survey
---
Posted on 4/14/2016 12:13:00 PM.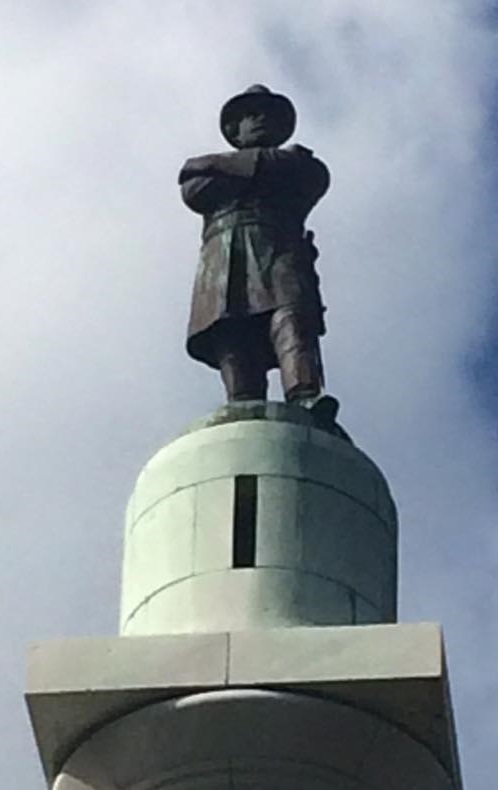 A bill to prevent the removal of confederate monuments did not get out of a House committee today. The legislation would create a seven-member statewide board that would get to decide if a monument more than 30 years old should be removed. Shreveport Representative Thomas Carmody says removing or renaming monuments that tell the stories of our state is one method of erasing the past from public memory.
More
Thomas Carmody, Sam Jenkins, Joseph Bouie
---
Posted on 3/6/2016 8:10:00 PM.
Three days left in the special session to address massive budget shortfalls this fiscal year and next. Governor John Bel Edwards is calling on lawmakers to raise revenues to fill the budget holes and he scored a victory as the House approved an increase to the state's alcohol tax.
Alcohol tax, John Bel Edwards, Thomas Carmody,
---
Posted on 6/2/2015 5:00:00 PM.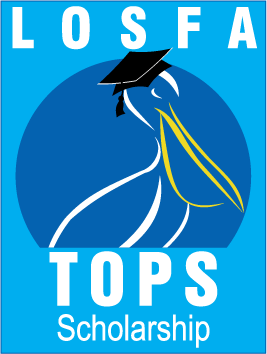 The state House approves legislation that puts spending controls on the TOPS scholarship program. The Senate bill locks in the amount of the award at the 2015-2016 level. Instead of an automatic increase when tuition goes up, TOPS payments would need legislative approval to be increased.
TOPS, thomas carmody, john bel edwards, jack donahue
---
Next Entry