Posted on 10/2/2017 12:15:00 PM.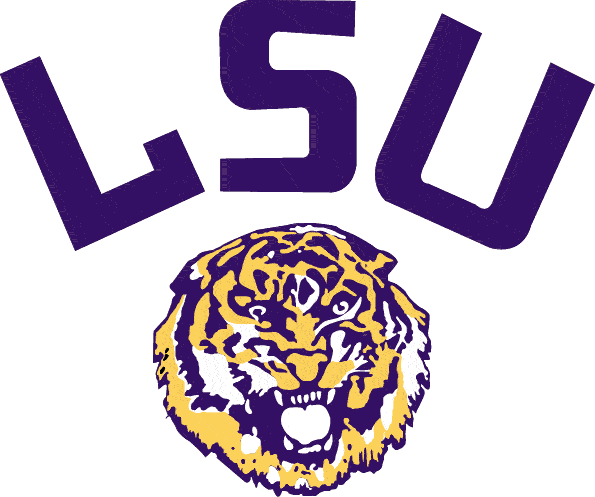 It's looking like this LSU football season is not going turn out the way anyone had hoped, and Tiger Rag Editor Cody Worsham says fans have every right to be upset. He says the 24-21 non-conference loss to Troy on The Bayou Bengals turf Homecoming night is historic for the program.
LSU Football, Ed Orgeron, Cody Worsham, Tiger Rag Magazine
---
Posted on 11/11/2014 5:36:00 PM.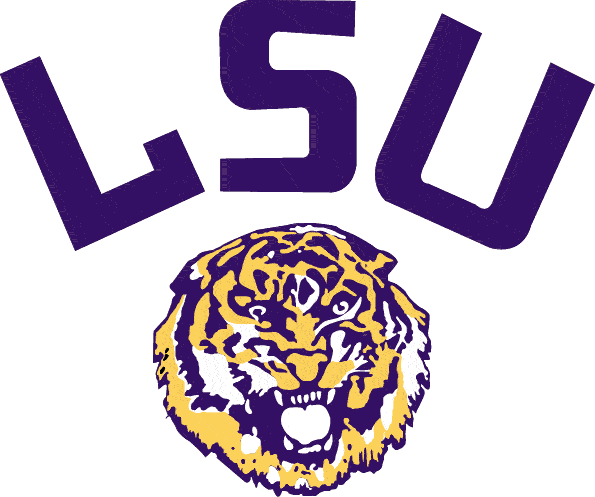 LSU threw for only 76 yards in the loss to Alabama and the Tigers rank next to last in the Southeastern Conference in passing yards per game. So should that result in a change at quarterback. Tiger Rag Editor Robert Stewart says it wouldn't hurt to give true freshman Brandon Harris more snaps behind center
.
LSU, Tiger Rag Magazine, Robert Stewart, quarterback, Anthony Jennings, Brandon Harris
---
Posted on 12/2/2013 10:47:00 AM.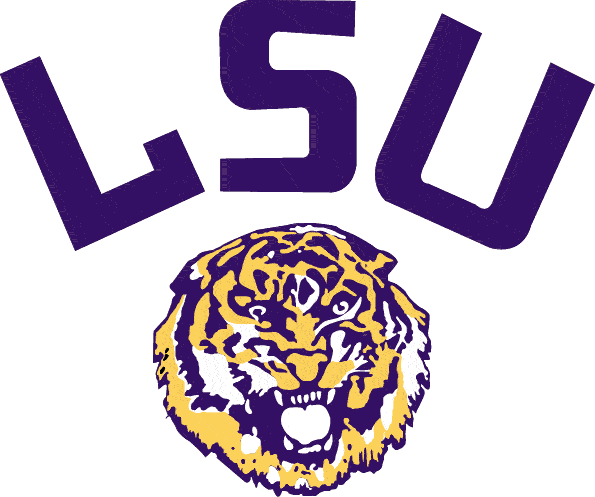 The 2013 ESPN Bowl Selection show airs on Sunday and The Cotton Bowl in Arlington, Texas on January 3rd is the probable destination for LSU. Tiger Rag Magazine Editor Cody Worsham gives that scenario a 90-95% chance of happening.

More
cotton bowl, LSU, cody worsham, tiger rag magazine
---