Posted on 10/29/2018 2:00:00 AM.
Parents of a Benton Elementary School nine-year-old student who say their child was abused by alleged serial predator and teacher "Perry" Norcross have filed a lawsuit against the Bossier Parish School System alleging negligence. Legal Analyst Tim Meche says if evidence surfaces that the school was warned about Norcross, they could be in trouble.
More
Benton Elementary, Aubrey Perry Norcross, Bossier Parish, Louisiana, 2018, child predator, sexual assault, lawsuit, Tim Meche
---
Posted on 10/23/2018 1:34:00 PM.
LSU says the SEC will not overturn Devin White's suspension for the first half of the Alabama game, because of targeting a Mississippi State player. So can legal action be taken? Legal analyst Tim Meche says LSU would have no problem finding a Baton Rouge judge to grant a temporary injunction, but it comes with a risk.
LSU, Devin White, legal action, Tim Meche, SEC, targeting
---
Posted on 9/6/2018 12:39:00 PM.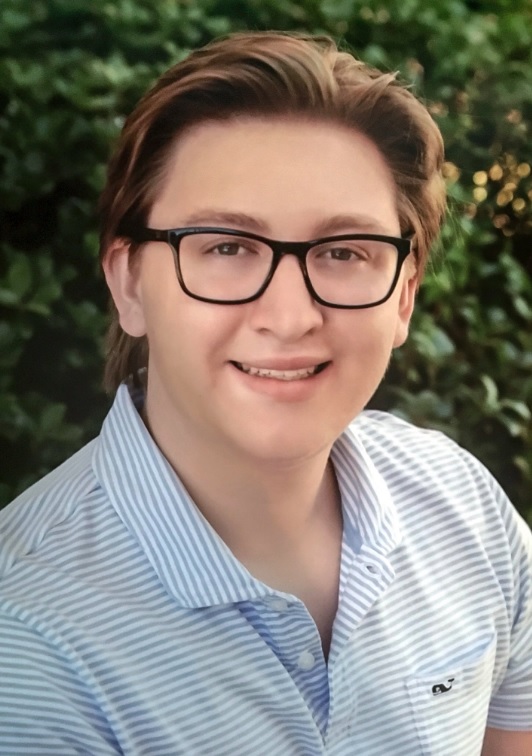 Two of the students involved in the alleged hazing death of Max Gruver have pleaded no contest, and a third has agreed to cooperate with prosecutors in a move that narrows the scope of the trial. 20-year-old Matthew Naquin still faces negligent homicide charges. Legal analyst Tim Meche says the development is a blow to Naquin's defense, but could be used by a skillful defense lawyer.
More
Max Gruver, hazing, LSU, law suit, Louisiana, 2018, Tim Meche
---
Posted on 9/4/2018 1:21:00 PM.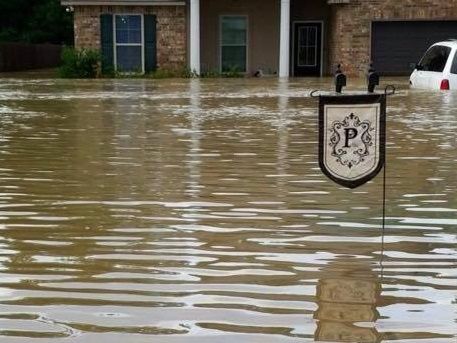 A contractor accused of ripping off customers across five parishes after the 2016 flood receives a four-year prison sentence and is forced to repay 84-thousand dollars to 11 Livingston Parish victims. 41-year-old Matthew Morris was indicted on 51 counts, but ended up pleading guilty to only one.
More
2016 floods, fraud, contractor, Matthew Morris, Tim Meche, Louisiana, Livingston Parish, 2018
---
Posted on 8/14/2018 12:05:00 PM.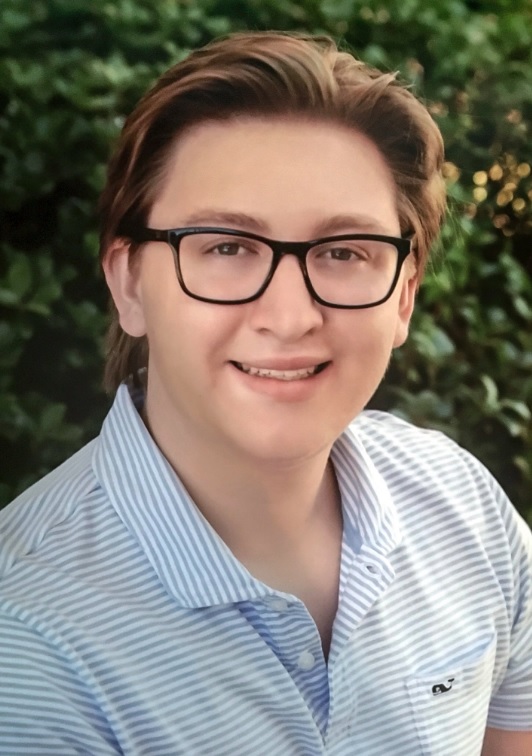 A judge will allow evidence of previous hazing behavior in the trial of two former LSU students, Sean-Paul Gott and Ryan Isto, who were some of those allegedly responsible for Maxwell Gruver's hazing death.
Legal Analyst Tim Meche says its powerful evidence that could sway a jury but says using that kind of evidence could backfire.
"The prosecution runs a serious risk that a court of appeal will reverse the case if they are allowed to present that evidence."
More
Max Gruver, Sean-Paul Gott, Ryan Isto, Tim Meche
---
Posted on 5/13/2018 2:54:00 PM.
A constitutional amendment requiring unanimous jury verdicts in all felony trials is scheduled to be taken up by the House Monday. Louisiana is one of two states that does not require unanimous jury decisions.
Legal analyst Tim Meche says Louisiana's outlier verdict system influences DAs to charge suspects with crimes that have longer sentences, just to have a better chance at conviction.
House, non unanimous jury verdicts, Tim Meche, guilty,
---
Posted on 1/18/2018 4:01:00 PM.
Frank Selas, known as Mr. Wonder on a Monroe children's television show in the 1970s, accepted a plea deal in Rapides Parish, where he'll serve five years for sexually assaulting a child during a camping trip in 1979. Selas gets two years credited for time served and will not have to register as a sex offender since the sex offender registry didn't exist when the crime was committed. Legal analyst Tim Meche says this is exactly how a plea agreement is supposed to work.
More
Frank Selas, Tim Meche, Mr. Wonder, Mike Small, Rapides Parish, KNOE-TV
---
Posted on 1/12/2018 12:22:00 PM.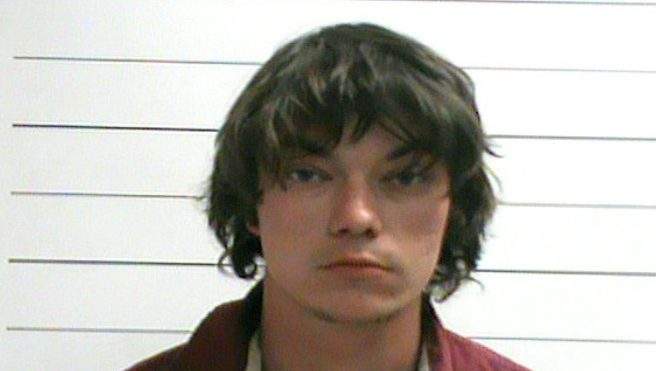 26-year-old Neilson Rizzoto was sentenced to five years in prison today after plowing into a crowd of parade goers during last year's Mardi Gras Endymion parade in New Orleans. The crash injured 32 people and police said Rizzuto had a .232 blood alcohol level. The court also is ordering him to attend AA and MADD meetings. Legal analyst Tim Meche says Rizzoto should be thankful he gets another chance…
More
Neilson Rizzuto, Endymion Parade, Tim Meche
---
Posted on 12/11/2017 5:23:00 PM.
A 32-year-old Lafayette man faces up to five years in prison after pleading guilty to using President Donald Trump's social security number to try and obtain a copy of the president's federal tax information. Legal Analyst Tim Meche says Jordan Hamlett will likely get probation or very little time. He says no harm was done by Hamlett's actions.
More
Jordan Hamlett, Donald Trump, tax returns, Tim Meche
---
Posted on 9/28/2017 11:33:00 AM.

A week after multiple Louisiana Sheriff's Offices filed suit against several opioid manufacturers, the state Department of Health has filed its own lawsuit claiming these drug companies have helped fuel the Bayou State's severe opioid epidemic.
Legal Analyst Tim Meche says this is a very trendy lawsuit now.
More
opioid, opioid epidemic, Tim Meche, LDH
---
Next Entry