Posted on 3/13/2017 11:28:00 AM.
The trial begins today for one Marksville City Marshal accused of fatally shooting a 6-year-old boy. 33-year-old Derrick Stafford is one of two officers accused of firing into the victim's vehicle in November of 2015 killing an autistic child, Jeremy Mardis and injuring his father, Chris Few. Legal Analyst Tim Meche says the graphic body camera video will play a critical part in the case.
More
Marksville City Marshal, Jeremy Mardis, Derrick Stafford, Tim Meche
---
Posted on 2/27/2017 12:09:00 PM.
The man accused of drunkenly plowing into parade goers at Endymion in New Orleans may not face much jail time. That's according to legal analyst Tim Meche, who says 25-year-old Neilson Rizzuto is only charged with negligent vehicular injury, a hit and run with serious injury, and reckless operation after police say he crashed his truck into a crowd and sent 21 people to area hospitals.
More
Tim Meche, Neilson Rizzuto, Endymion, drunk driving,
---
Posted on 2/21/2017 11:55:00 AM.
A Baton Rouge contractor is now facing a slew of charges in multiple parishes after allegedly scamming dozens of August flood victims. Baton Rouge Police say the owner of Complete Construction, Matthew Morris, was arrested this morning for home improvement fraud, felony theft, theft of assets of an aged person, and exploitation of the infirmed. Legal analyst Tim Meche says there's a chance Morris won't serve any jail time.
More
Tim Meche, Matthew Morris, flood victims, fraud, Complete Construction
---
Posted on 2/9/2017 6:07:00 AM.
A Baton Rouge judge has been banned from a local restaurant after he allegedly used racial slurs against an African American woman. Kaneitra Johnson posted on Facebook about the incident, saying Judge Mike Erwin called her the n-word while arguing over a bar seat at Sammy's on Highland Road. Louisiana NAACP President Ernest Johnson says we should expect more from our leaders, and words do matter.
More
Kaneitra Johnson, Mike Erwin, Tim Meche, Ernest Johnson
---
Posted on 2/2/2017 5:12:00 PM.
The man accused of killing former-NFL player Joe McKnight has been indicted for second-degree murder. 54-year-old Ronald Gasser was originally arrested for manslaughter on December 5, four days after the apparent road rage incident in Terrytown. Jefferson Parish Sheriff Newell Normand says the upgraded charge comes after the grand jury looked at all of the evidence.
More
Newell Normand, Tim Meche, Ronald Gasser, Joe McKnight
---
Posted on 12/7/2016 3:36:00 AM.
Ronald Gasser, the man accused of fatally shooting former NFL player and John Curtis star Joe McKnight last week, has been charged with manslaughter, so what will be the key factors in a likely trial? Legal analyst Tim Meche says Gasser's testimony will be the biggest factor. He says if Gasser can explain a reasonable fear to the jury, he could be found not guilty.
More
Tim Meche, Ronald Gasser, Joe McKnight
---
Posted on 11/17/2016 2:56:00 AM.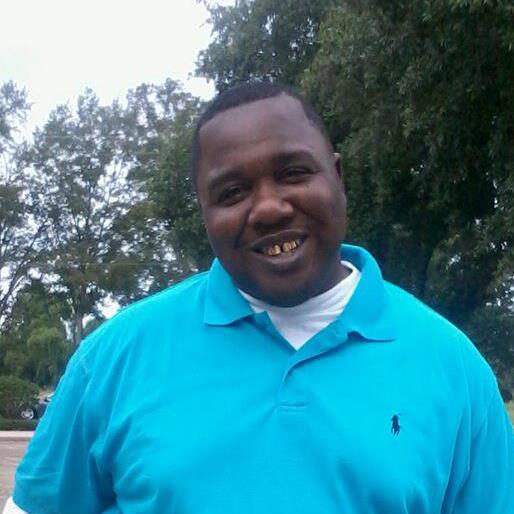 A Minnesota police officer has been charged with second degree manslaughter after shooting Philando Castile. That shooting happened the same week Alton Sterling was killed during a confrontation with two white police officers. Legal analyst Tim Meche says don't expect the federal investigation into the Sterling case to be resolved anytime soon.
More
Philando Castile, Tim Meche, Alton Sterling, Walt Green
---
Posted on 10/11/2016 4:50:00 PM.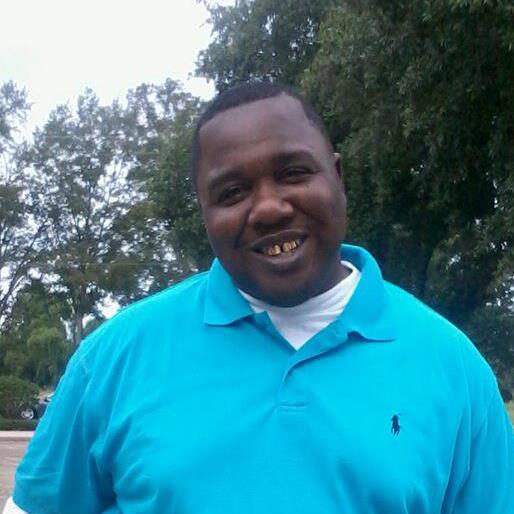 More than three months after Alton Sterling, a black man, was fatally shot during a confrontation with two white Baton Rouge police officers, the US Attorney Walt Green says the investigation is still ongoing. Legal analyst Tim Meche says the Justice Department should take it's time when investigating these kind of shootings.
More
Tim Meche, Walt Green, Alton Sterling
---
Posted on 10/7/2016 12:36:00 PM.
The entire Jefferson Parish Council has called for Parish President Mike Yenni's resignation in light of his admittance to sexting a 17-year-old boy. Legal analyst Tim Meche says he doesn't see a mechanism for the council to force him to resign because while what Yenni did was morally questionable, he didn't break any laws.
More
Tim Meche, Mike Yenni, Jefferson Parish
---
Posted on 9/28/2016 5:53:00 PM.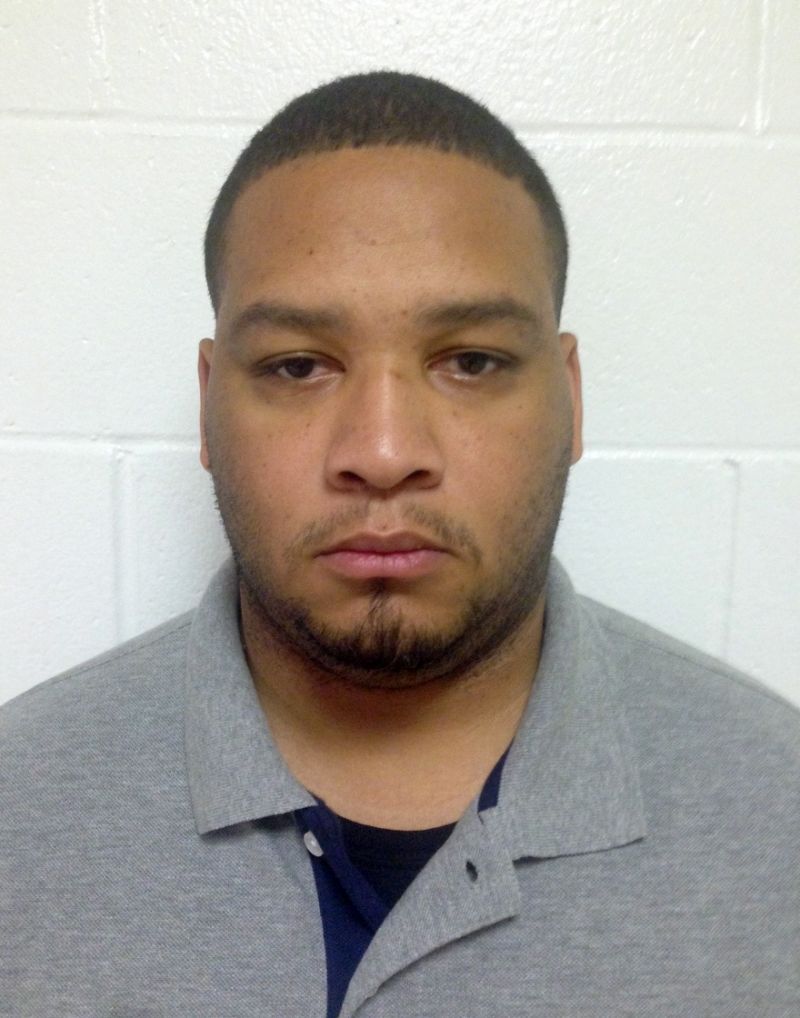 The body cam video has been released of the police shooting that left a 6-year-old autistic boy dead in Marksville last November. The graphic video shows deputy city marshal Derrick Stafford firing into a vehicle, where Jeremy Mardis was seated in the passenger seat. Legal analyst Tim Meche says it doesn't look good for Stafford.
More
Derrick Stafford, Tim Meche, Jeremy Mardis
---
Next Entry