Posted on 2/10/2018 4:00:00 PM.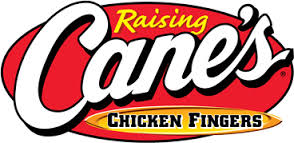 Mangers and operators of Raising Cane's attended a conference recently in Baton Rouge, celebrating the company's success since opening its first store near the LSU campus in 1996. CEO Todd Graves announced big expansions are taking place.
Raising Cane's, Todd Graves, Alaska and Hawaii
---
Posted on 10/27/2016 2:16:00 PM.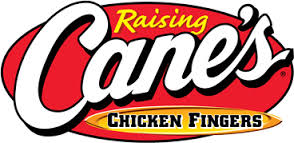 The Raising Cane's River Center is now the new name of the Baton Rouge River Center in the Capital City's downtown area. Founder and CEO of Raising Canes Todd Graves says this is a big day for his chicken finger company, which was founded near the LSU campus. Graves and his wife were on hand for the announcement.
More
Baton Rouge River Center, Raising Cane's River Center, Todd Graves
---