Posted on 5/24/2018 6:00:00 PM.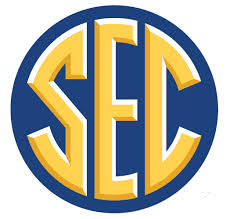 Move over Austin Bain, Todd Peterson is the next two-way star at LSU. Peterson who has become a lights out closer for the Tigers also showed he can swing a bat. After LSU grabbed a 4-3 lead on a Daniel Cabrera's RBI single in the 12th inning.
Coach Paul Mainieri didn't want to take Peterson out of the game, so he told him to grab a bat and hit. It took awhile for Peterson to find a helmet and with 1-2 count on him, he rifled a drive down the left field line for a two-run double and a 6-4 LSU win over South Carolina in 12 innings.
LSU, Todd Peterson, Daniel Cabrera, Antoine Duplantis, SEC Tournament
---
Posted on 2/25/2018 4:05:00 PM.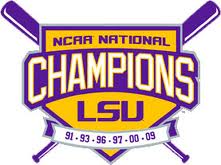 14th ranked LSU scored 23 runs in the first two games as they went into Sunday's contest looking to sweep 22nd ranked Texas. But Tigers' bats were shutdown by Longhorns pitching, meanwhile LSU got another shaky start from its starting pitching in a 11-1 loss.
Todd Peterson allowed five runs in four innings and the sophomore from Florida now has a 9.00 ERA after two starts.
LSU, Texas, Blair Henley, Antoine Duplantis, Todd Peterson
---
Posted on 2/18/2018 2:25:00 PM.
It's just one weekend during a long baseball season, but it was still not a good one as Notre Dame left Baton Rouge for the cold Midwest with a series victory over the 16th ranked LSU Tigers.
On Sunday, LSU once again did not have good starting pitching and they failed to string hits together offensively in an ugly 11-3 loss to the Fighting Irish.
LSU, Notre Dame, Beau Jordan, Todd Peterson, Eric Gilgenbach
---